Today's episode of Muqaddas was very engaging and kept me glued to the screen. The next episode will be the last one since, according to Hum TV's website a new drama is starting from 7th September. I am totally excited for the last episode and can hardly wait for what is in store for us!
Aatir's accusation of Kabir was considered true by everyone, and that was surprising. I expected Nida to believe him, because she never trusted Kabir in the first place. She acts before she thinks and that is why her reaction was believable. It was Ruhi and Muqaddas's reactions that surprised me. Muqaddas immediately thought that Kabir kidnapped her to avenge the rejection he faced years ago. She did not stop to think how Aatir got to know of this. Without any proof, she believed Aatir, forgetting that he arranged a fake culprit in the past as well. Ruhi had always tried to save Nida's marriage and tried to stop her from demanding a divorce. All of a sudden, without any proof she believed that Aatir was right and that her son-in-law was capable of all this. However, she soon started to question the authenticity of Aatir's story. Ruhi's realization that Kabir was probably not the culprit was right on time! She finally realized that if Aatir was really telling the truth, why was he still not doubting Muqaddas's character? After all, he was the son of Ahmed Ali, the man who threw his wife out of the house just because of a doubt, and disowned her child.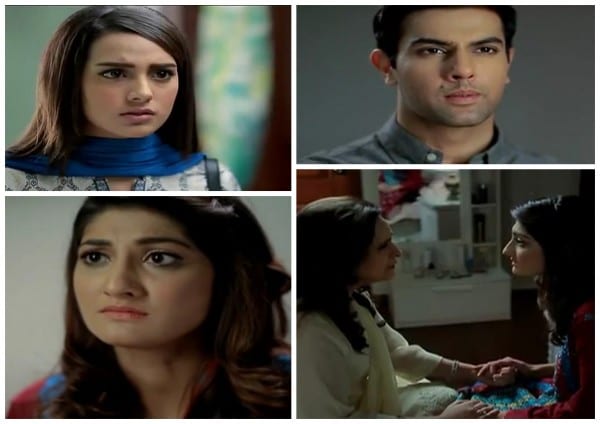 After today I felt like there is no redemption for Aatir. When he initially heard Ruhi calling his unborn child illegitimate, he became subconsciously guilty. His visits to his mother's grave, where he reminded himself that he did all of this for her, showed that he was feeling sorry for what he put Muqaddas through. However, he has put all those guilt pangs behind. He is no more confused about what he did and wants to do. His conversation with Sarmad showed how determined he is to keep Muqaddas oblivious of the truth. All is fair is love and war. Sarmad did what I expected him to do. Apni bacche ko maar kar tum kabhi sukoon se nahi reh paoge. He tried to remind Aatir the consequences of his actions again and again. He is playing with so many lives right now. Nida, Kabir, Muqaddas and yes, his very own child, but he fails to acknowledge that. I can hardly wait for Maryam and Aatir's meeting. Aatir is at that point in life where he does not want to look back. Maryam's appearance will come as a big shock to him.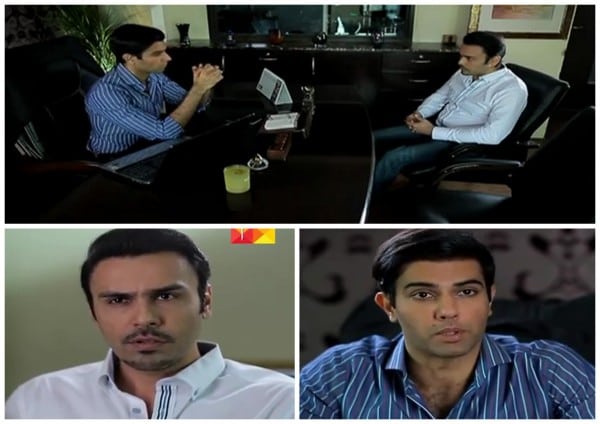 Sarmad always tried to get Maryam to tell her about his family, but she refused to. Just like some of the readers have said, Sarmad could have pre-planned his meeting with Aatir and he might already know that Aatir is his brother. The way he pushed her to tell him why his father never came to meet him showed that he had no idea. Maryam told him the entire story of how she was thrown out of her own house, but that whole scene was fast forwarded and the only part of her story the viewers got to hear was the end.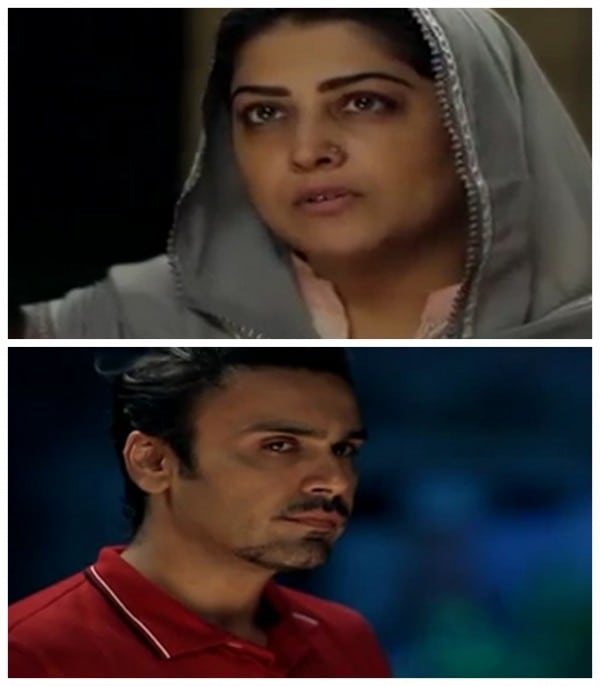 I really felt for Kabir after his phone call to Annie. All he did was try to help Muqaddas and he suffered because of it. Aatir can have him thrown into prison and his life will be destroyed.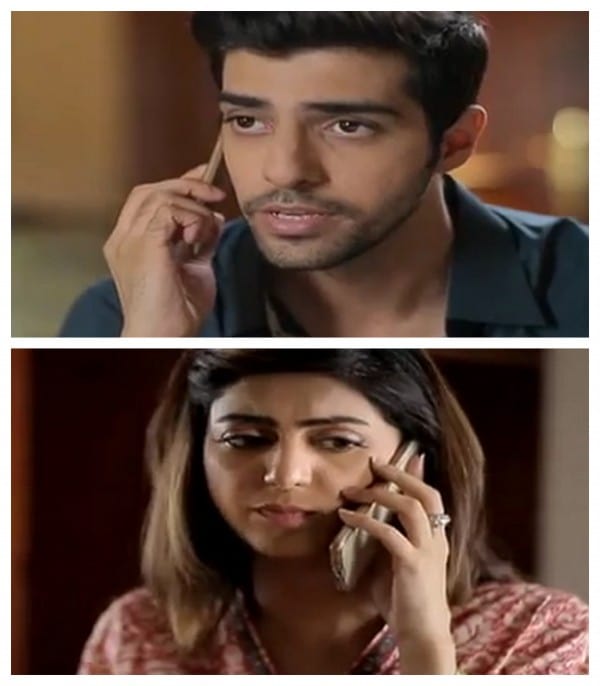 So, did you guys enjoy this episode? I am sure you all are very excited for the last one. This show has been one hell of a ride. This is the most second most well-executed thriller after "Meri Jaan" (also a Hum TV drama). The entire team of Muqaddas; the writer, Adeel Razzaq, director, Ali Masud, the actors (Noor Hassan, Hina Bayat, Iqra Aziz, Furqan Qureshi, Nida Zaidi, Farhan Ali Agha, Agha Jarrar) , the cameramen, editors and all others involved have done their jobs well. I end this review with the hope that the ending will do justice to the drama. :)
Areeba Mohsen