Murtaza Chaudhry and Mustafa Chaudhry are two famous comedian brothers who are popular for their satirical jabs on society and politics in a comic way. Their show 4man show and BNN News both were popular shows. They later on stopped doing shows despite being talented.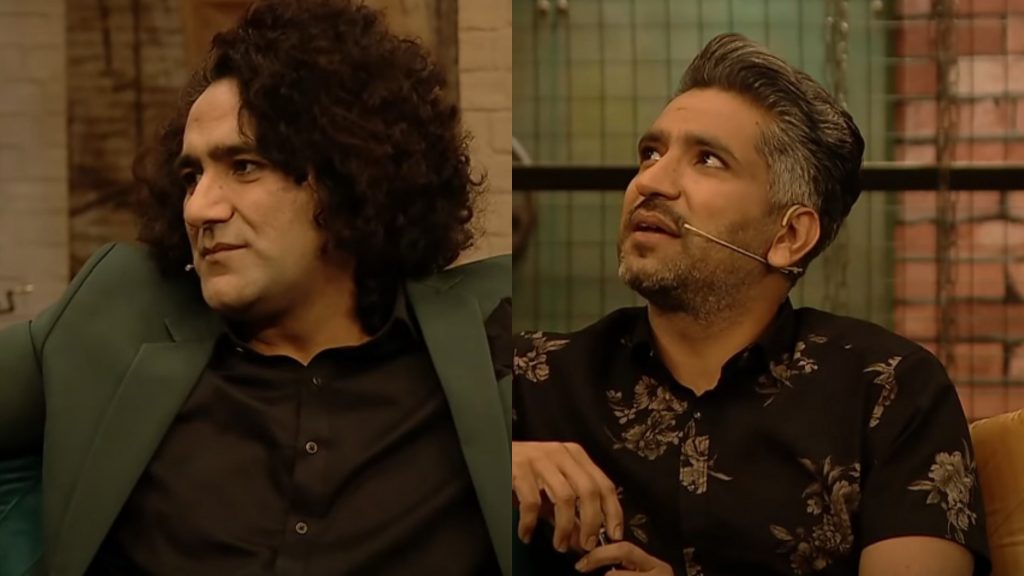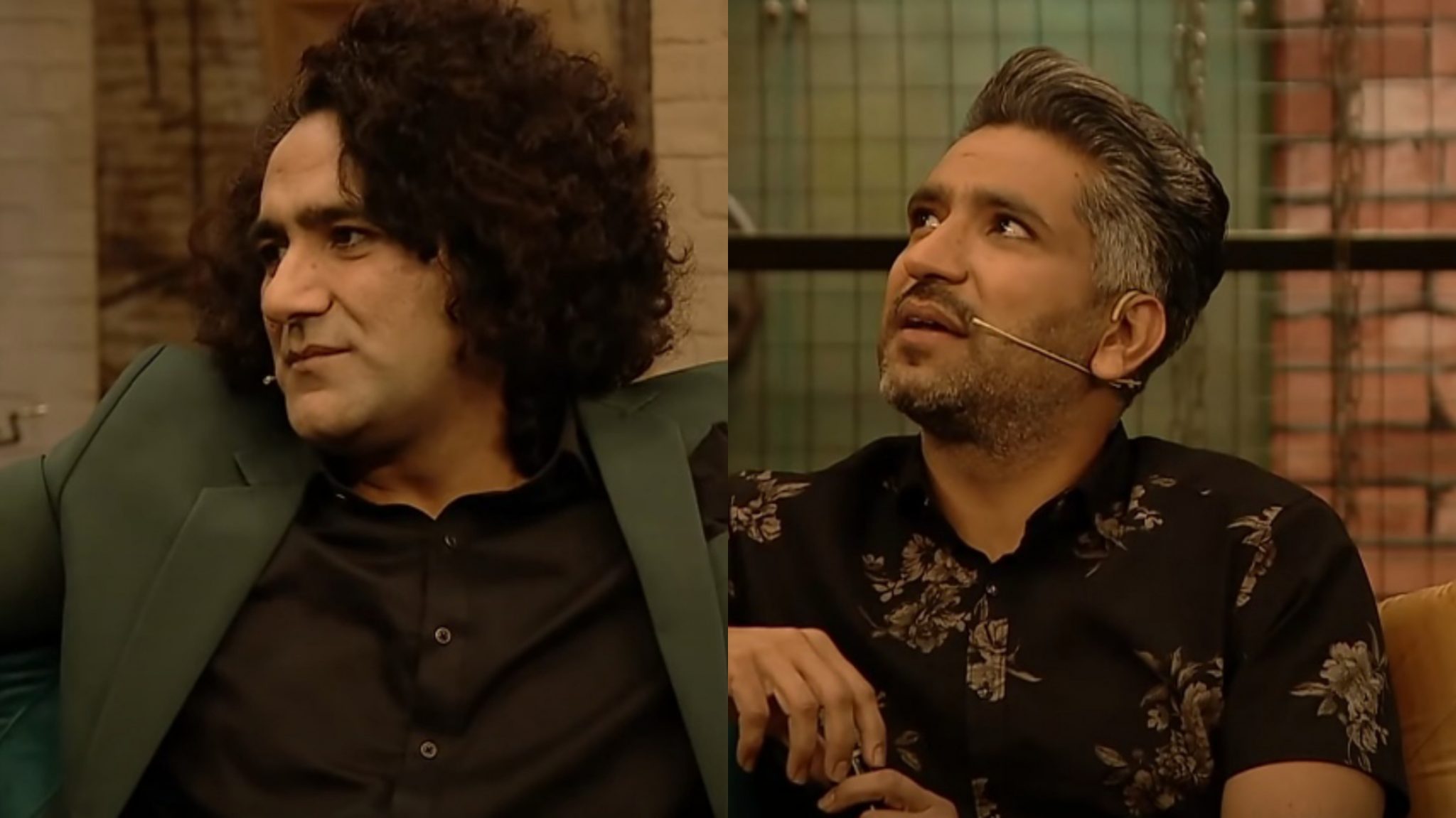 Currently, the two appeared in Time Out with Ahsan Khan where they opened up about actors rooting for whitening.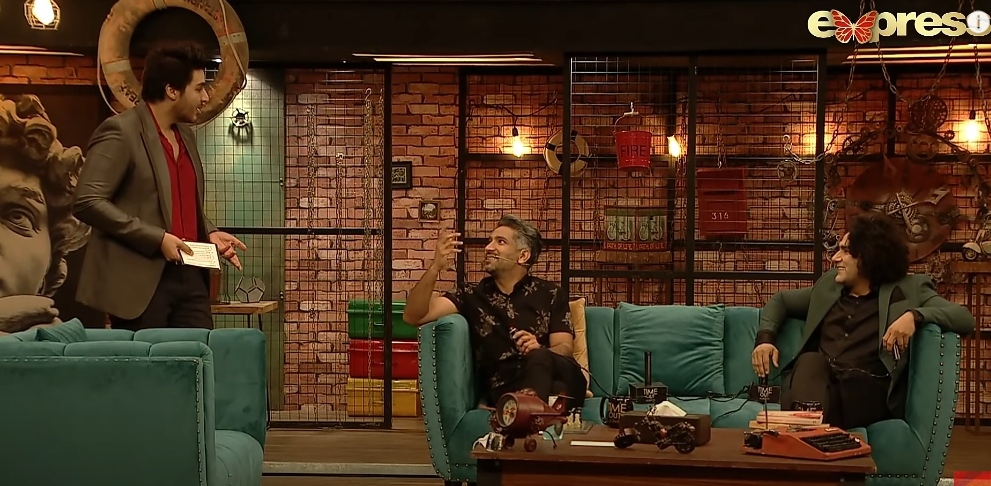 Talking about it Murtaza said, "we have seen the actors changing colour of skin more often". He further indicated towards Ahsan and said that people like him have brought every actor in to trouble that they have to be white, he said, "you guys have disturbed the balance , now all the actors have to go for whitening injections, actors like you are too white, you should now root for tanning"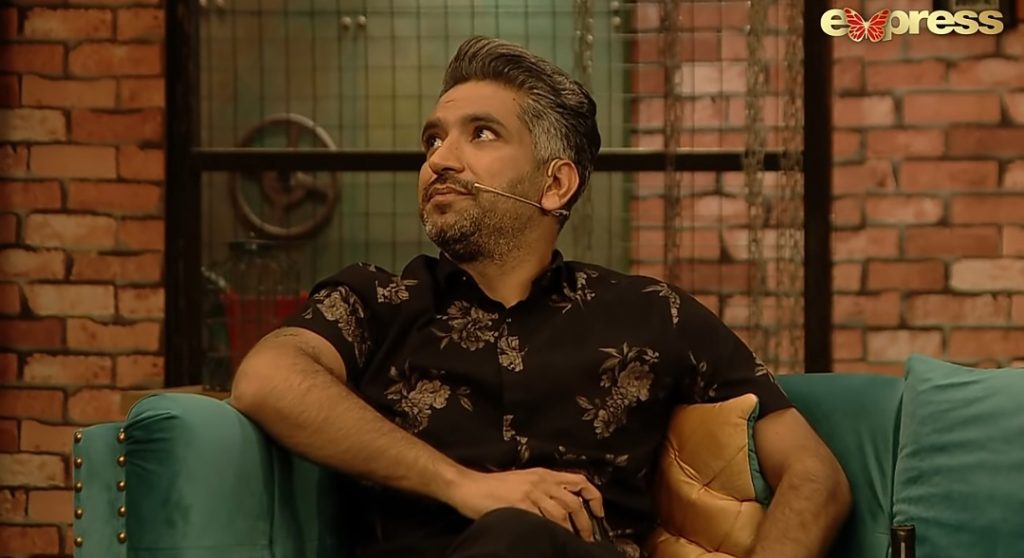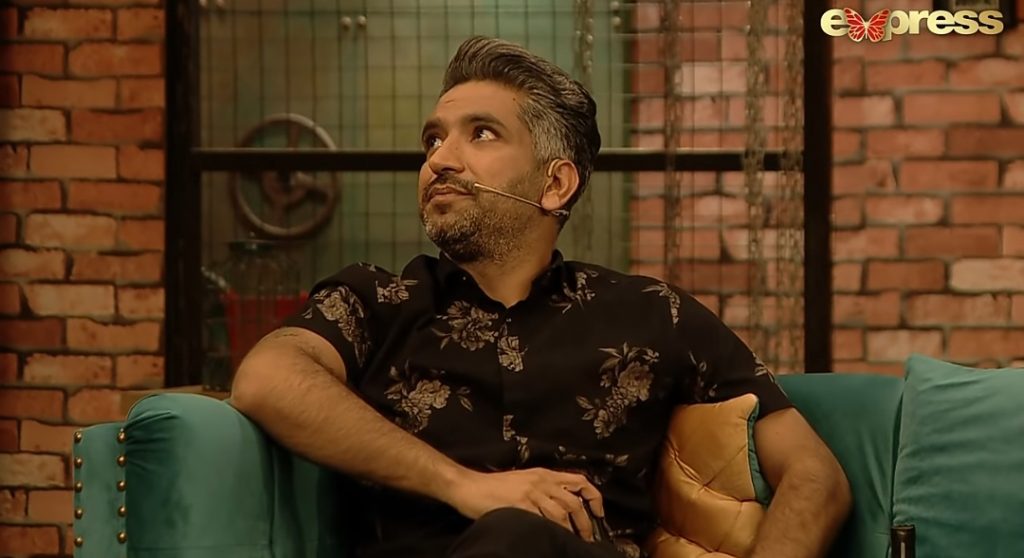 He further said that people like you get a save passage but their fellows who are like them really need to go towards whitening. He said that Pakistani media had very attractive boys with good complexion but they are all white now which does not look good. Ahsan then said that a little bit of make up is also required for screen, to his statement Murtaza once again said " I am not talking about make up, I am talking about injections". He urged actors not to do that. Murtaza further said to Ahsan that he and Mustafa won't take name of any actor , so Ahsan should not worry. Mustafa also said, "do go for injections but not the ones that are used for buffalo"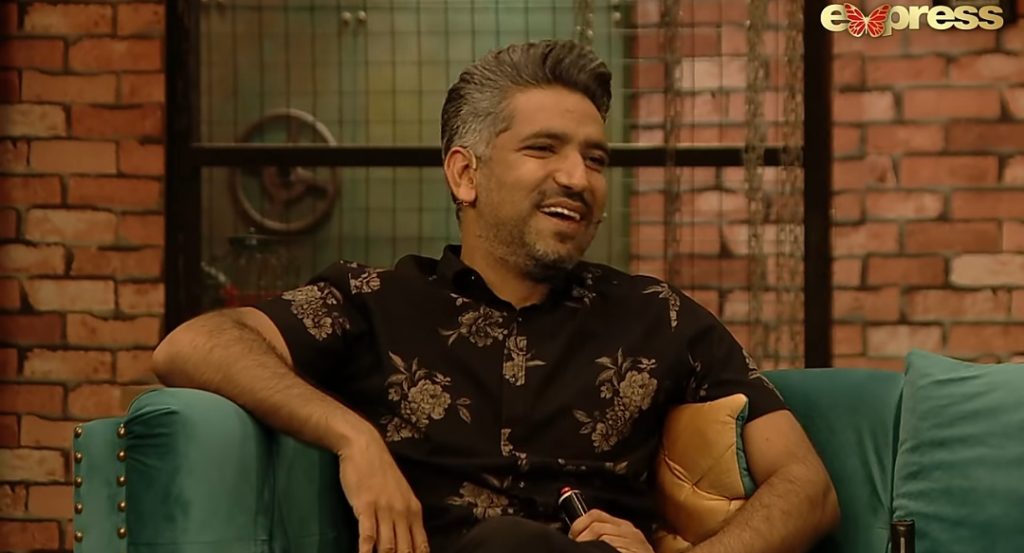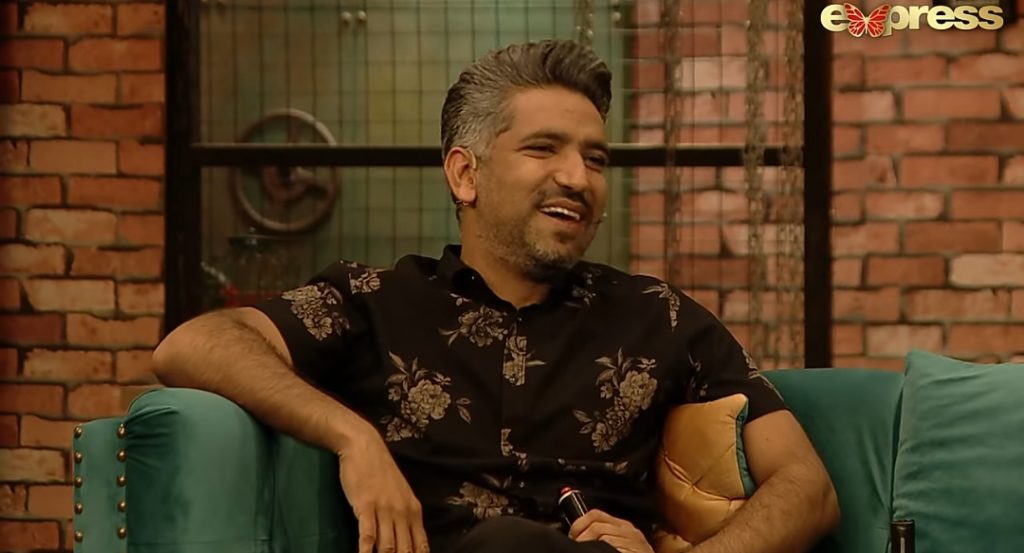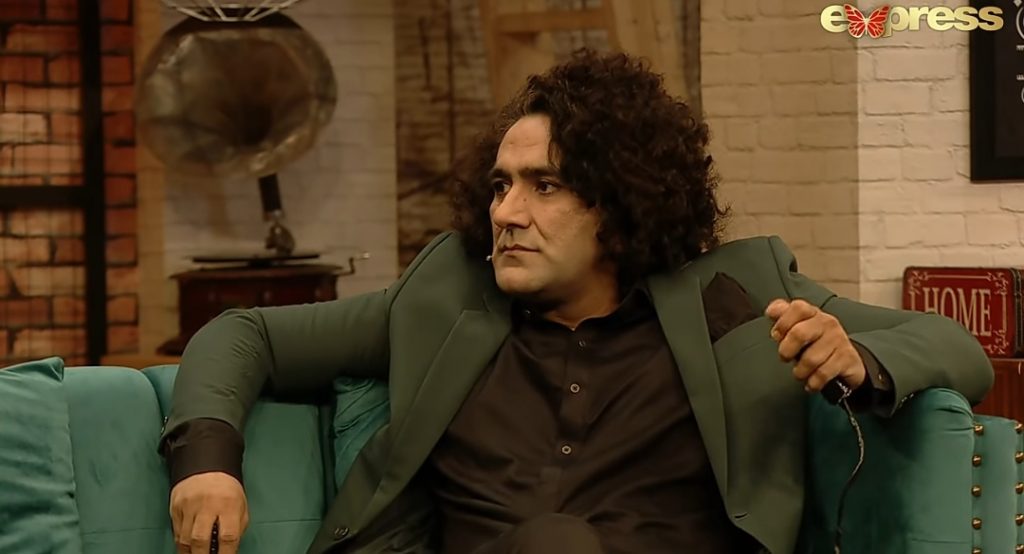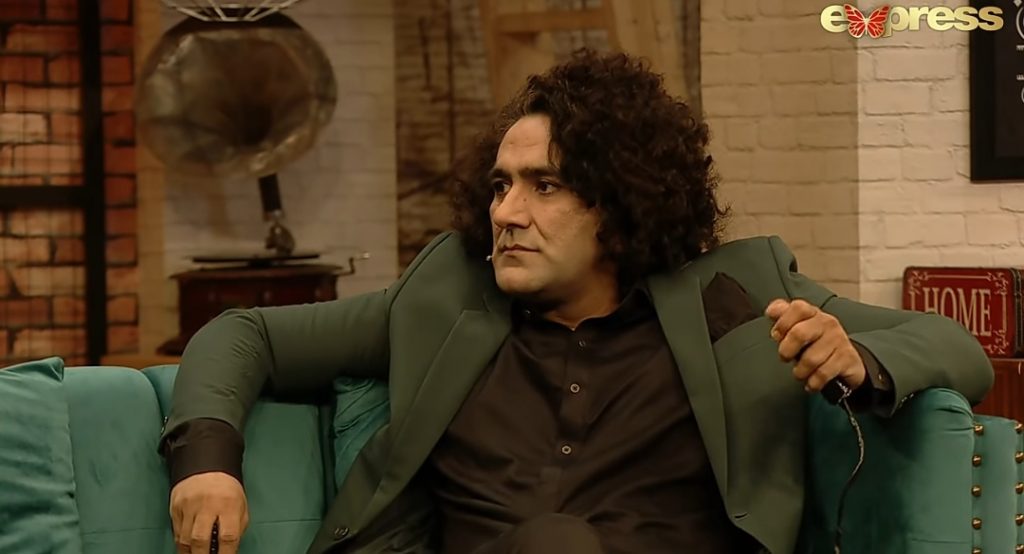 Murtaza further said that now the bar has gone higher now there are a lot of things from whitening injections to nose & lip job etc etc. He further said that Ranbir Kapoor has always embraced his scar that he has on his face, he said that this was the nearest example that he could give about owning self.
He further said that if we look at the picture of actresses from nose to chin, it is really hard to recognize them because all faces are treated as same.