For a very long time I had been meaning to compile a list of some worth watching dramas for all those who are new to the Pakistani dramas and are clueless about where to begin with. Finally today, when a reader mentioned in one of her comments that she referred someone ZGH and now they are asking for more dramas like that, I told myself, its time to say good bye to my procrastination. I decided to delimit this article to Hum TV dramas only, but later of course, we will cover Geo TV and ARY Digital as well.
Ishq Junoon Dewangi
Story of intense emotions – passion, love, jealousy, hatred, and revenge Ishq Junoon Dewangi was written by Momina Duraid and directed by Babar Javed. The professionalism of the duo seemed at its peak in the play. This is probably the only play where Hmayun Saeed has actually impressed me with his acting, the glamorous locations, settings, striking performances by the cast, story itself, everything is worth your every second. Give this play a go, if you haven't already.
Malal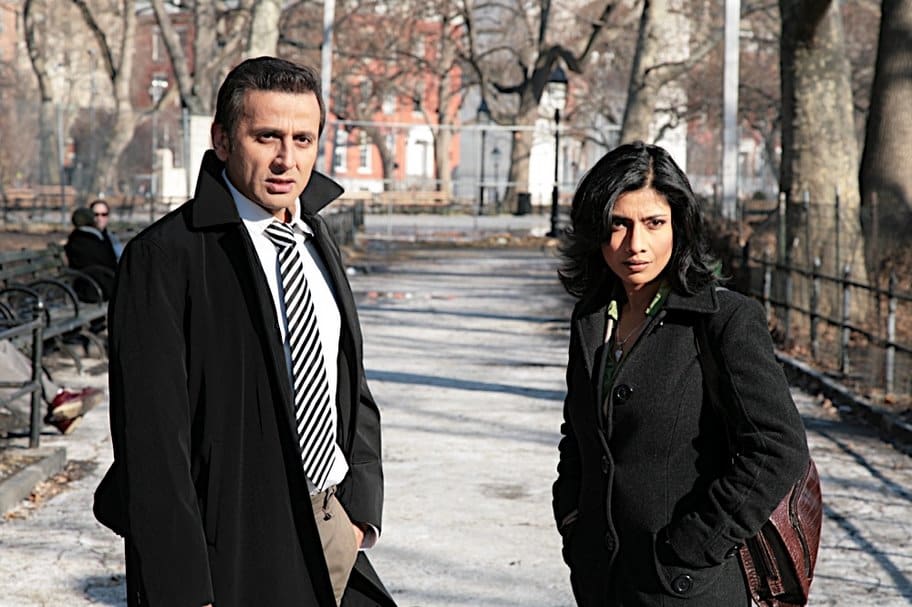 I became a hardcore fan of Deepti Gupta's acting after watching Malal. A wonderful story, beautifully shot and brilliantly presented. Malal is the story of two friends played by Deepti Gupta and Faisal Rehman who after a very long time of being just friends realize that there is something more in their relationship. But nature had different plans for them hence they end up with two different people.
Dastaan
Based on Razia Butt's novel, Dastaan is a heart wrenching story written in the context of Indo-Pak partition. Saba Qamar, Ahasan Khan, Sanam Baloch, Fawad Khan, Babrik Shah, I liked them all in the play, credit of course goes to the brilliant director. Dastaan is the play which I think every single Pakistani should watch at least once in their lives.
Humsafar
Don't kill me for saying I haven't watched Humsafar myself yet, but yes it is on my "to watch list". Although, I haven't watched the complete play but I had the pleasure to watch a few scenes and the fact that Humsafar has now gained international fame and viewership made it a must-watch Hum TV serial.
Zindagi Gulzar Hai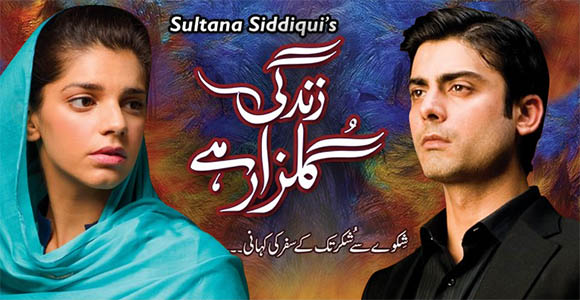 Based on Umera Ahmad's novel of the same name, ZGH is a social play, reflecting the issues and problems of contemporary Pakistan. The serial addresses many social issues including social inequality, gender discrimination, issues of married life and a lot more.
Qaid-e-Tanhai
Another exceptional effort by Umera Ahmad, Qaid-e-Tanhai is the play you should be watching for its dialogues (script) alone. Starring Sawera Nadeem and Faisal Qureshi, Qaid-e-Tanhai is the story of a couple who had to split due to economic pressures which in result turns their lives upside down.
Mera Naseeb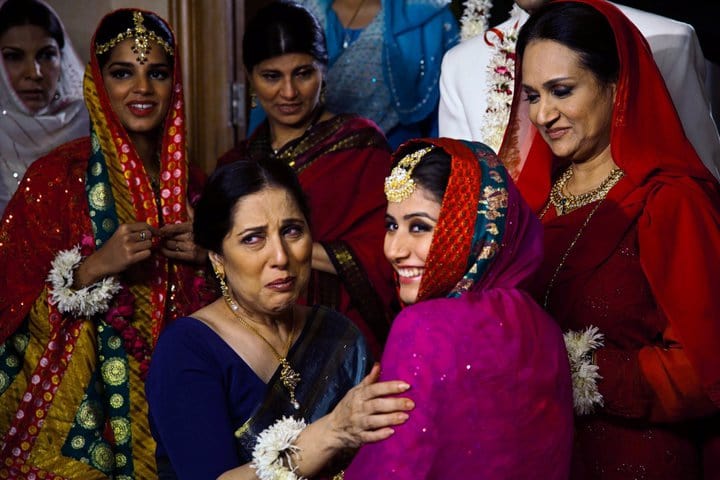 The mega cast play Mera Naseeb is an absolutely treat to watch. The family saga is based on the stories of two generations, doings of the elders ultimately shaping the lives of younger. Cast of the play includes Roobina Ashraf, Sakina Samoo, Sanam saeed, Samina Peerzada, Syra Yousaf and others.
Kankar
Kankar is another absolutely must watch Hum TV play, starring Fahad Mustafa and Sanam Baloch. Domestic violence is the basic issue discussed in the drama. Kiran, the protagonist of the play is that one daring girl who knows how to say no to the abuse and violence that came as a bonus with her extremely handsome and rich husband.
In addition to the above mentioned plays, Maane Na Ye Dil, Ghost, Vasl, Mein Abdul Qadir Hun, Maat, Durr-e-Shehwar are also worth watching plays.  I'm not sure if I could cover every single must-watch play presented by Hum TV, there are many that I may have missed and others I haven't watched so have no opinion about them. Please feel free to add more names to the list, like always, I'm looking forward to have a great list by you guys as well.