Na Maloom Afrad 2 is going to release on the first day of Eid-ul-Azha. The anticipation is already mounting after the success of its first installment. After Kaif-o-Suroor and its ultimate success, the movie makers have released another song of the film titled, 'Chal Hug Lay', and has termed it as the party anthem of the year.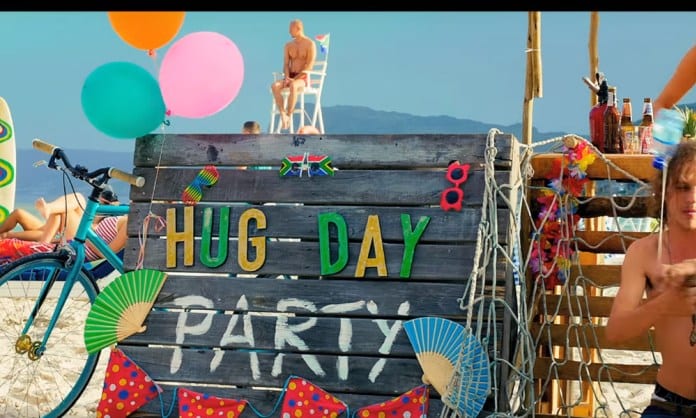 In the song, Mohsin Abbas Haider, Fahad Mustafa and Javed Sheikh are grooving on the beats of the song at beach. Have a look:
Though we have good expectations with the movie, the song seems too culturally inappropriate and forced Indian copy. It could easily be said that the makers were inspired by 'Jawaani Phir Nahi Aaani', which had similar sort of beach celebratory song.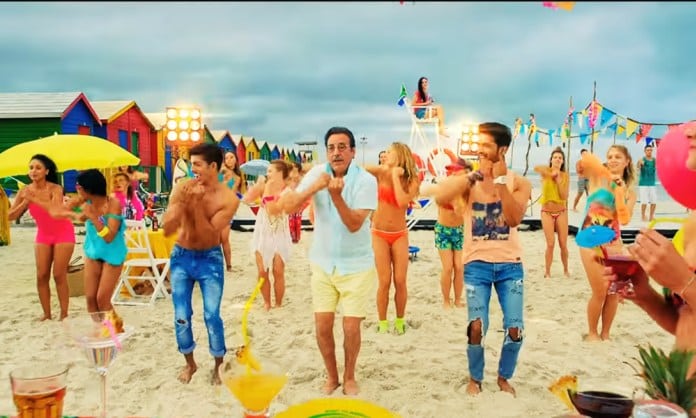 At first we can't come up with our own content and then we are openly leading our generation towards vulgar music. This doesn't seem acceptable at all. At this point, we can only wish that film producers and directors come out of such obscene tactics and make the content refreshing in terms of appeal.