Sunday's are no more boring! Especially when you have an exciting drama to watch on the television screen. Ehd-e-Wafa has become one of the most-watched and trending dramas with the rising stars of showbiz.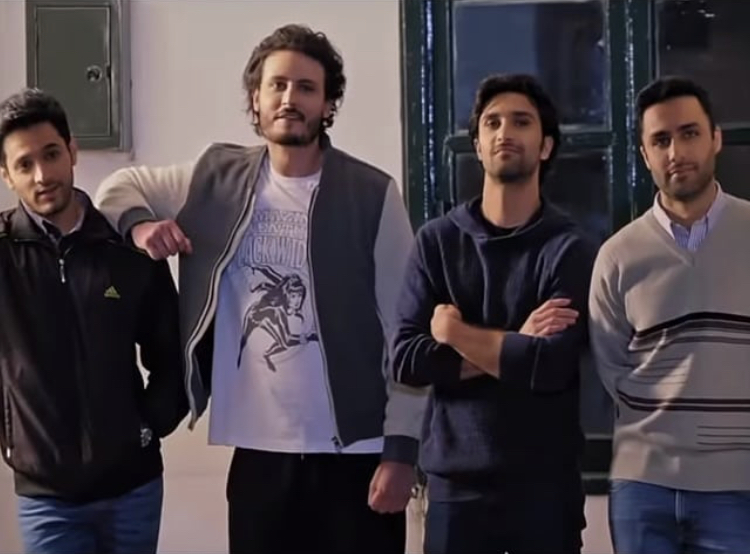 People love the cast and their acting skills. The way they are performing to impress the audience is tremendous and must be appreciated. Well, there are many who love to spare time from their busy work schedule to watch Ehd-e-Wafa while others are there to criticize the drama.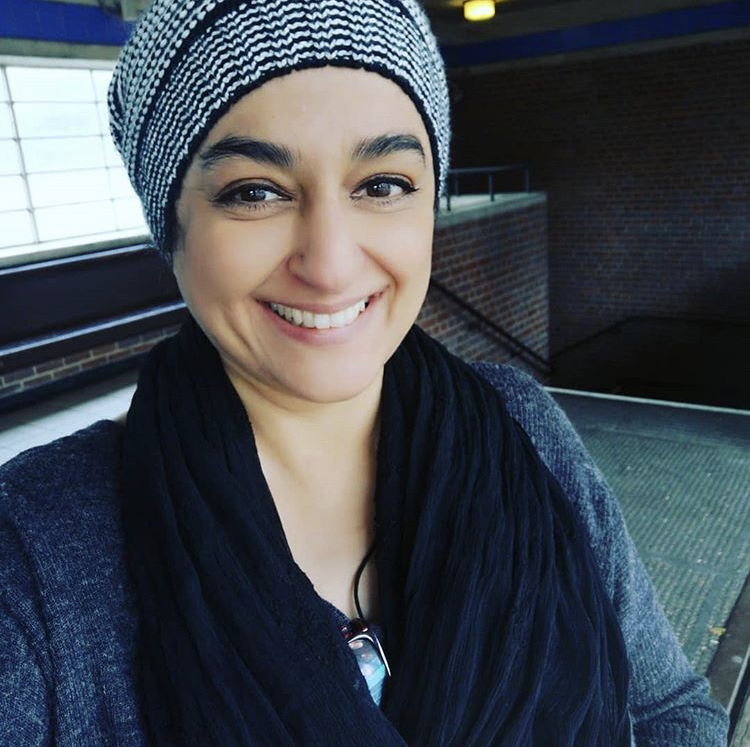 Nadia Jamil, a legendary Pakistani actress, took to twitter and showed her love and support for the team of Ehd-e-Wafa. She respects army men who are fighting against the terrorist so that we citizens can sleep safely in our home with our families. So instead of judging or criticizing them, understand your part as a citizen and try to fulfill your duty. According to Nadia Jamil, the CSS officer, the journalist, the army officer, all are decent men and love watching them act so brilliantly.