So, Pakistani celebrities get super excited to be a part of an award show. Either it's winning the award or performing on the stage, they try to entertain their audience as much as they can. From the energetical star to all the dance performances, Pakistani stars give their 100%.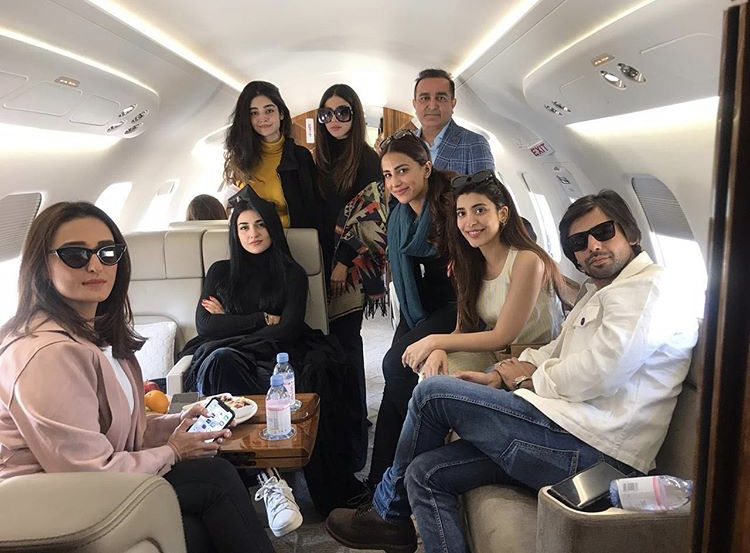 Pakistan International Screen Awards are going to be held on 7th Feb 2020. While others are busy booking their tickets for the show, Pakistani celebrities have packed their bags and are on their way to Dubai for PISA2020.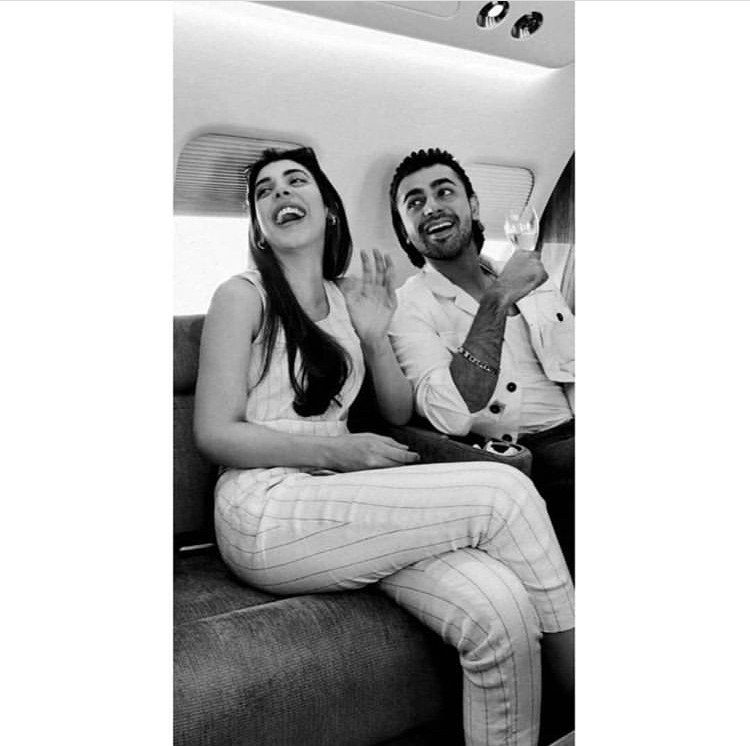 Urwa Hussain and Farhan Saeed accompanied by Ushna Shah, Sara Khan, Noor Khan, and Momal Sheikh shared their pictures while traveling together on their private jet. They seem to be enjoying each other's company on the plane. Let's wait to see the real fun on the television screens on 7th Feb.