Just in – The very famous and Oscar winner veteran actor Kirk Douglas has died on Wednesday at the age of 103. The news was announced by his son Michael which was received with grief and sadness by his fans and followers.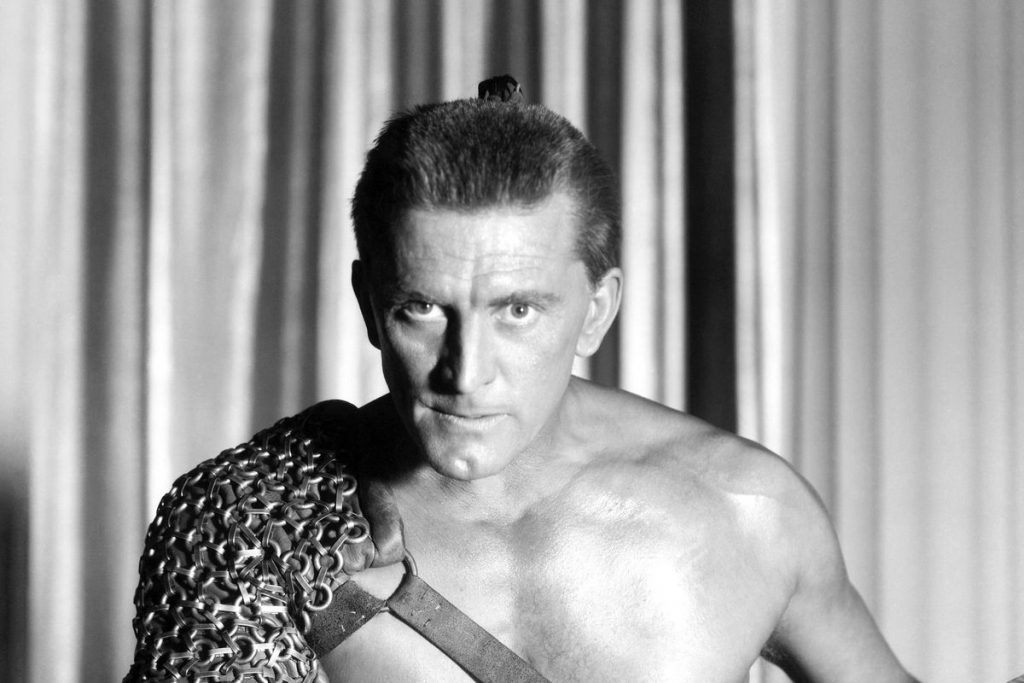 Michael took Instagram as his medium and shared the news in a long dedicated post.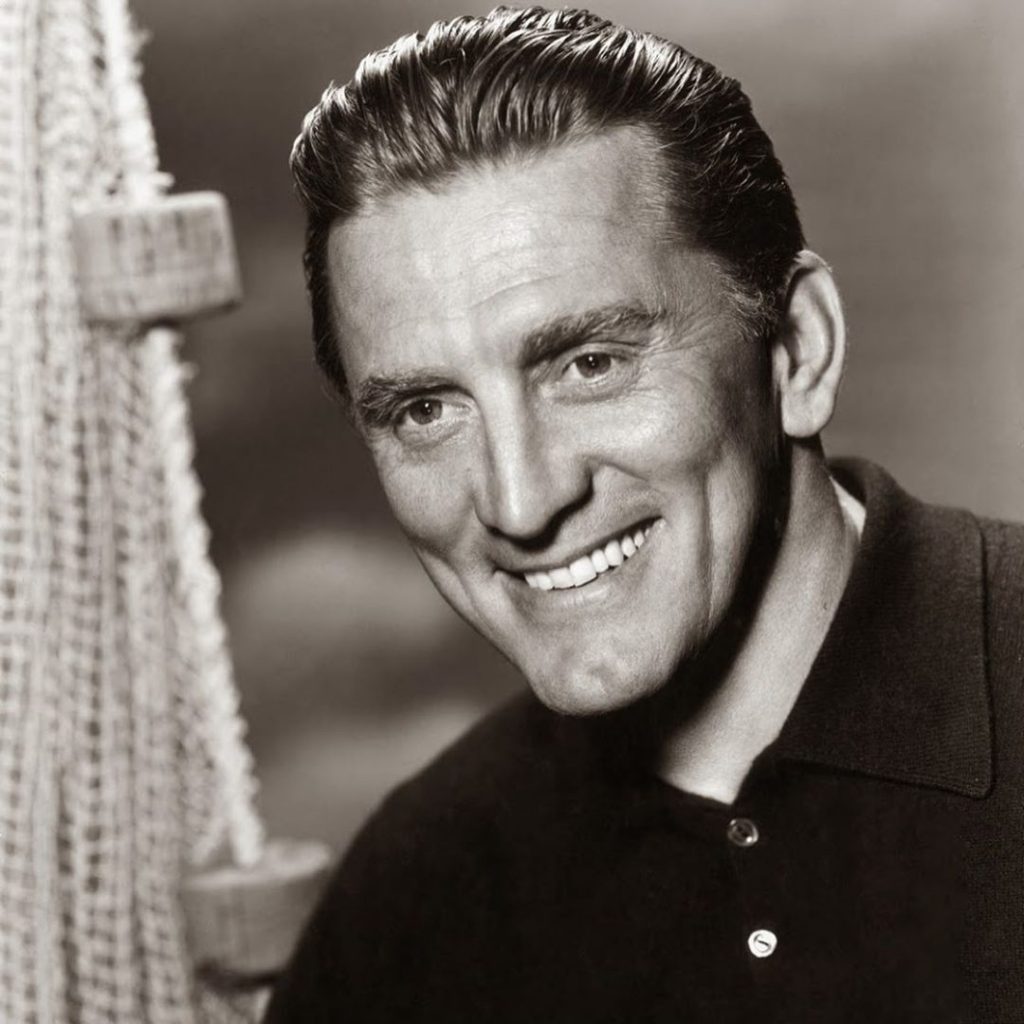 "It is with tremendous sadness that my brothers and I announce that Kirk Douglas left us today at the age of 103," Douglas said in the statement. "To the world, he was a legend, an actor from the golden age of movies who lived well into his golden years, a humanitarian whose commitment to justice and the causes he believed in set a standard for all of us to aspire to."

"But to me and my brothers Joel and Peter he was simply Dad, to Catherine, a wonderful father-in-law, to his grandchildren and great grandchild their loving grandfather, and to his wife Anne, a wonderful husband.

Let me end with the words I told him on his last birthday and which will always remain true. Dad- I love you so much and I am so proud to be your son."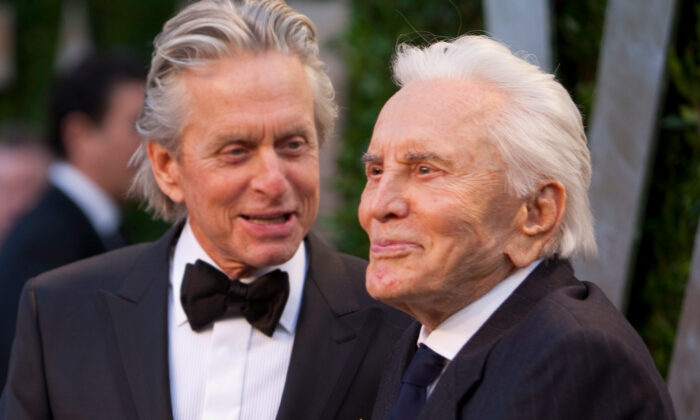 Kirk Douglas was one of the most passionate actors of the Hollywood industry and dreamt of becoming an actor since he was a child. He has given some amazing piece of works like Champion, The Bad and the Beautiful, Lust For Life, The Vikings, Spartacus, and Seven Days In May.Kirk also owned a production company which too have given many outstanding movies to the entertainment industry.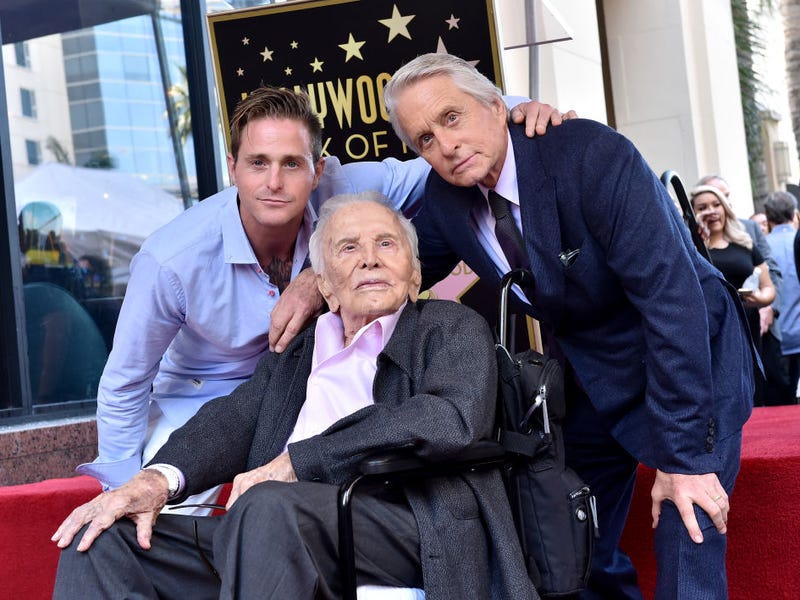 He is survived by his wife, Anne, and sons, Michael, Joel, and Peter.