Nadia Jamil regrets on her refusal for 'Main Manto'!!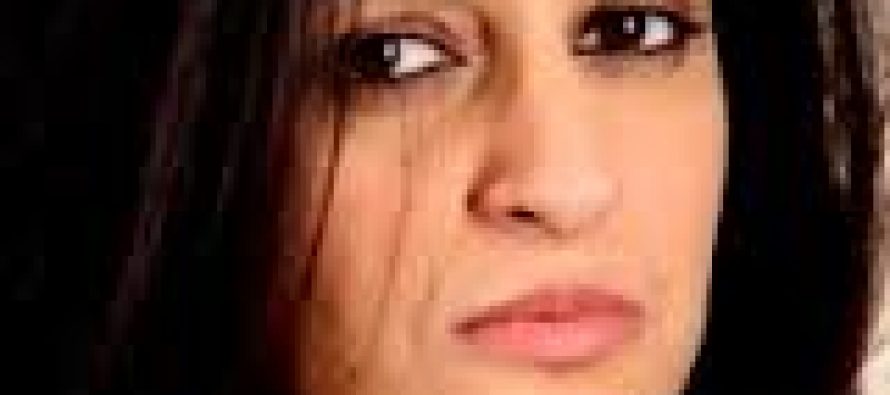 Senior actress Nadia Jamil who has been enjoying a huge fan following for every role she picks for herself, is now regretting her decision of not doing Sarmad Khoosat' s upcoming drama serial, 'Main Manto'. The drama revolves around the life of a controversial writer, Manto which has been directed by Sarmad Khoosat and comes under the production of AB Entertainment.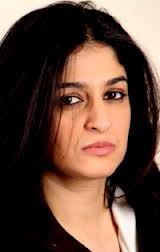 The reason that stopped Nadia from doing this serial was the fact that she was offered a pretty small role and was also not paid well for it. Once she refused to take over the opportunity, the role was given to Saba Qamar an Mahira Khan, who, both will be a part of the serial. Nadia, while sharing her thoughts about the project also stated that it was actually Mehreen Jabbar who made her feel that what she has really missed by refusing this offer.
The serial has already created a hype in the showbiz industry and all the celebrities are expecting the project to be a real hit. The drama will soon go on air in a few months. The fans of Nadia Jamil would definitely miss watching her on the screen. Let us see how far does this project of Sarmad Khoosat goes,
Keep your fingers crossed,
Nida Zaidi
---