Geo television has asked Nadia Khan to once again make a comeback with her own Morning Show. Nadia Khan is considered as one of the pioneers of Morning Shows. She has a massive fan following so many people are eagerly waiting to see her back on television again with her own style. Nadia Khan's shows are always very candid and she is known for asking questions that reveal those aspects of her guest's life which are rarely known to the public because she is very good friends with most people in the showbiz industry.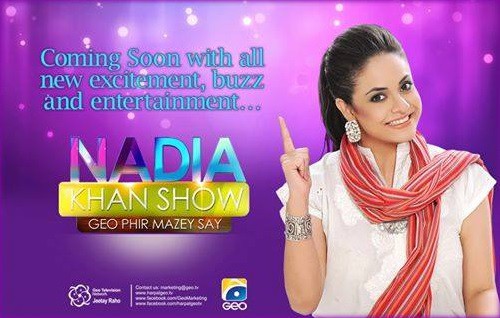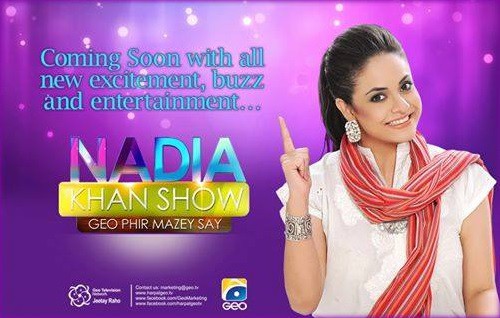 Geo has finally announced a day on which this show will go on air. It will start airing on 9th November which is Monday. Geo is promoting Nadia Khan's previous shows to the maximum in order to arouse the interest of the viewers. They show the best clips and interviews from these shows in which celebrities share interesting stories from their career and are also seen discussing their private lives.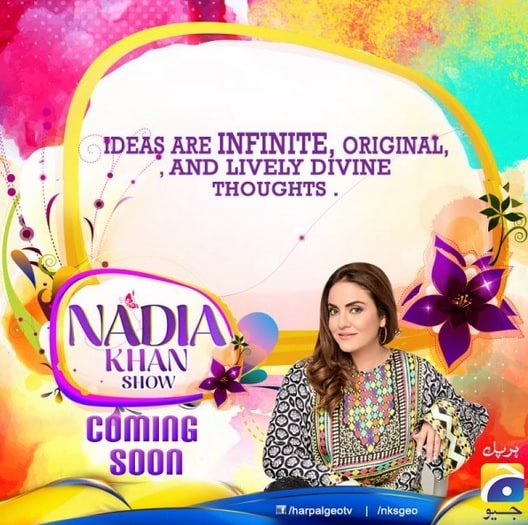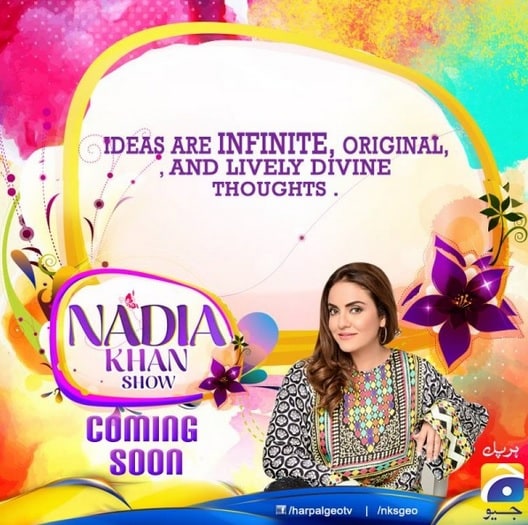 The viewers are waiting to see who Nadia Khan will choose to interview in her very first show after her comeback.