Sajjal Ali was introduced to the television screen with the play "Mehmoodabad Ki Malkaien" and there was no looking back for her after that. We have seen Sajjal Ali play the lead with almost every popular actor and she has worked with the best directors and production houses. It was however not easy for Sajjal Ali to get into the television industry. While giving an interview to a local magazine Sajjal said,
"I was told that I cannot deliver dialogues properly due to an acute, coarse tone at one of my initial auditions."
Six Sigma was the first production house that gave Sajjal Ali a chance not just because of her acting skills but also because they needed someone who could sing. Sajjal Ali says that she has a melodious voice and she would love to start singing professionally someday. She said,
"I like singing… not associating myself with the likes of singer-cum-actors or vice versa. I think I have a good voice and it might be my wishful thinking, but I will definitely sing someday – not any time soon. Imagine someone like Aliya Bhatt! (sigh)."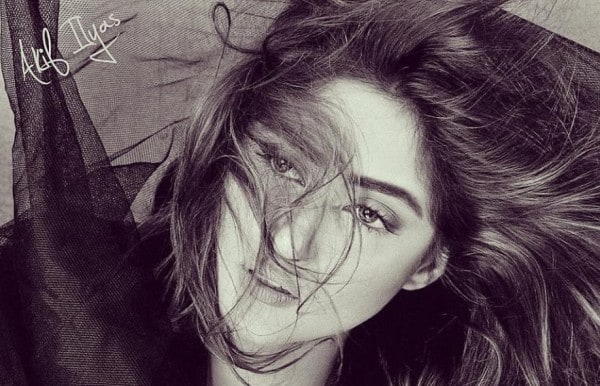 Sajjal Ali might have worked in a lot of dramas but she is not happy with how the drama industry is showing women. She also thinks that a lot needs to be changed. Talking about the issue she said,
"What I don't like nowadays is the emphasis on women-centric dramas, women who are sobbing, fighting evils, plotting conspiracies and are demeaned in every way possible. We should set the girl free at least in our stories. Yahan to jitna aurat pit'ti hai, us dramay ki rating utni ziyada hoti ha and ironically we don't realise the gravity of this situation."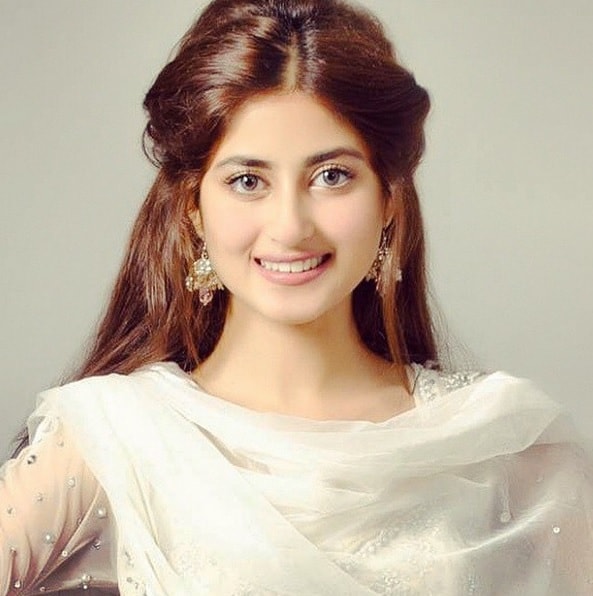 At the same time Sajjal Ali does not like how people criticize the people who are part of the drama industry. She said,
"The drama enterprise is as negative, unproductive and unimaginative as any commercial venture can be. For an actor, this is his identity so how can somebody stand up and question its existence with such comments. It is as disfigured and disturbed as you and I make and perceive it to be."
Unlike before Sajjal Ali will not be seen in dramas as often as she was before because she is busy focusing on her first film. Talking about her film she said,
"Yes… I will be seen on the big screen soon and I have signed my debut movie with Anjum Shehzad. Rest is a secret, yet to be revealed."
One thing she promises is,
"You won't see the dramay wali Sajal in it."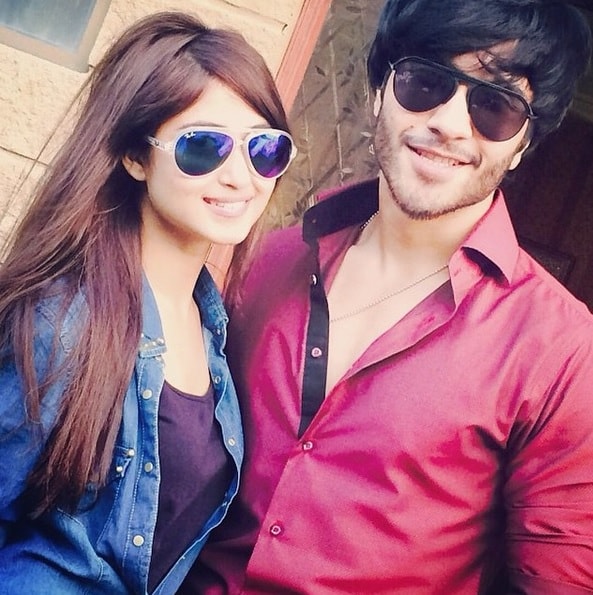 Sajjal Ali also said that she was really annoyed by people who were spreading rumors about her personal life on social media because of which she has stopped using social media pages.