Nadia Khan is always very open about her feelings. She is not bothered about how what she says about others makes them feel. She is very often bashing Pakistani celebrities on her show. This time she bashed Shah Rukh Khan after she watched his latest film Fan.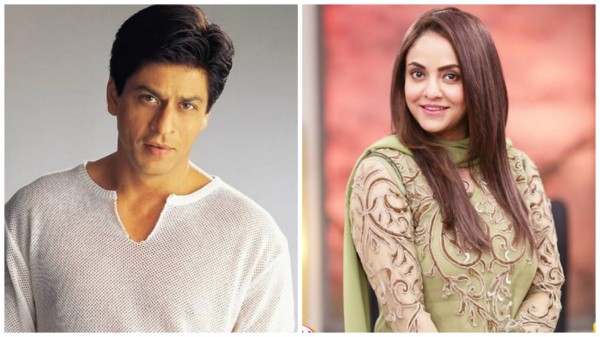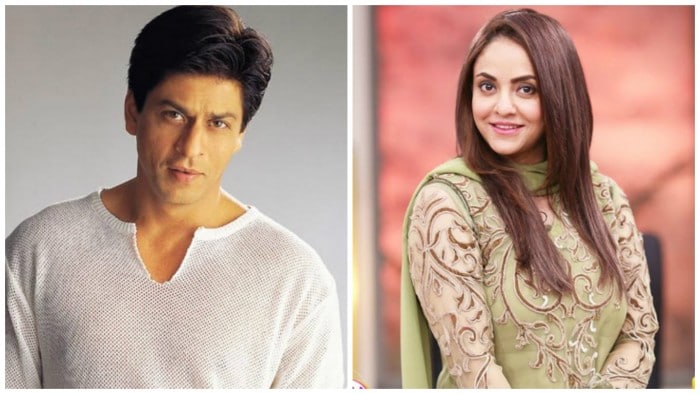 Nadia Khan said that Shah Rukh Khan was his own biggest fan. She said that the way he promoted his films was cheap. She said that people criticized the games that are played on shows like Inaam Ghur but the kind of games which Shah Rukh plays on shows just to promote his films are even worse. She also said that tolerating Shah Rukh Khan for 3 hours was an ordeal because he is so impressed with his looks and with himself in general.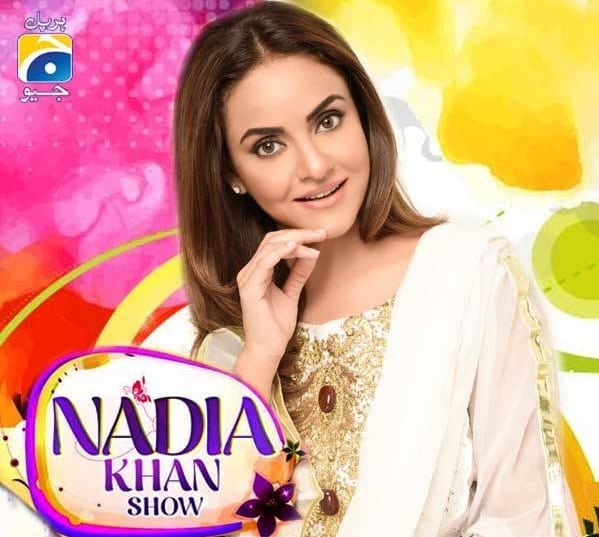 Every time Nadia Khan criticizes someone or something she tends to get very personal and same is the case here. She had the choice of commenting on the film and sharing her thoughts about Shah Rukh's performance in it but she is seen making personal comments by calling him cheap and self-obsessed.
Watch the video here: