Najam Sheraz is one of the most famous names of Pakistan when it comes to music. Najam Sheraz has given a number of hit songs to his fans. Najam Sheraz is the father of an adorable daughter Haya Sheraz who once became viral for singing a song with her father on fathers day. She was a cute little girl at that time.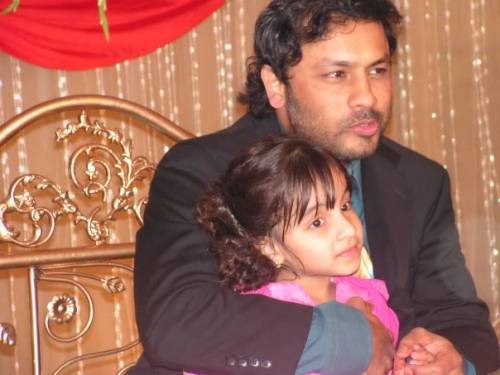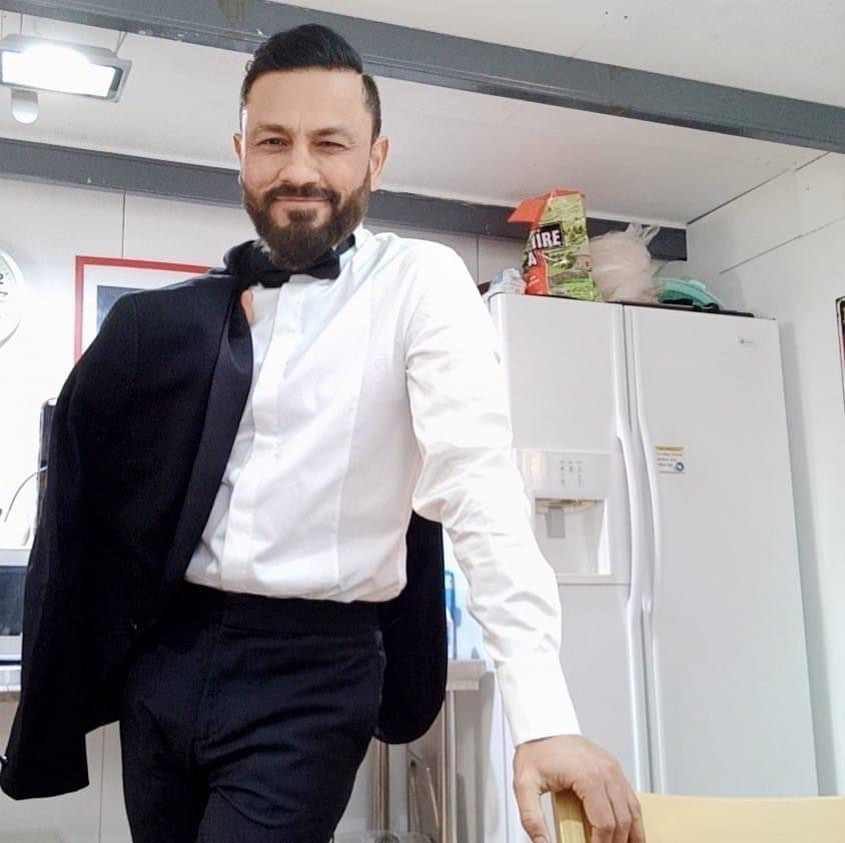 Najam Sheraz's daughter Haya Sheraz is all grown up now. She recently made a virtual appearance at Express News's Ramadan transmission. Haya Sheraz is following the path of religion and preaches Islam.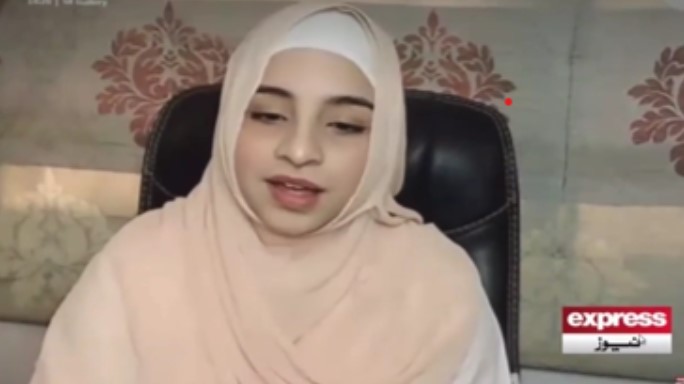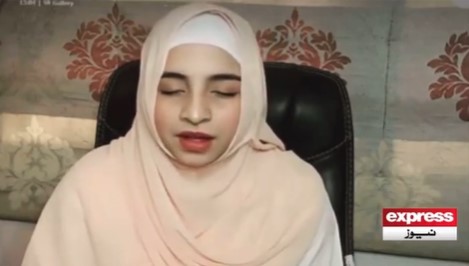 She also teaches Hadees to people. Haya Sheraz in the interview recited Qaseeda Burda Shareef and we must say that she got vocal in inheritance from her father.
Have you guys seen the video? Did it give goosebumps to you as well? Want to add something to the story? Feel free to share your views with us!