Kinza is a Young sensational and alluring Pakistani actress and a model and indeed an upcoming superstar of the industry She grew up with hope and passion for becoming an actress one day, which she fulfilled. At the age of 17, she started her professional career and climbed the ladder of success with each passing serial. She recently showed her fans another talent and sang the cover of 'Sajna'.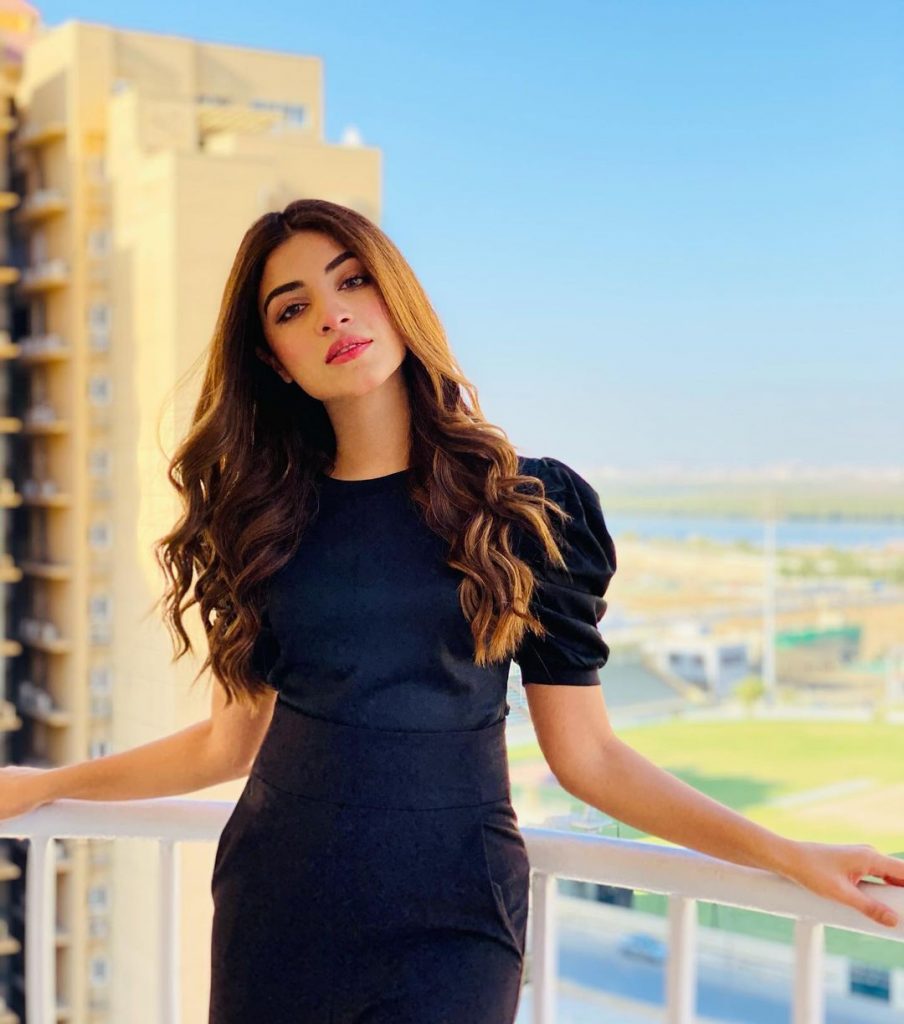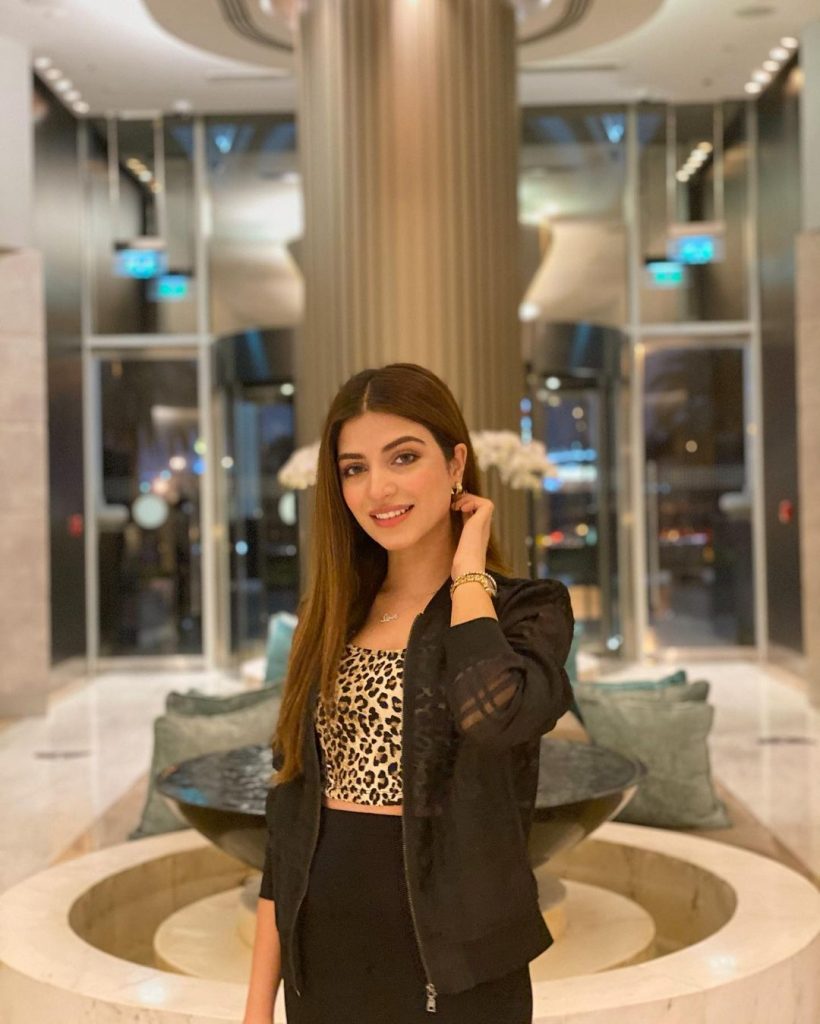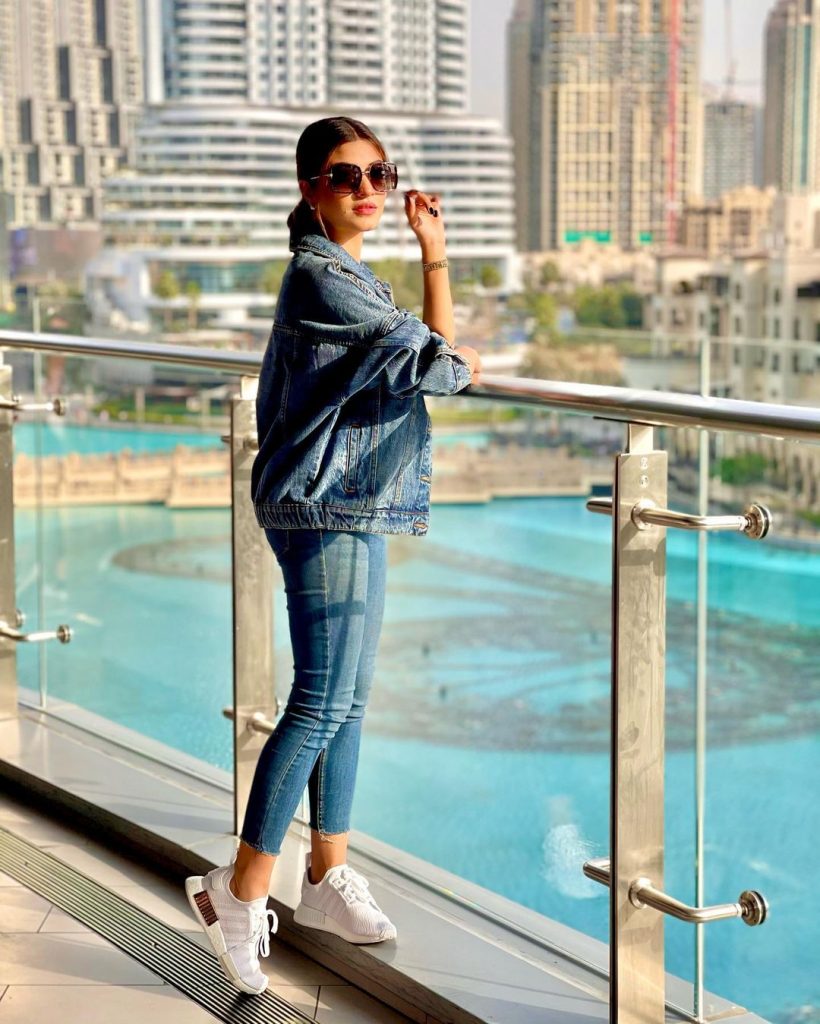 Kinza Hashmi in an interview with "Good Morning Pakistan" revealed the kind of bride she wants to become on her big day.
Kinza mentioned that "I'll be an over dressed bride for sure. I love to become a bride and I will do everything I want to on my wedding, there will be no compromise on anything."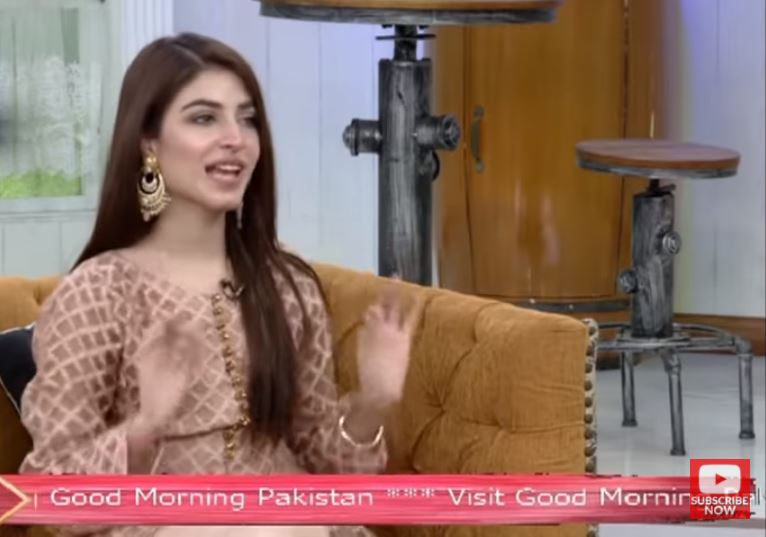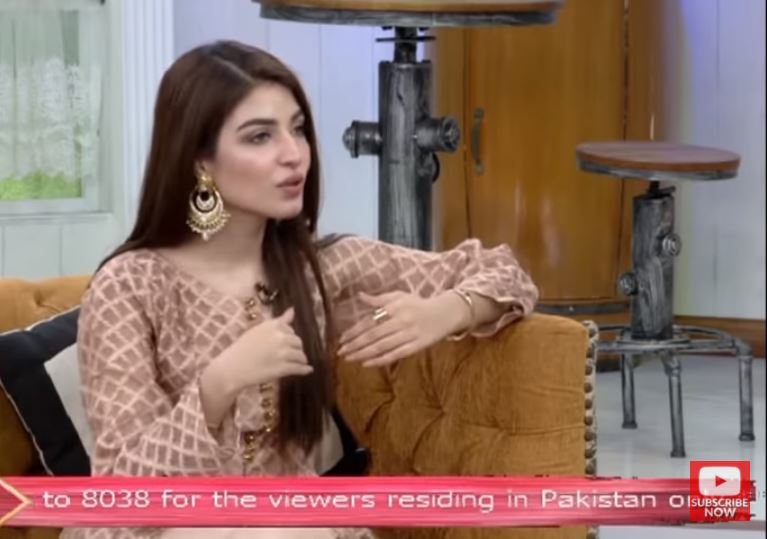 Kinza further added that during the shooting of the drama, whenever she has to shoot a bride scene, she does not compromise on clothes, make-up and jewelry. She takes proper time to dress herself as a bride.