There was a time in Media industry when celebrities used to take marriage as a huddle in their career, leading to the late marriages of these celebrities, Salman Khan been its example. However, it has been seen that these days young celebrities are all ready to tie the knots of marriage in an initial level of their career. Recently, we came across Syra's and Shehroze's Cute wedding ceremony, and following a similar tradition, Nargis FAkhri, the rockstar girl,  is now going to marry Uday Chopra, Son of Yash Chopra(Late), a legend of Bollywood industry.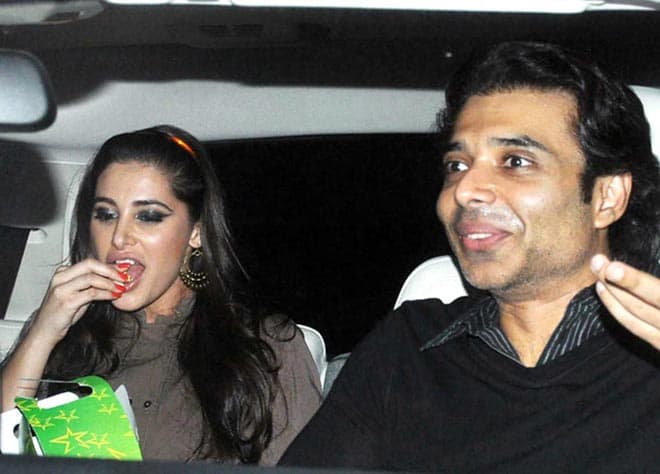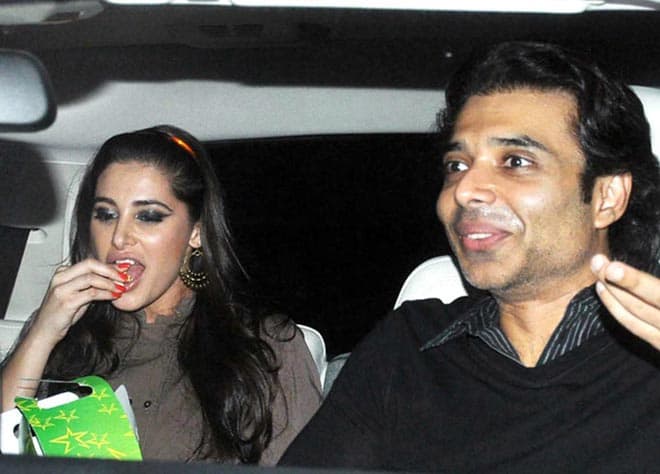 According to the latest news, Nargis was seeing Uday since an year and were planning for their marriage but the ceremony was been postponed because of the untimely death of Yash Chopra few months back.
Nargis has been appearing in Pakistan's advertisements with Ali Zafar and undoubtedly, enjoys a considerable fan following even after her first movie Rockstar.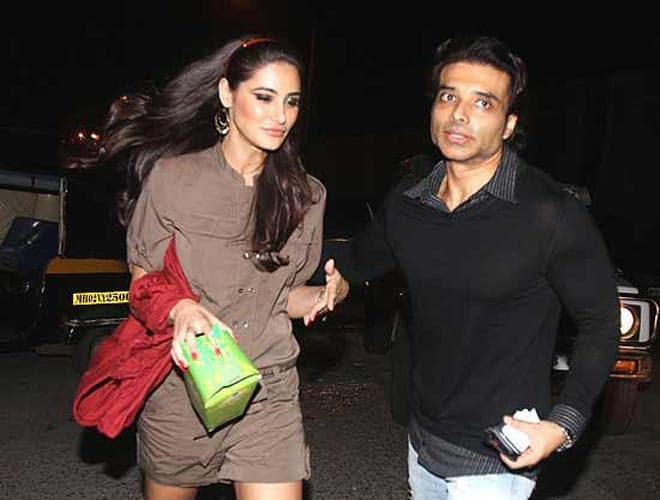 We wish the couple all the best for their upcoming life. Hope to see Nargis in more projects and Uday with some better acting skills.
Wishes,
Nida Zaidi