Nasir Khan is a famous Pakistani Youtuber. He shares his video clips and pictures of him dancing and posing around in the fields. His videos of eating fruits and vegetables in one go are the highlights of everybody's a Facebook wall. 
Adnan Sami is a singer, music composer, musician, and actor. He had given many hit songs mostly for Bollywood. Adnan Sami's request of Indian citizenship was accepted in 2015. He is happily living his life with his wife and a beautiful daughter.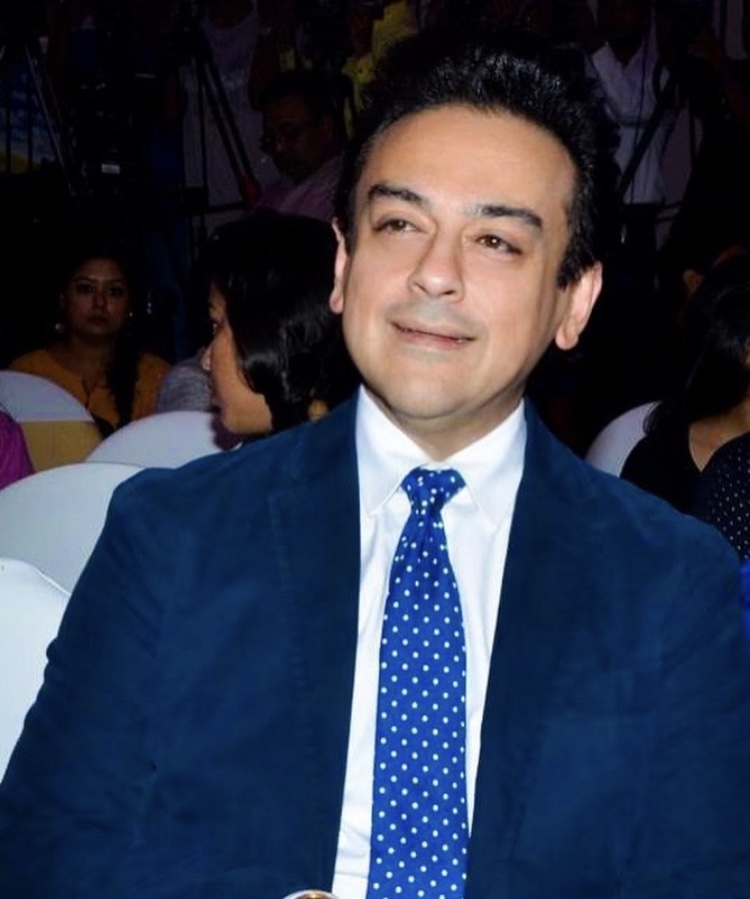 Recently, Adnan Sami posted 'beef is openly available in India just like alcohol is available in the Islamic Republic of Pakistan'. What is he trying to say? It's ok if you don't live in Pakistan anymore and feel proud to be called an Indian but it does not mean you have a right to say like this. 
Many Pakistani criticized him for using such words for their country and Nasir Khan was also one of them. He didn't like what Adnan Sami said and replied that if he was mean and rude from the start or not. Nobody can hear any bad words for their country and Nasir Khan proved that he loves Pakistan a lot. 
What do you guys think of the story? Tell us in the comments section below.