Nauman Ijaz and Rabia Nauman make one of the most beautiful couples in Pakistan's entertainment industry. Nauman is the biggest superstar in the industry and his presence alone makes every project huge with hype. He is married to wife Rabia for over 25 years now and the couple is still very much in love. They have three sons and their eldest Zaviyar has also entered the industry. Fans love to see their beautiful family and look forward to their moments together whenever they share them on social media. Nauman Ijaz loves to talk about the bond he shares with his wife and we often see loved up posts from the superstar for the love of his life.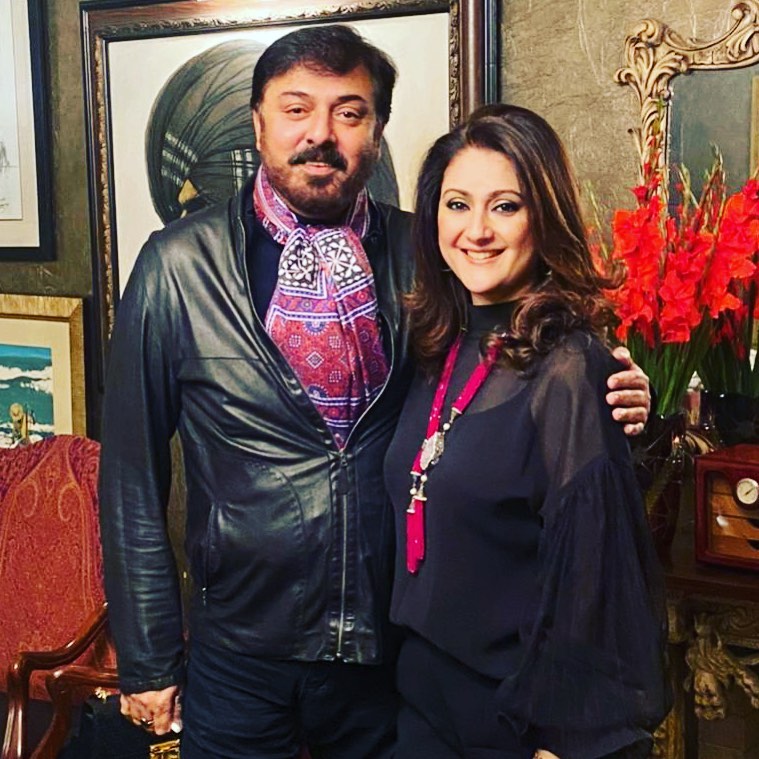 It was Rabia's birthday and the whole family got together to celebrate her. Her sons as well as her husband sang her birthday songs and cut the cake with her. The birthday was a beautiful and intimate family affair and we also got to see some glimpses from the party. Check out: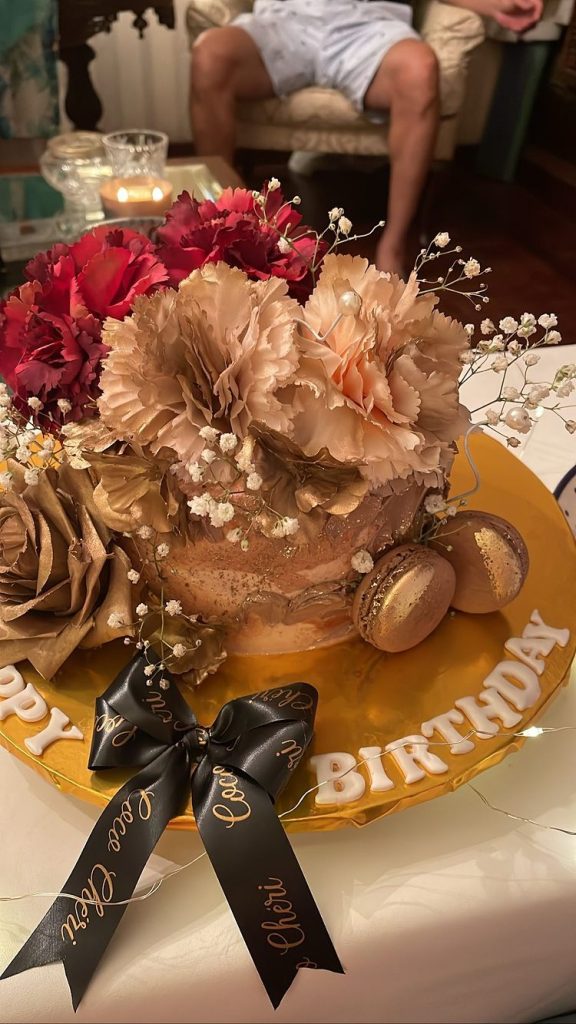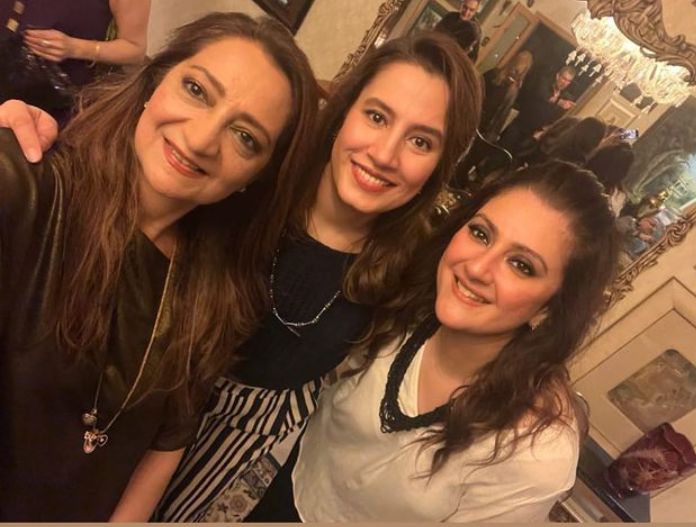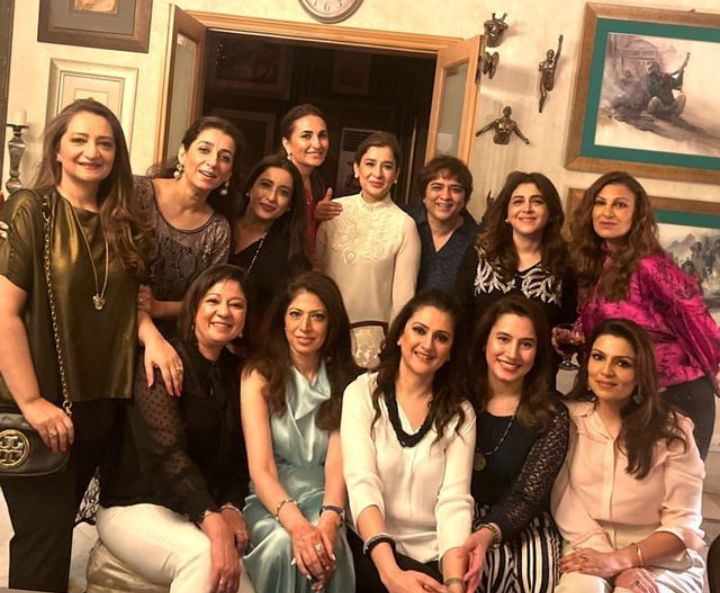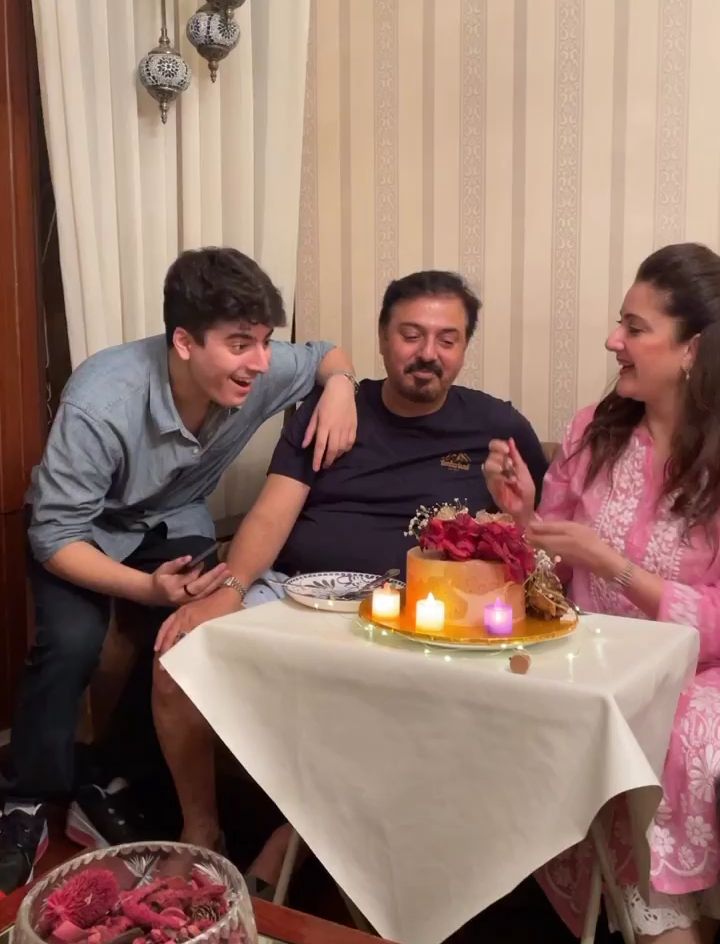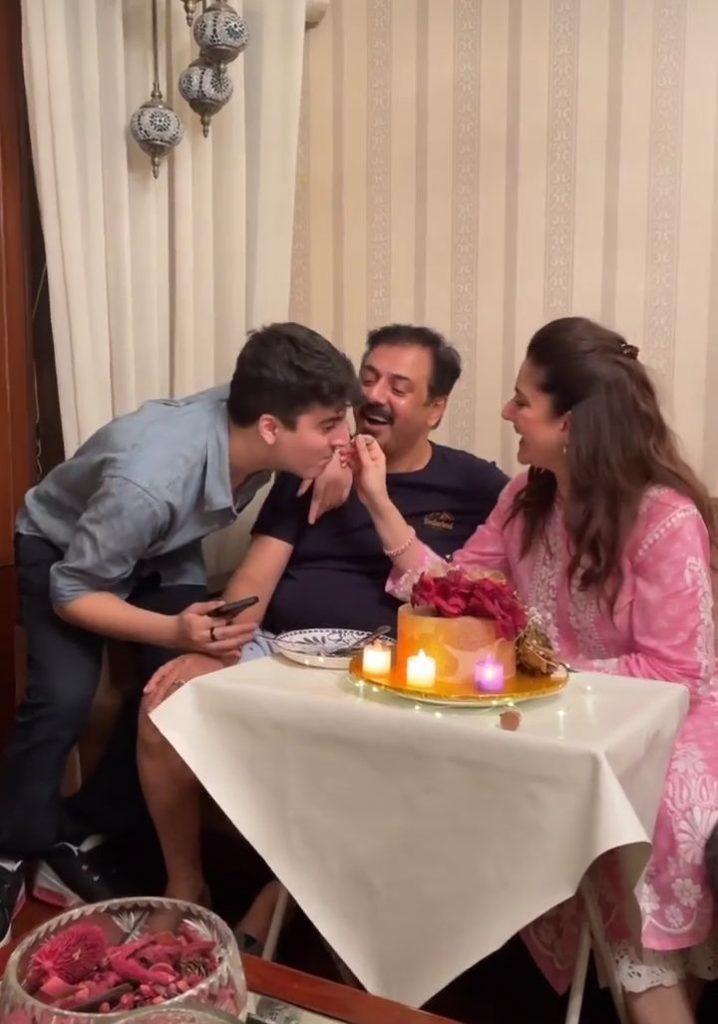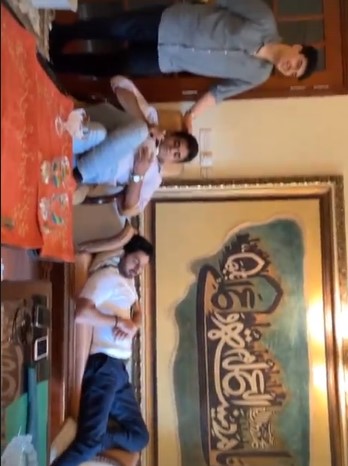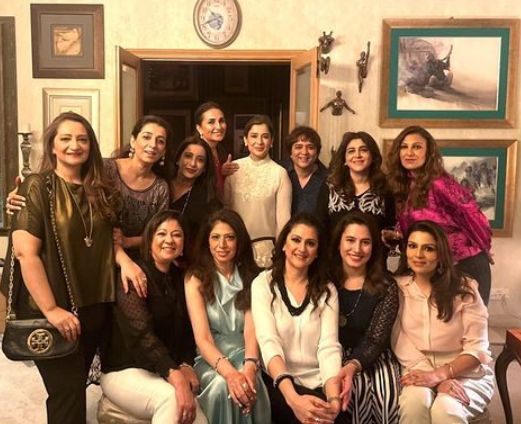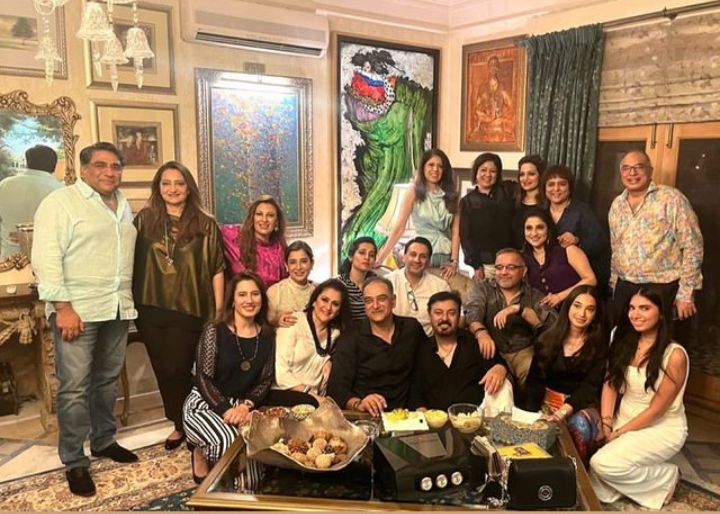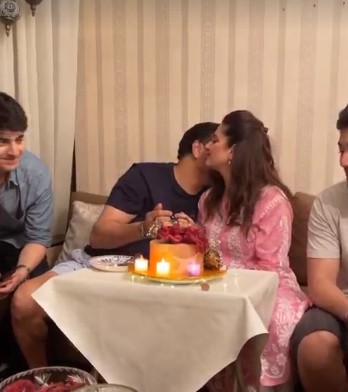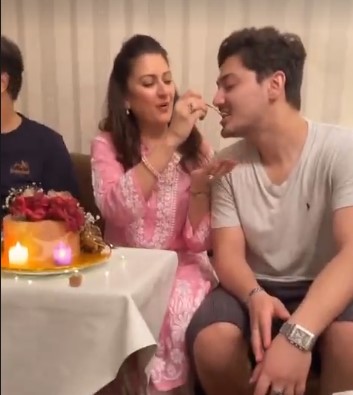 Rabia's son Zaviyar Nauman Ijaz also shared a very beautiful post wishing his "birth giver" on his Instagram: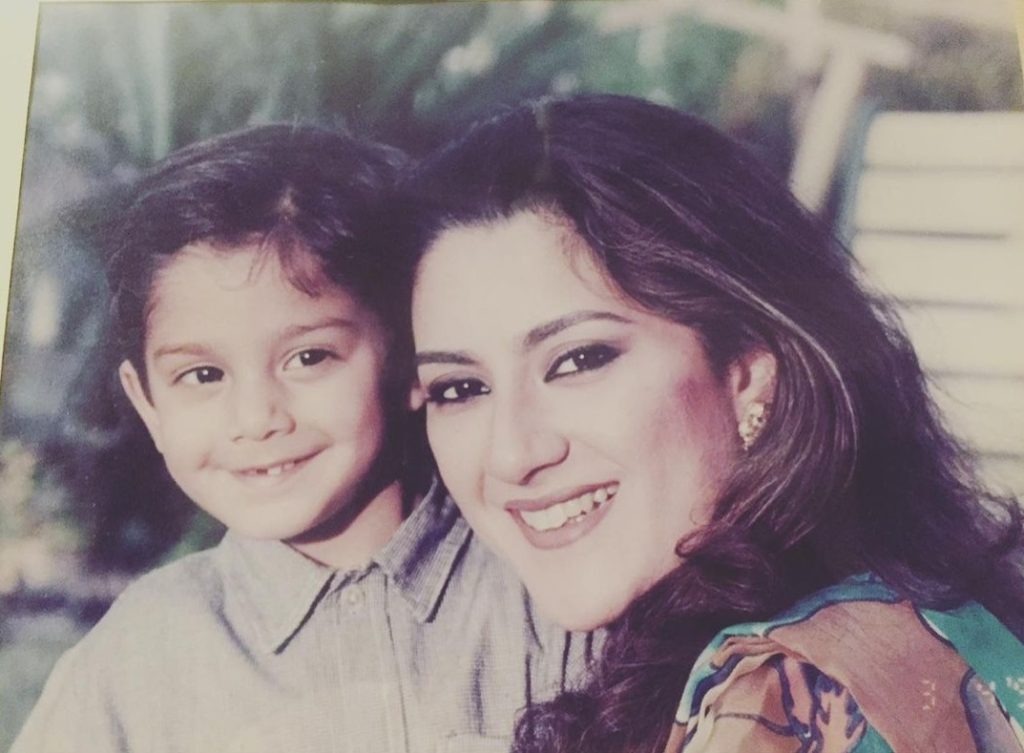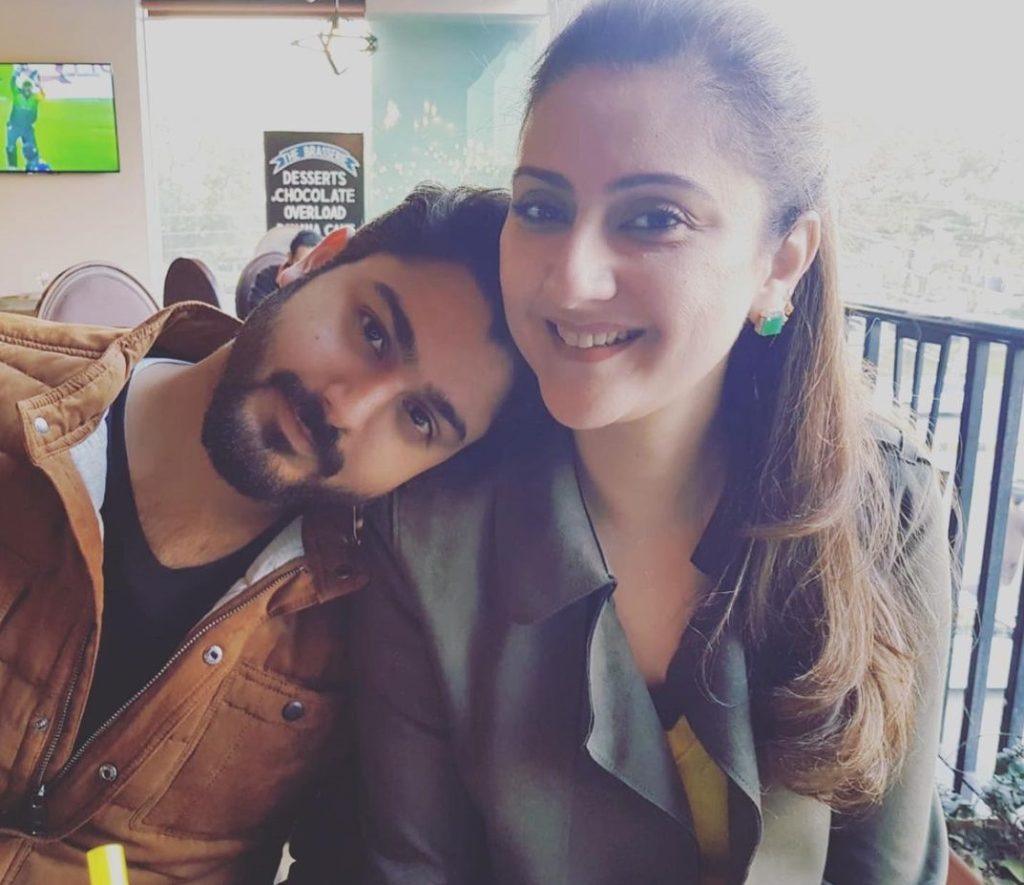 A very happy birthday to Rabia Nauman from our side!