Nauman Ijaz Pointed Out A Bitter Reality!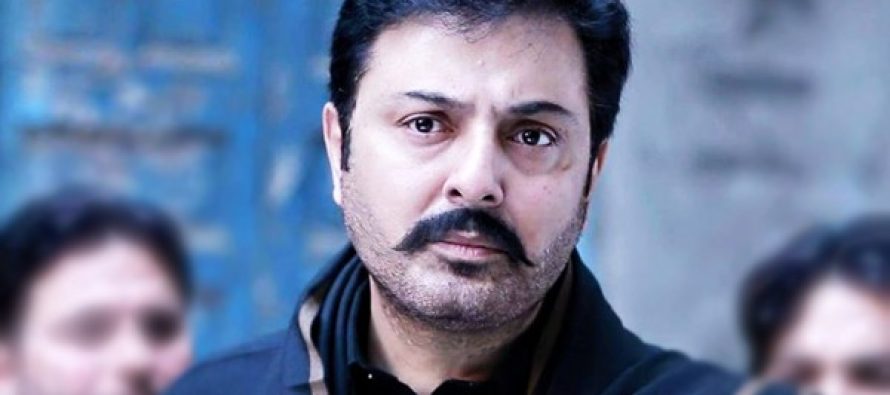 Nauman Ijaz mostly does not hold back when he has to say something. The versatile actor was also shaken by the heinous crime that happened in our society and expressed his feelings which can explain anyone's state of mind right now: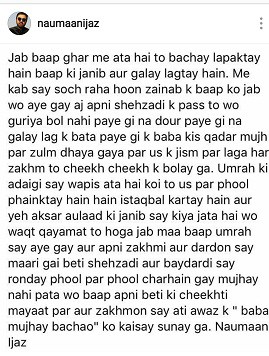 He also pointed out a bitter reality that how such a thing will also be used for some ratings and we will take a little break in our routines and will go back to doing the same stuff again: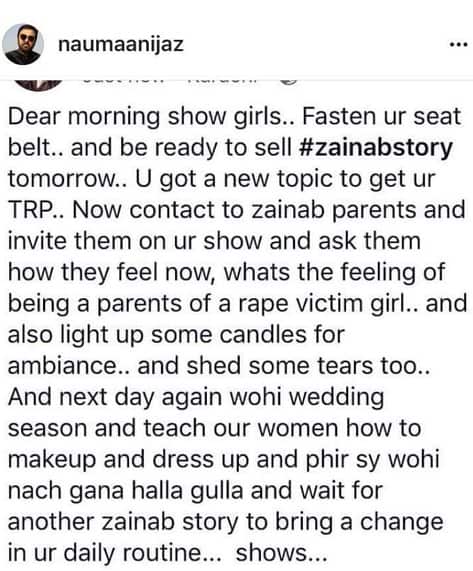 Do you agree with Nauman?
---
---