Tamasha is a popular Ary Digital reality show which has been doing rounds on social media since it started airing on television. The show has adopted the format of Big Brother and Big Boss which is being liked by a certain audience.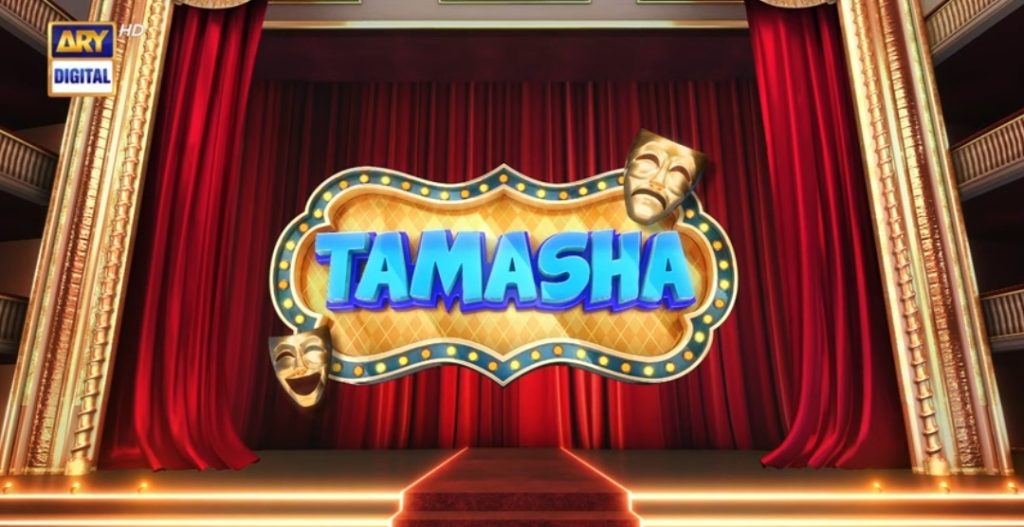 So far, one contestant has been eliminated and the other few are lined up for elimination. The game is going in its full swing. Well, on 13th day of Tamasha Ghar, Nauman Javed opened up about his two failed marriages for the very first time.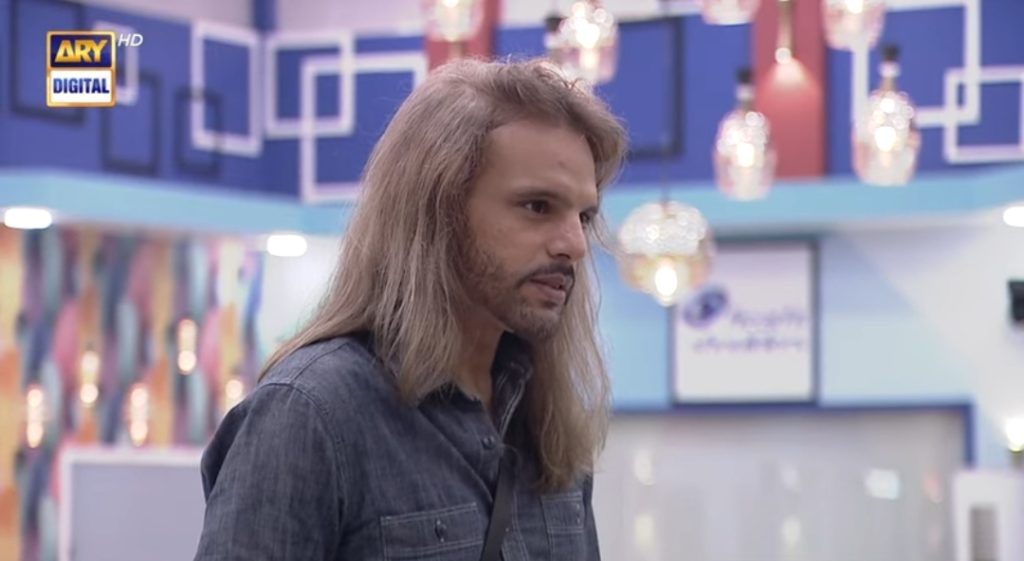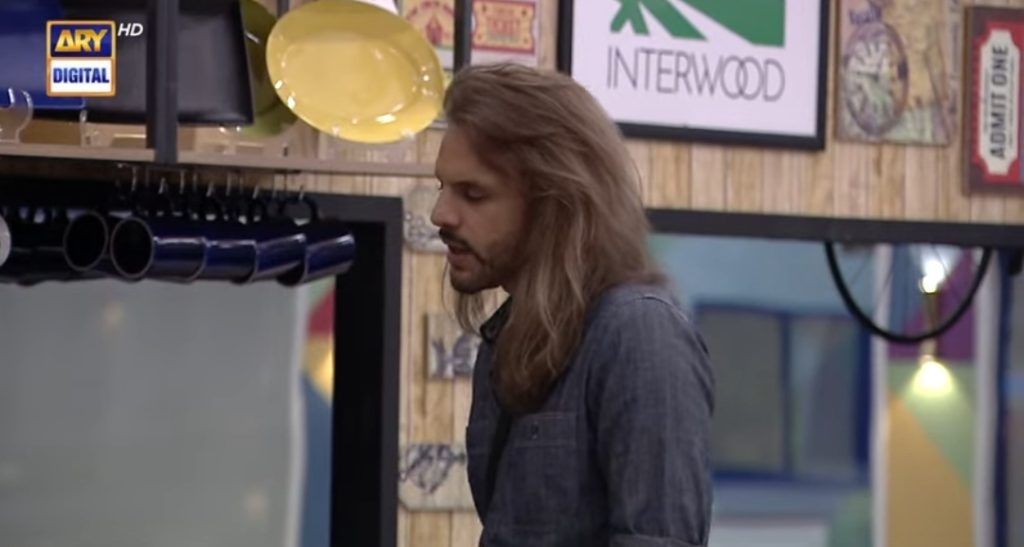 The contestant Seher asked Nauman if he's single or committed, to which, the singer responded and said, "I am single right now and happy, currently, it has gotten a bit confusing for a while as I have some proposals and I am taking my time, they want to marry me, a few friends are thinking about me but I am afraid of taking decision because I am scared now, I have been bitten twice, actually, I have been bitten way too many times, I had been married twice but I understand that companionship is important in life, it keeps you normal", talking about sharing personal things, he said, "I don't mind sharing personal things at all, also my news reached out to the world, one of my wife was a very popular singer and the other one was relatively famous actress, well, I have learnt one thing about my self that I hold that Messiah complex, like the role of me being protector is there, I become too helpful but not every crying eye needs protection or help, a few people make it habit to play victim card". Here is the link.
It is to be remembered that Nauman Javed got married to Fariha Parvez and Jaana Malik and both are very popular Pakistani celebrities but now they have taken a break from media industry. Here are the pictures of both the celebrities with Nauman Javed.