Humayun Saeed is the super star of Pakistan's showbiz industry as he has been working since ages. Humayun is a accomplished and versatile Pakistani actor and producer who's unstoppable.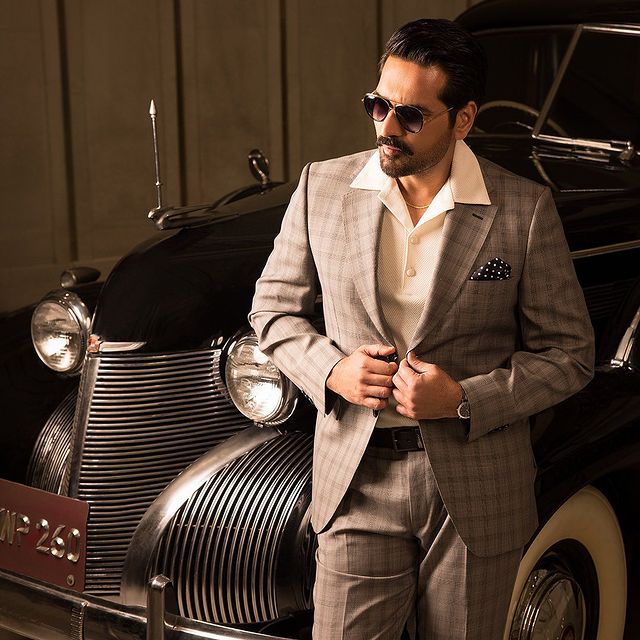 Recently, Humayun Saeed in an interview with "FWhy Podcast" talked about his marriage and personal life. While talking about his marriage, Humayun mentioned that "I knew Samina since a while and we used to meet each other. When the moment in my life occurred where I had to make the decision of getting married, I started crying, thinking about what will happen if she got married to someone else. I insisted my parents that I'll marry Samina, not anyone else. My parents were also not in favor, as they thought it was not the right age for me but I somehow managed to insist them and got married to Samina."
While talking about his wife, Humayun added that "She's the one who guided me throughout my career and life. She's indeed a strong woman. Samina was insecure at first but later on she understood and became friends with all of them. Even she used to bring food for everyone on the sets. Once Samina got insecure because of a girl but the actual story behind that girl was that I was asking her to have a meet up just because I wanted to tell her that I'm already married, nothing more than that."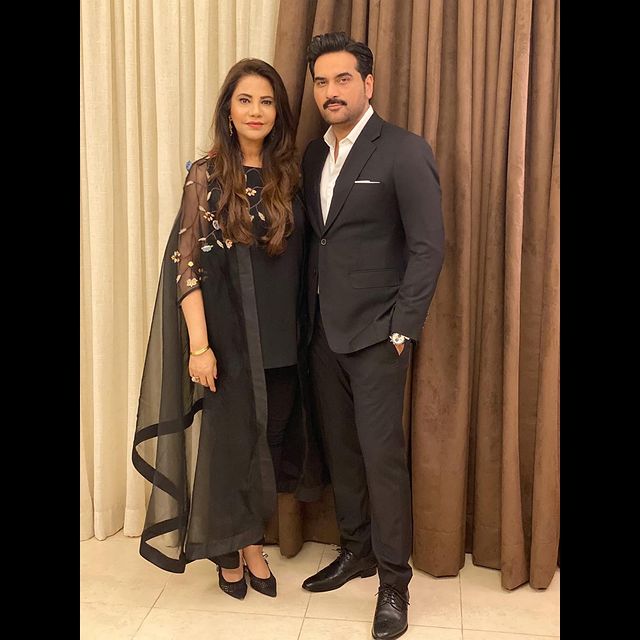 "After my marriage, I moved to another house, leaving my parents behind. They were not happy with my decision at all but at that time I didn't have much resources to run a house, I just bought a small apartment for ourselves", said Humayun.