Nausheen Shah has confirmed that she has been casted as a heroine along with Ali Azmat in the upcoming comedy film "Jhol". Nausheen also shared that previously the movie was titled two+two but now the directors feel that "Jhol" is a more appropriate title.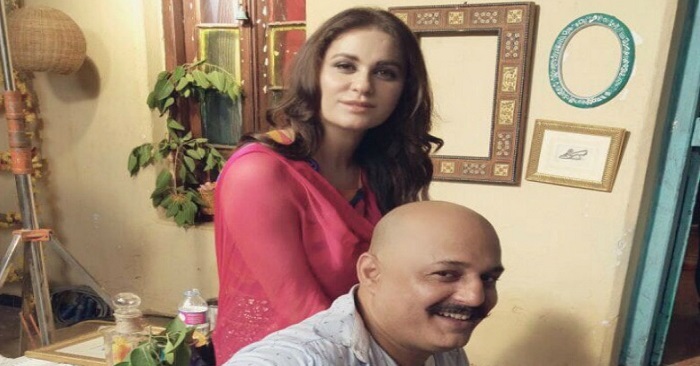 The character of Nausheen shah is that of a very bold and naughty women who gets involve with Ali Azmat, who is playing a role of a police inspector. Regarding Ali Azmat character, Rafique she said that his character is quite close to his original personality. According to the producers Ali Azmat is playing a role of flirtatious police inspector and will be seen on the bike most of the time.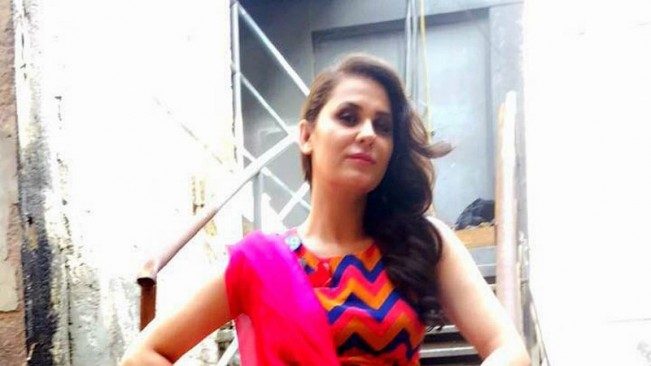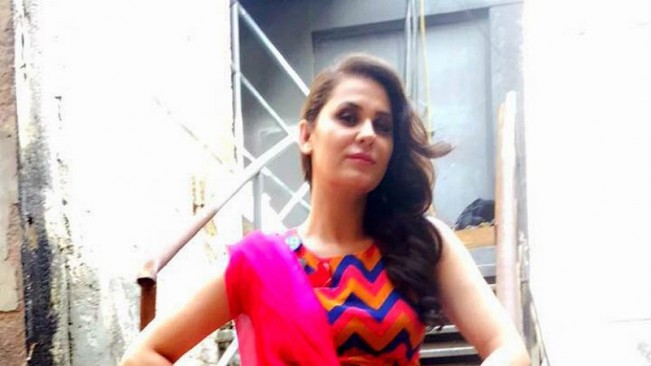 Along with Nausheen Shah and Ali Azmat other cast members include Urwa Hocane who is playing the role of business lady , Saleem Mairaj as a terrorist, Babra sharif as veteran doctor, Bilal Ashraf as a doctor and Mustafa Qureshi.
Let's see how the chemistry of Nausheen and Ali turns out on the Big Screen.
Source : http://www.dawn.com/