On August 27th a concert is taking place in Karachi in which Umair Jaswal will compete with Ali Azmat the decision of the concert shall be made on the basis of duel. The higher the attendees of the concert will shout in the decibel meter for the particular artist, that artist will win. The concert will be having three rounds. In the first round there will be in house – DJ who will play songs and both the artist will perform a cover of that song. In the second round one artist will sing his famous song and other will pick up the song from the middle and finish it. Where as in the third round both the singers will sing their own songs in three distinct styles. In the last round each artist will invite a guest of their own choice and perform with him.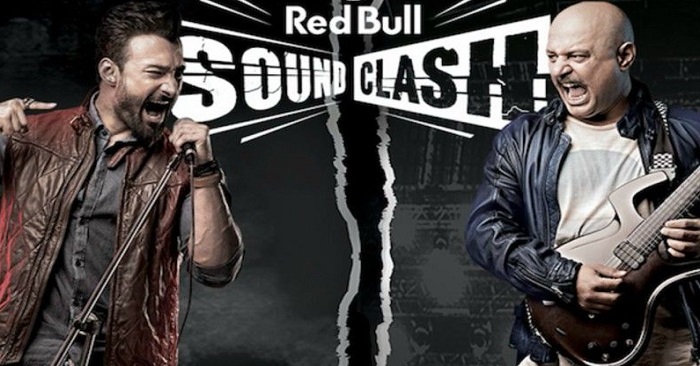 Tickets for the concert are available at Dunkin Donuts, Nueplex Cinema, Aghas and Butlers Chocolate Café.
According to Ali Azmat he comes from the era of Pakistani music when singers worked extremely hard and achieve success but now a days the young talent has easily accessible platforms. According to Ali the rock music in Pakistan does not have a bright future. Whereas Jaswal has a different opinion and believes that rock music just needs some time otherwise it has an excellent future in Pakistan.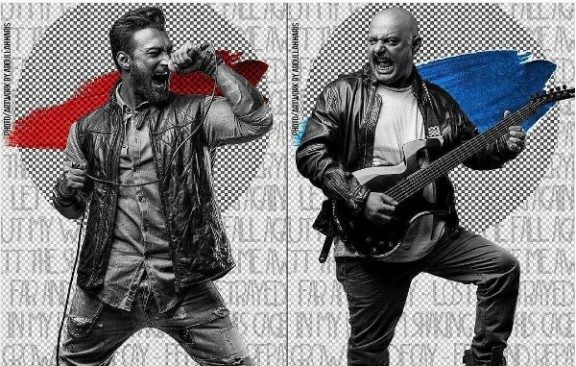 So let's see on this 27th that whether Garaj Baras Saavan Ghir Ayo star wins or Tere Bin star. Well both are excellent singers, therefore we wish both of them best of luck.
Source courtesy : tribune.com.pk