Nayyer Ejaz is an actor who is synonymous with versatility. He has been working for the television industry since the 1990s. He played many supportive and lead roles in drama serials for different channels. His strong and tremendous performance earned him a lot of respect in showbiz. He always tries to play unique roles to attract the audience. His role as a policeman in most-watched drama 'Cheekh' was mind-blowing.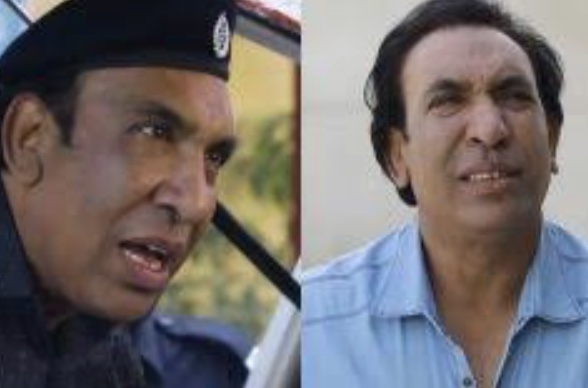 Other than dramas, Nayyer Ejaz has appeared in several films. Whether it's the role of an Arab sheikh in 'Na maloom afraad  2' or an influential local from Swat in Janaan, he has excelled in roles of all shades and textures. Recently, his performance as a flamboyant in the film 'Baaji' received near-unanimous praise from critics, love, and appreciation from the audience. Nayyer Ejaz is finally receiving the limelight and adulation that he deserves.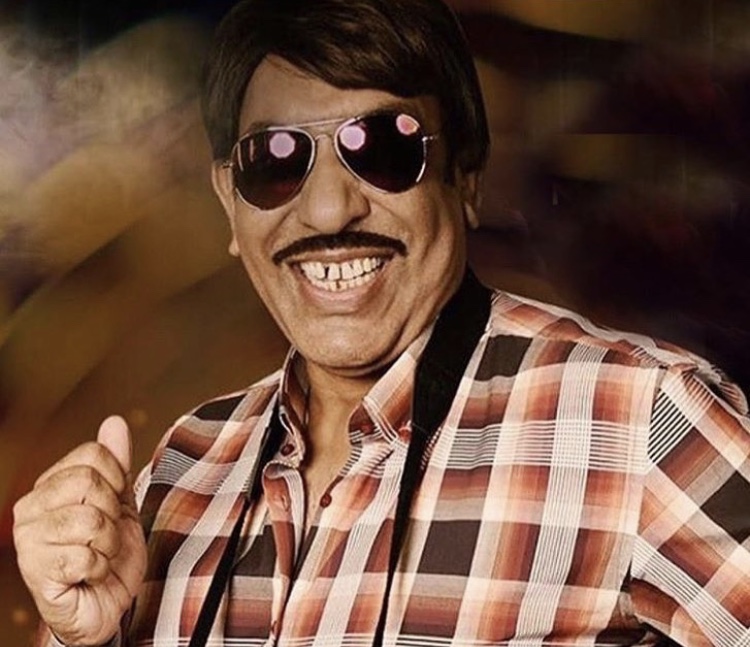 His performance in Baaji earned him a Best Supporting Actor-Male Award at MISAFF. The film Baaji was a blockbuster but Nayyer Ejaz's character won the hearts of many people. Nayyer said during an interview that people must be watching the movie with full attention otherwise they would have not noticed him. His fans praised him for his tremendous acting.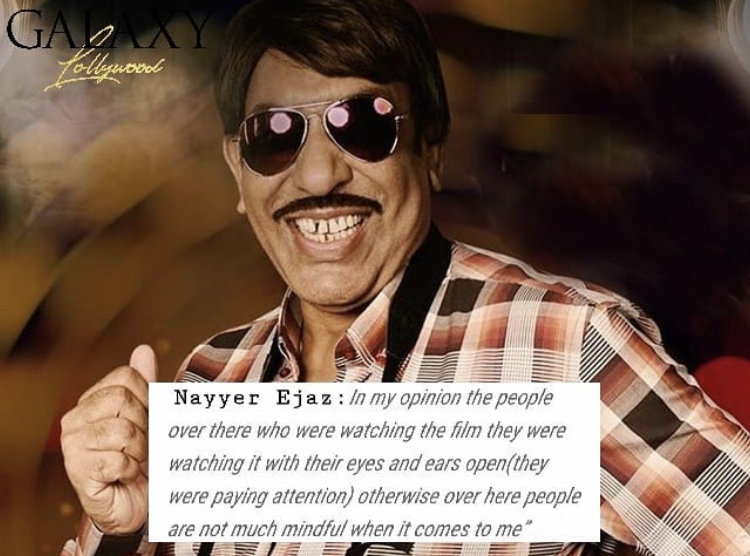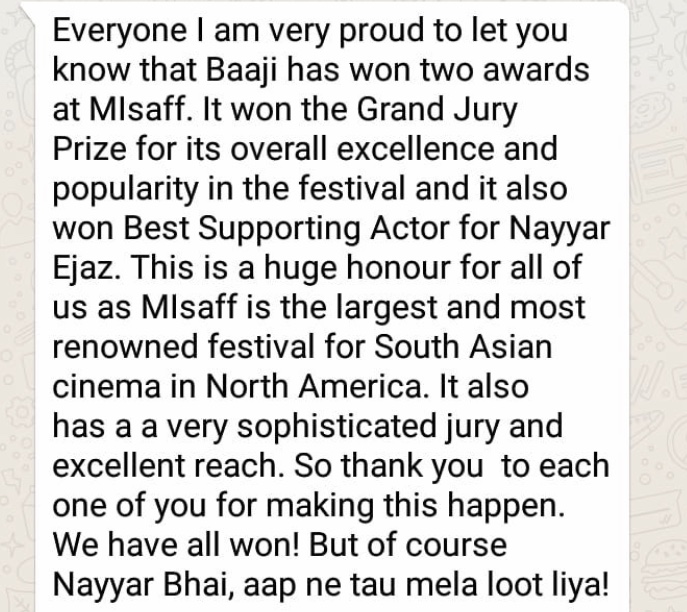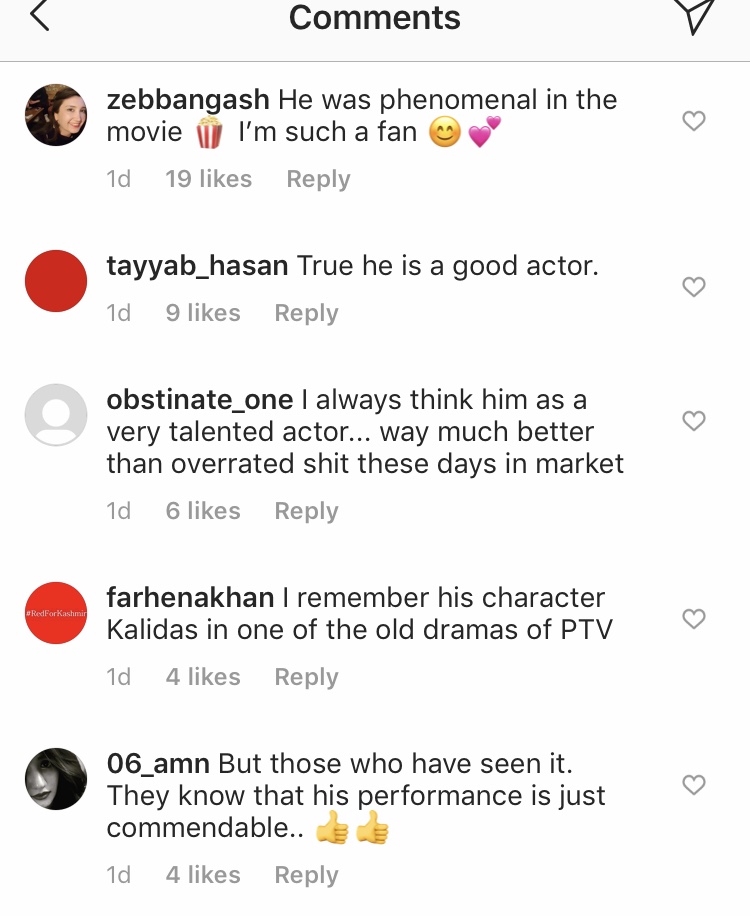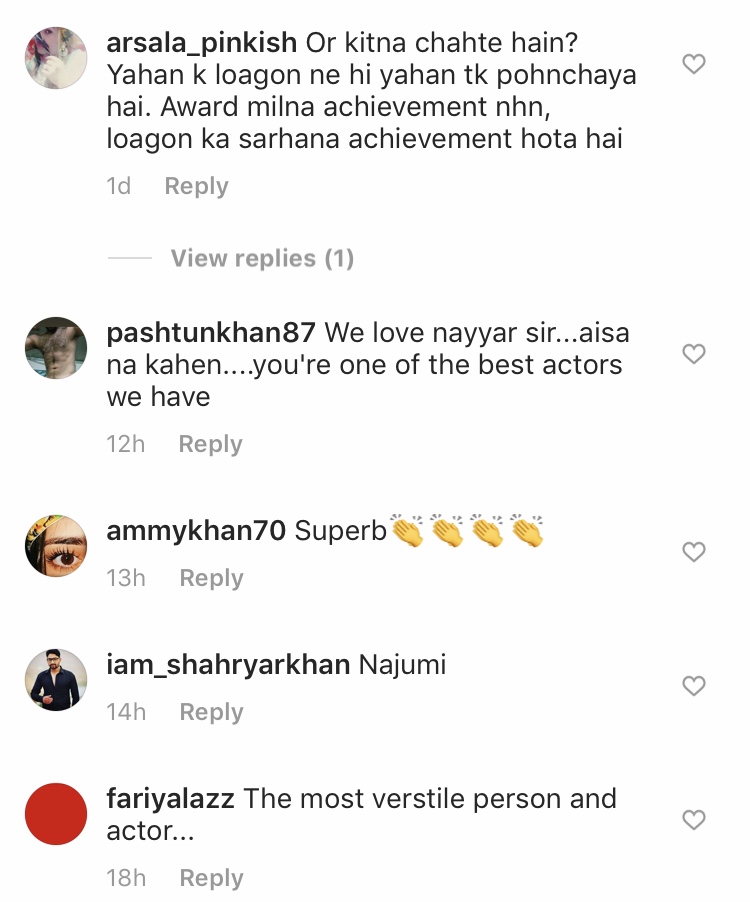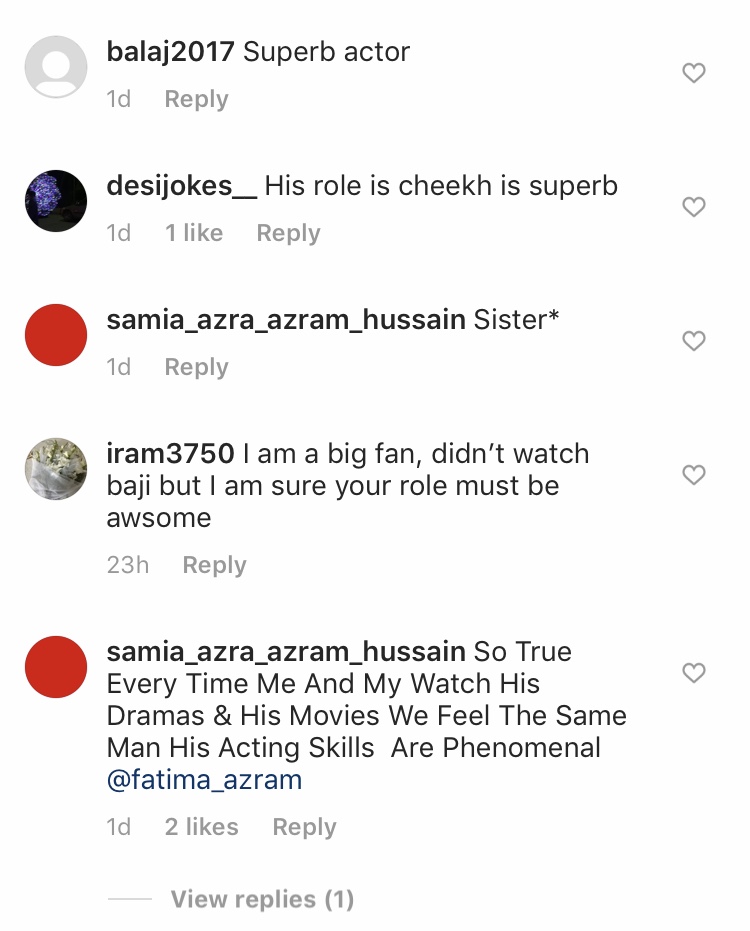 Nayyer Ejaz is an amazing person and an actor. He always tries to support his juniors and encourage them to take life as a challenge only then they would be able to achieve their goal. 
What do you guys think of him and his acting? Tell us in the comments section below.