Urwa Hussain, after facing backslash on her opinion about depression has opened up, she says I never wanted anybody to tell that I have suffered from depression and the right choices of picking up food has helped me alot, she said changing habits of bad eating definitely helped me she said obviously processed food is not good for health we all know that but when Urwa said this thing that right choice of food always help in boosting up the mood or it helps you to get rid of depression, people trolled her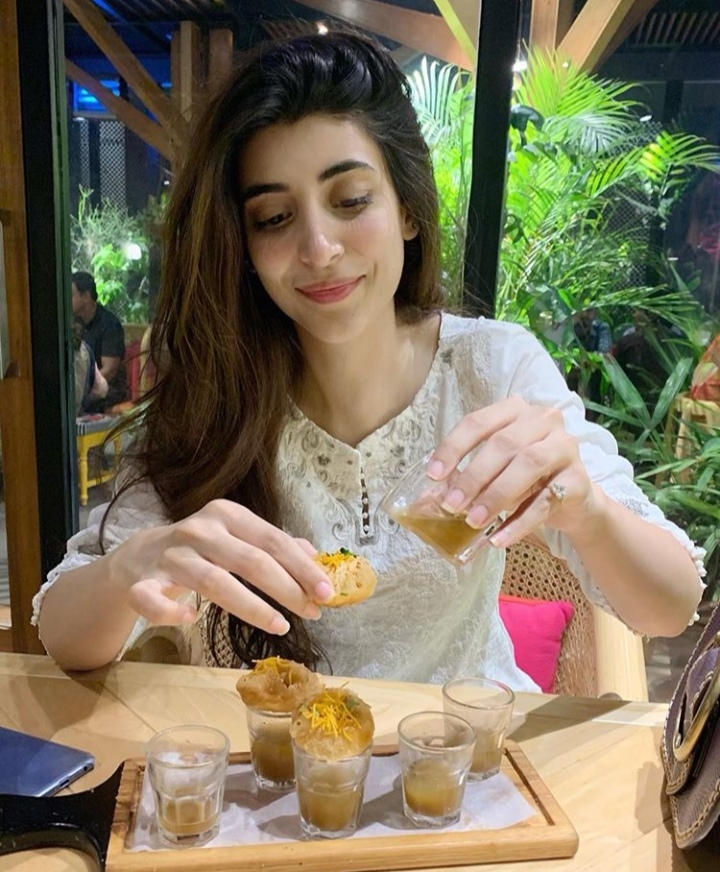 She said I might not be good with explaining things but people shouldn't place us on such higher pedestals from where it becomes hard for us to even communicate. She says don't feel us perfect, we are not.
We also think that people don't have tolerance for anything that has been said by our actors, politicians and singers, people are more harsh towards them than normal human beings.We should give everyone the margin of being human.
We stand with Urwa's explanation of this matter, its good that our actors also know the smart use of gadgets the way our people know.