Very famous actor, singer and model of showbiz Mohsin Abbas Haider was accused of domestic violence by his wife Fatima Sohail. She shared her story along with proves that Mohsin use to beat her even when she was pregnant with his child. She kept silent for so long but now she had enough. She lost her patience and used social media to rise voice for justice.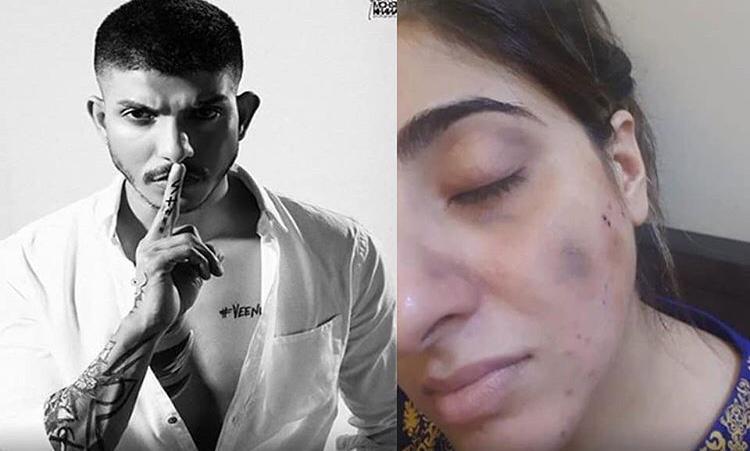 This news has become the talk of town these days. All social media apps are full of positive and negative comments. Many are on Fatima's side but there are some stone hearted people who think Mohsin is innocent.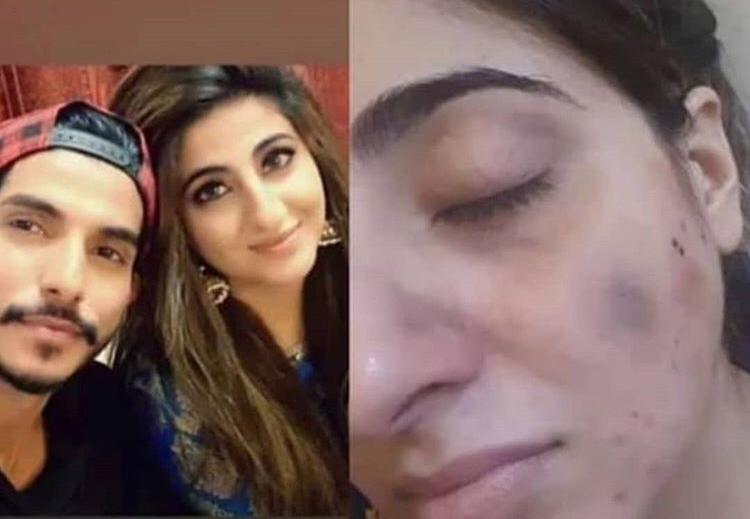 Fatima told media that her husband was cheating on her by having an affair with Nazish Jahangir. Last night Nazish broke silence by saying that couple had been a very good friend of mine! She was shocked to see Fatima dragging her name in their personal matter.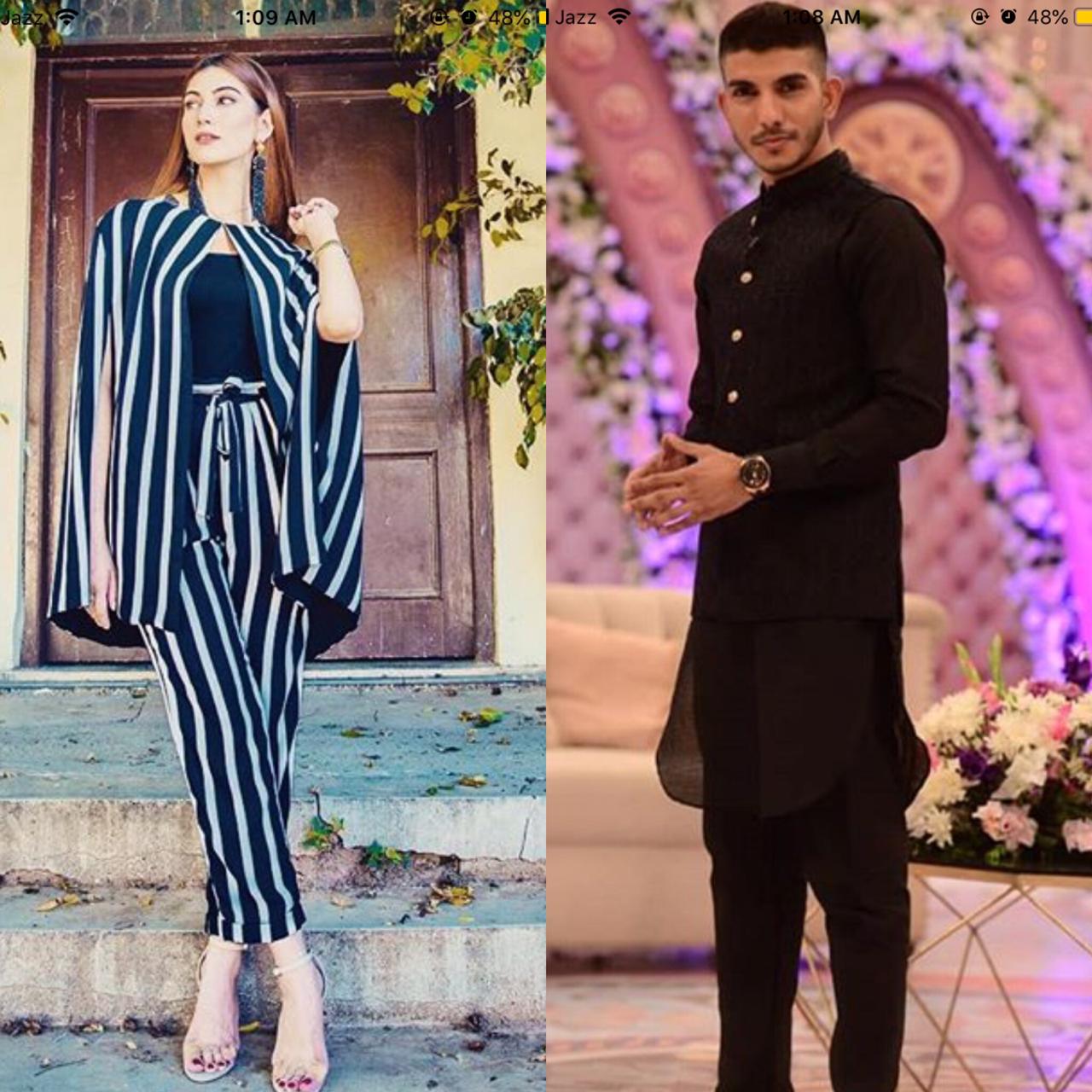 She said that she don't know why fatima blamed her that she was sleeping with her husband without any evidence. According to her, if fatima was speaking the truth she would have posted any evidence just like she did against Mohsin. Lastly, she said that she don't know why fatima used her name for things she never thought of doing.
Well, here is another turn in the story. What do you guys think. Is Nazish speaking the truth or not