Aamir Liaquat started his career from a religious program which is why most people saw him as a religious scholar but as the trend for game shows during Ramazan started Aamir Liaquat was the one who was leading this new trend. He showed a more modern side of him by cracking jokes and even doing things which were criticized by many people. There were times when he defended his stance and there were others when he apologized. He also changed many channels in between.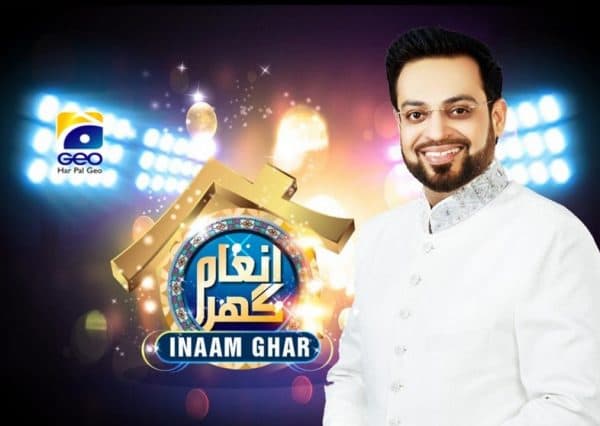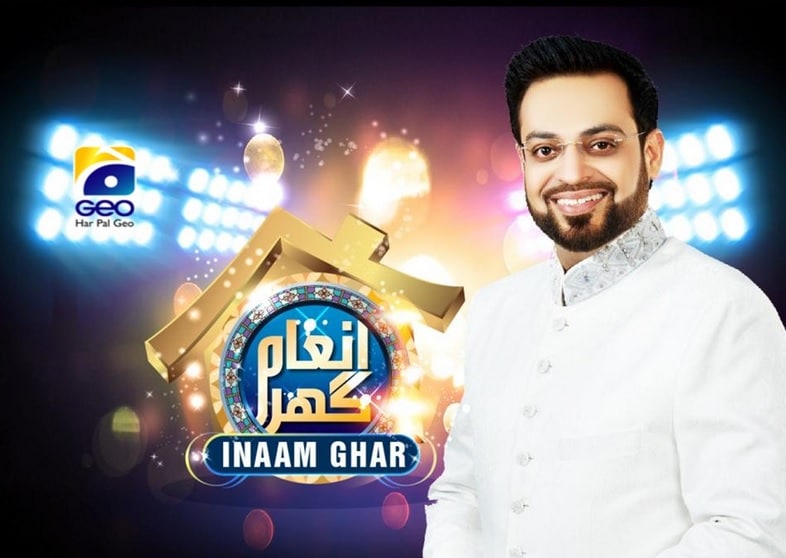 Right now Aamir Liaquat is hosting Inaam Ghar on Geo TV which is also a game show inspired by who will be a millionaire. Aamir Liaquat has invited many celebrities to his show and all of them have been full of praise for him. Reema and Ushna Shah both were very impressed to meet him and now Neelam Muneer is the one who chose to have a lunch date with Aamir Liaquat instead of Imran Khan!! Although the audience voted for Imran Khan, Neelam Muneer made a different decision.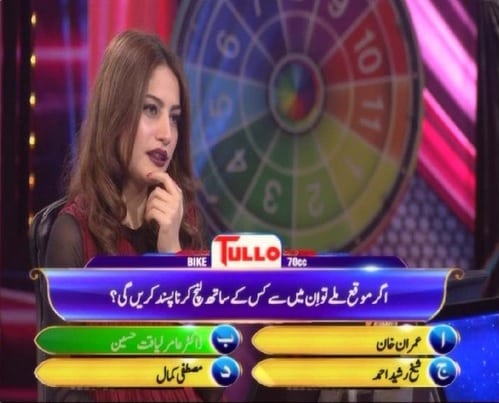 Neelam Muneer also gave concrete reasons for her choice. She said,
"The reason for this choice is that you are honest, you are the same person in front of the camera and behind it too. This is your best trait."
Aamir Liaquat agreed with her and said he did not believe in getting artificial in front of camera.
Watch the video clip here: