Neelam Munir is one of the many celebrities who make a special effort to stay in touch with her fans. Nowadays Social Networking Pages play an important role in bridging the gap between the celebrities and their fans but some people misuse these pages by making fake accounts. Neelam Munir made a special video to tell all her fans that she did not add anyone as friends in any personal accounts because she does not have a personal account. She said that her sister made this fan page for her which she runs herself but she has never contacted any of her fans through any personal accounts.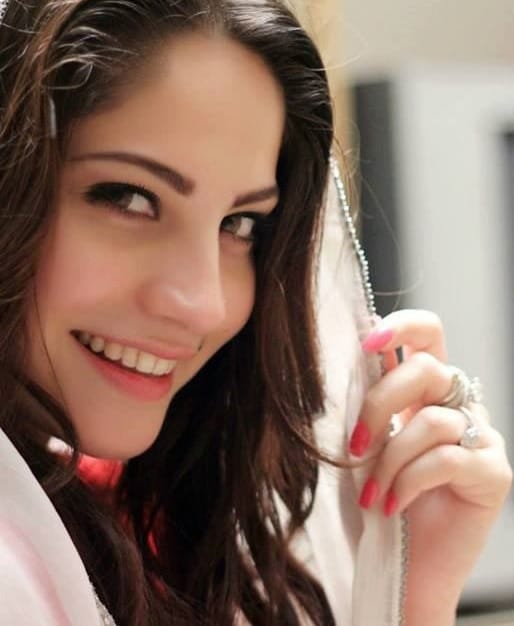 Neelam said that sometimes when she meets people they tell her that they talked to her or send things to her when she has never even talked to anyone like that . She urged her fans to not let such people fool them and to be wise.
Here is Neelam Munir's video which she made for her fans after giving it a lot of thought:
Few weeks ago Imran Abbas also made a similar request to his fans. Looks like there are many people out there who are using the name of these celebrities to get in touch with people and get gifts from them too.