Neem continues to be one of my favorite dramas at the moment. The story is moving forward at a steady pace. The script has been logical because even though you might not 'like' some of the things that are being shown, these scenarios have been shown convincingly. The characters have been well established and apart from a few things, most of the time it is easy to connect to each one of these characters. After watching this episode, I am more convinced than ever that Arslan Naseer was the worst choice for playing this character. There are so many actors in the industry that could have made this character more relatable and less annoying! Mawra Hocane, on the other hand, continues to be perfect as Zimal. In this episode as well she translated Zimal's emotions impeccably on screen. Ameer Gilani is another actor who has a screen presence. I find myself rooting for Zimal and Ashhad more than ever with every passing episode even though right now they are on completely different paths. These two characters have so much in common.
In this particular episode, all the 3 main leads took some of the most drastic and life-changing decisions. It is interesting how their new journeys started together and how all these 3 tracks are moving forward individually yet at the same pace.
Zimal Makes a Difficult Decision
Right from the beginning Zimal has been honest about her aspirations and her actual priorities. Shazil knew what kind of a person Zimal was and not too long ago he was more than willing to stand by her side. For 2 or 3 weeks, they were the perfect life partners. But now that in Shazil's eyes, Zimal is 'incomplete' or perhaps 'not enough' he judges and treats her accordingly. While Zimal has accepted the fact that she can never be a mother in the most graceful manner, Shazil has chosen to be a victim. I am going to be honest here; I do feel that Shazil could be going through a phase and that is why he is bitter. However, the complete absence of emotions on-screen leaves me confused. The dialogues are definitely bitter but the expressions don't say much about the character. I have always had difficulty connecting to Shazil's character. Even when he was the nice guy, the writing did the trick more than the performance. It is unfortunate that this flawed casting has affected this track as a whole. If Zimal's character was not translated on-screen so well, it would have completely ruined the entire track. I am waiting to see what the actual purpose behind showing all these problems is.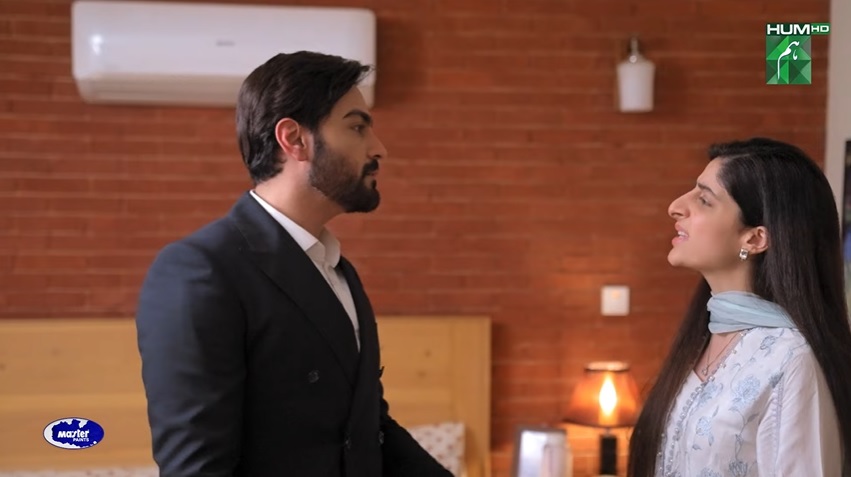 I can think of a few reasons why this track has taken this turn. So far, I think that through this track the writer is trying to show how women are held wrongly accountable for something that is beyond their control. Shazil's unreasonable reaction may help male viewers self-reflect if they are in similar situations. Similarly, Zimal's positive attitude might give hope to others in her situation. For now, Zimal is very understanding of Shazil's behavior but at the same time, she makes sure that Shazil knows that he is wrong. Since she has always been shown as someone with a big heart, she made a decision tonight that definitely required just that! Her character was always shown as an empathetic one therefore it does not come as a surprise that she is watching out for her husband in this situation. I wonder how long she will put up with this attitude and whether she will gradually move away from Shazil once she gets him married.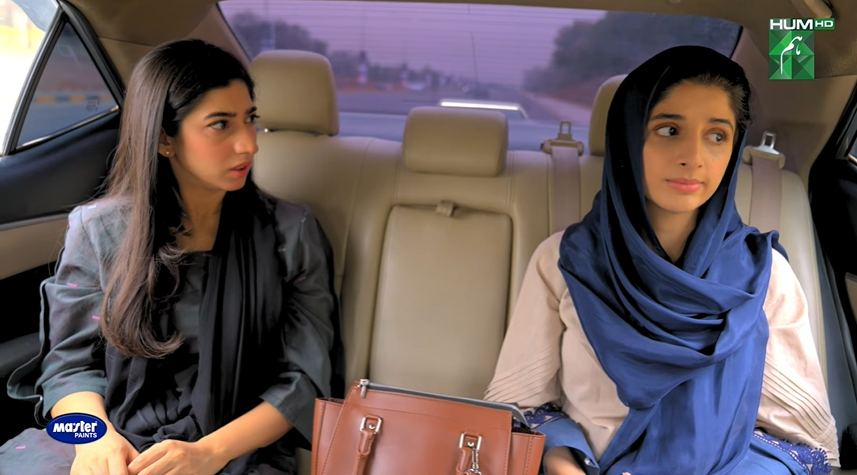 It is great that each one of these episodes shows how Zimal continues to do her work with the same dedication and commitment. Her entire existence does not revolve around what is going on in her personal life. She has always understood the actual meaning of her existence and even after so much has changed in her life, she has not lost that meaning. This also goes to show that humans need to think outside themselves. Zimal's character shows the power and strength you get when you realize that life is so much more than your own existence. This frame of mind makes Zimal look at her problems and life from a different perspective.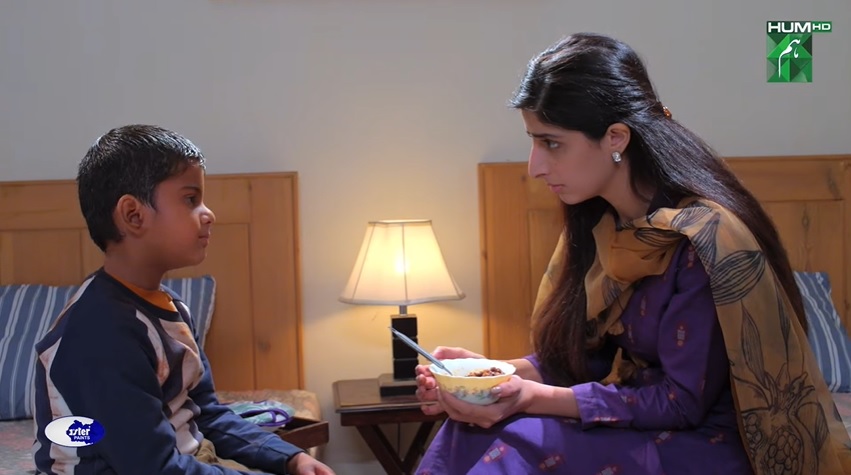 The circumstances under which Zimal brought Sikandar home and the way she took care of him might be too good to be true for some characters but definitely not for Zimal. She knew she was doing what was right and therefore did not feel the need to give anyone a lot of explanations. However, she was naturally hurt by Shazil's reactions. Mawra Hocane translated that hurt superbly on-screen.
Ashhad Gets Married
Ashhad acted on the decision he made in the previous episode. He is simply seeking help to get better medical treatment for his mother and following Faisal's lead. There is no other objective but it seems this experience will teach him more than anything else has, so far. The marriage and its aftermath were covered in an interesting manner. The fact that Ashhad was completely clueless was shown through different scenes. Ameer Gilani's performance stood out and I am looking forward to seeing more of him. I really like how all these brothers shower their mother with love. It is always good to see children who value their parents and when this particular aspect is highlighted in dramas.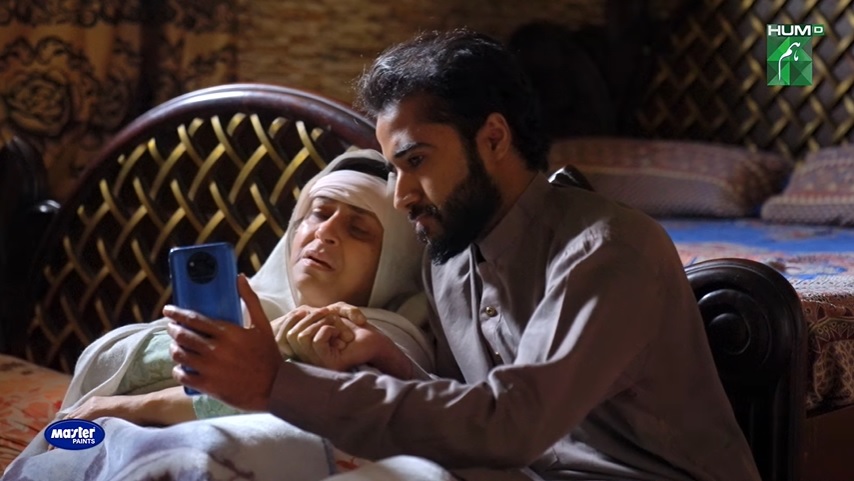 Faisal seems to be going out of his way to help Ashhad, I am waiting to see where this track is leading. Lately, we have not seen Ashhad at his workplace which gives the impression that he is spending all his time running around to make this visit happen. Some scenes showing Ashhad at his workplace would have added the seriousness that this track requires. Especially because Ashhad is now in debt more than ever.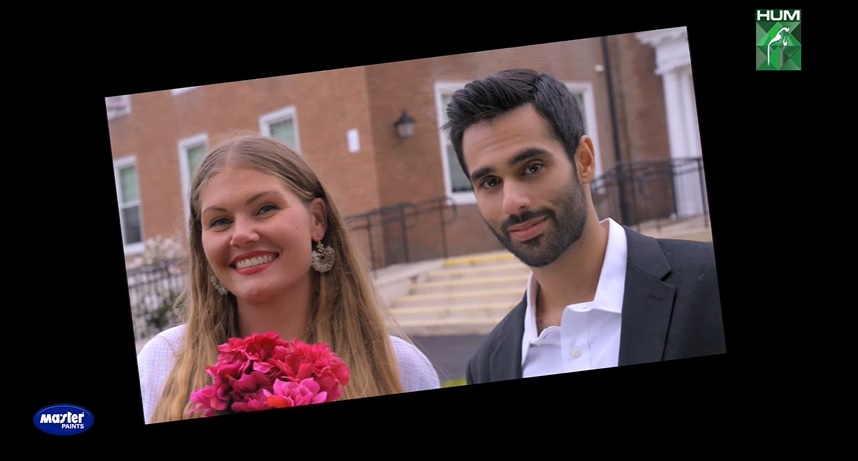 Karamat's Track
Karamat has been ignoring his health issues because he believes in handling every situation the way that suits him best. While this attitude has served him well so far in all the other matters, it seems as if it will turn into something that will ultimately lead him to his final punishment. It is interesting how his most peculiar personality trait which he has used in his favor all his life is now going to be the reason why he ultimately regrets everything he has ever done. This particular character has been penned down in such a meaningful way as well. Karamat is evil, we have seen many such characters on-screen before too but what sets him apart is his stubbornness. His self-righteousness is another personality trait that has been a constant throughout. He has always had a perfect justification for all his actions and now too, he thinks he is superior to the medical authorities. Syed Jibran has done complete justice to his character. I love his wardrobe and look as well. Those pullovers have been selected carefully and aptly.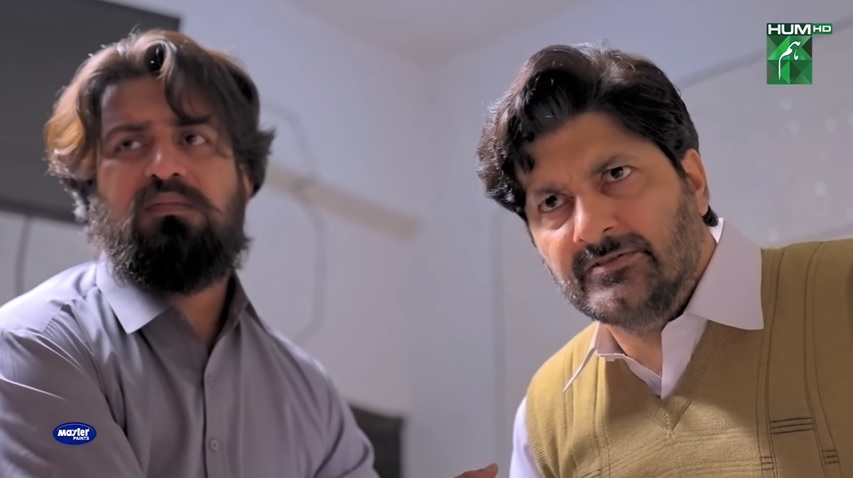 Final Remarks
This was an important episode of Neem which took all the tracks forward to a different direction. Like every other episode, there was tangible progress in the story. In each episode, everything is shown gradually and convincingly. So far, Neem has provided meaningful entertainment with an unpredictable storyline. The writer has ensured that all the tracks are covered in each episode. However, Zimal's track is definitely the main attraction.
Are you watching Neem? Share your views.