Netflix Packages in Pakistan (updated)
Netflix is considered to be one of the best video streaming services in the world. Since the day it was launched, it has taken the world into another era because of its great content. Netflix Originals have impressed everyone more than any TV show or other online productions. The other streaming services have also been trying to follow down the line, but there is a lot more required to compete with this giant.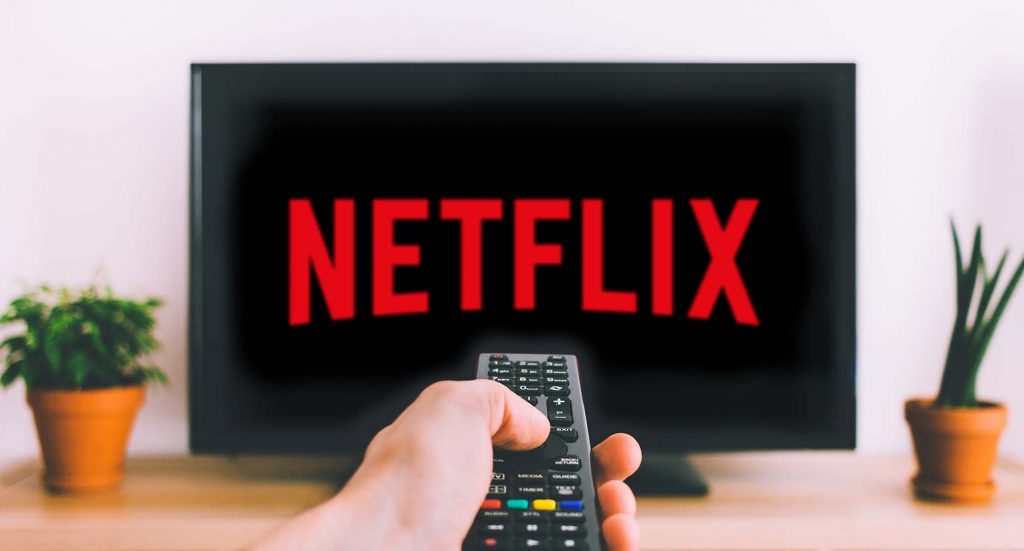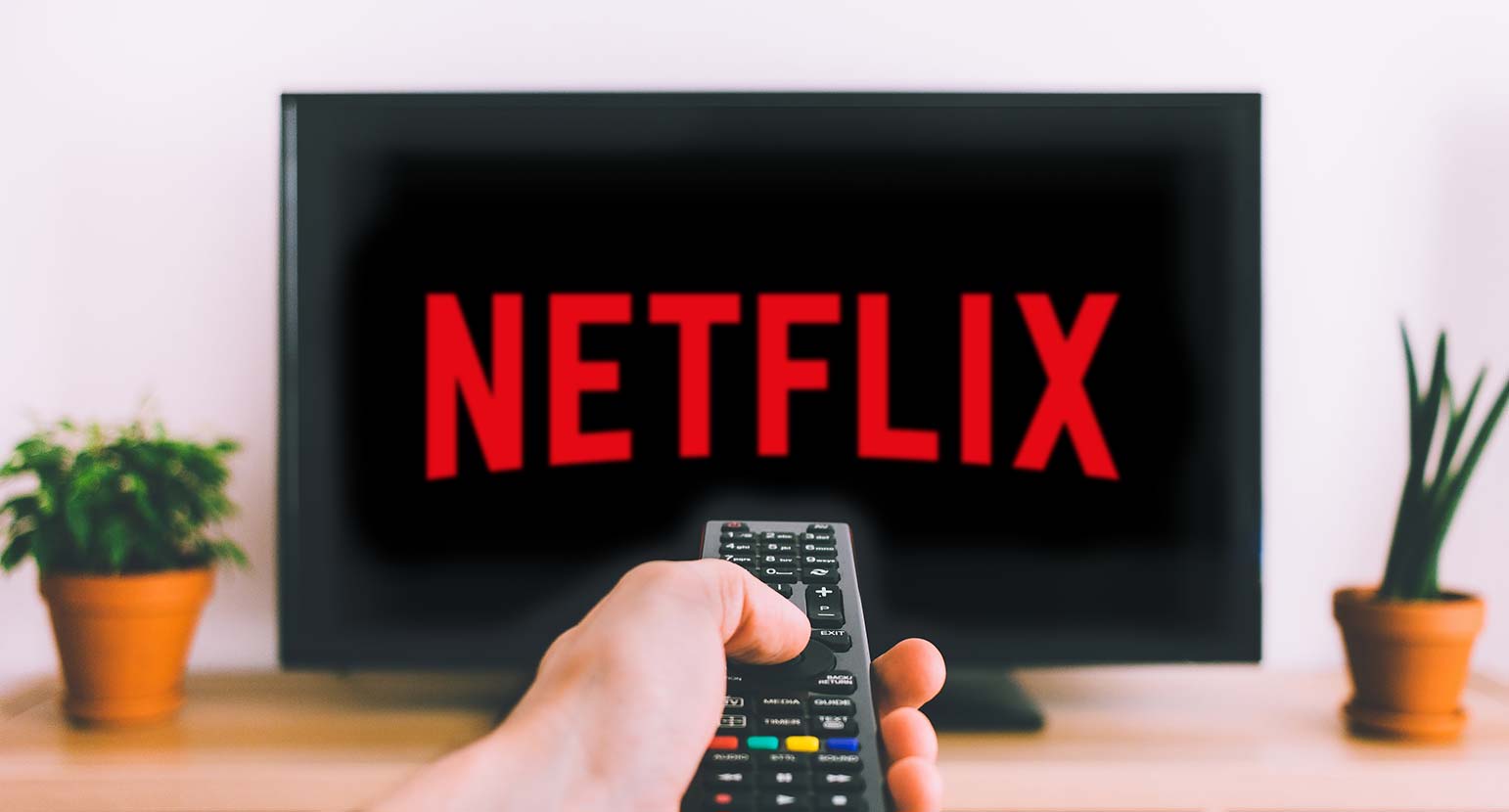 Netflix Packages Pakistan :
Netflix doesn't offer any free trial to its new customers in Pakistan as they previously did. Netflix currently offers three plans for its great number of customers.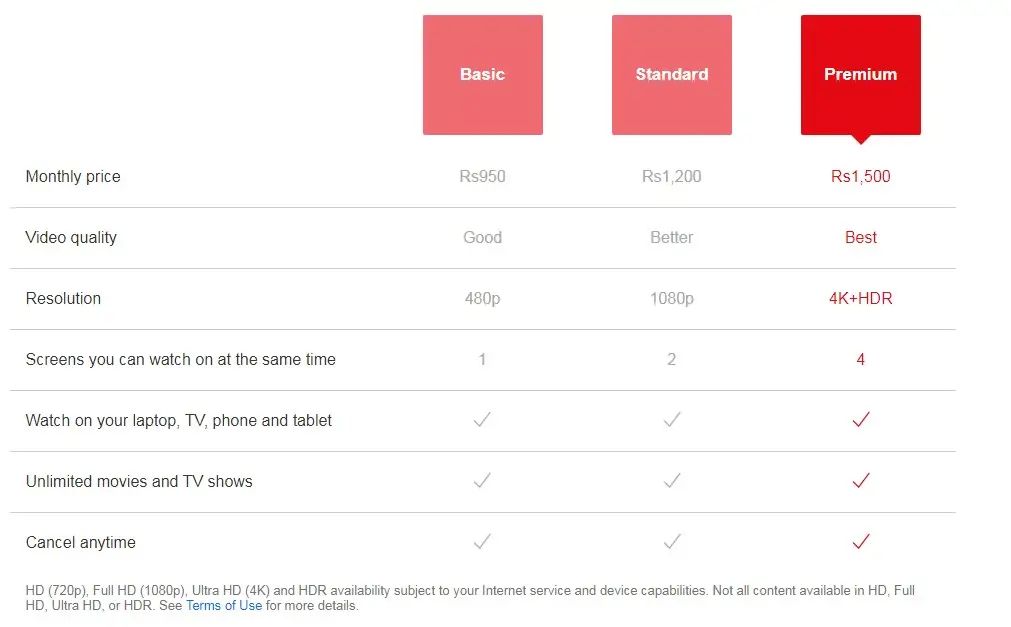 Netflix Basic Plan [Rs. 950 per month]
The Netflix basic plan is only for one user. And it also gives you the option to watch only one screen at a time. The quality will be the standard definition and not Ultra HD or quality HD. The basic plan also covers downloads on only one phone or tablet too.
Netflix Standard Plan [Rs. 1,200 per month]
Netflix Standard HD plan allows two users to view on two different screens at the same time. You can also share your plan with your friends and loved ones. The video quality is HD, but it isn't ultra HD, it means you get a good visual as well. It also allows you to download your favourite shows on your tablets or phones.
Netflix Premium Plan [Rs. 1,500 per month]
The Netflix Premium Plan has the option of streaming at four screens at the same time and also provides you with the availability of Ultra High Definition (UHD). This option isn't as expensive as it sounds since four people can enjoy streaming at the same time.