Hira Mani is an established actress with a lot of famous dramas on her pool. Her most famous dramas were Dil Moum Ka Dia, Sun Yara, Mere paas tum ho and Kashaf. Recently, she did the drama Mohabatain Chahatain on hum TV. Her drama Kashf grabbed a lot of critical acclaim last year. Fans also loved her natural acting in Kashf.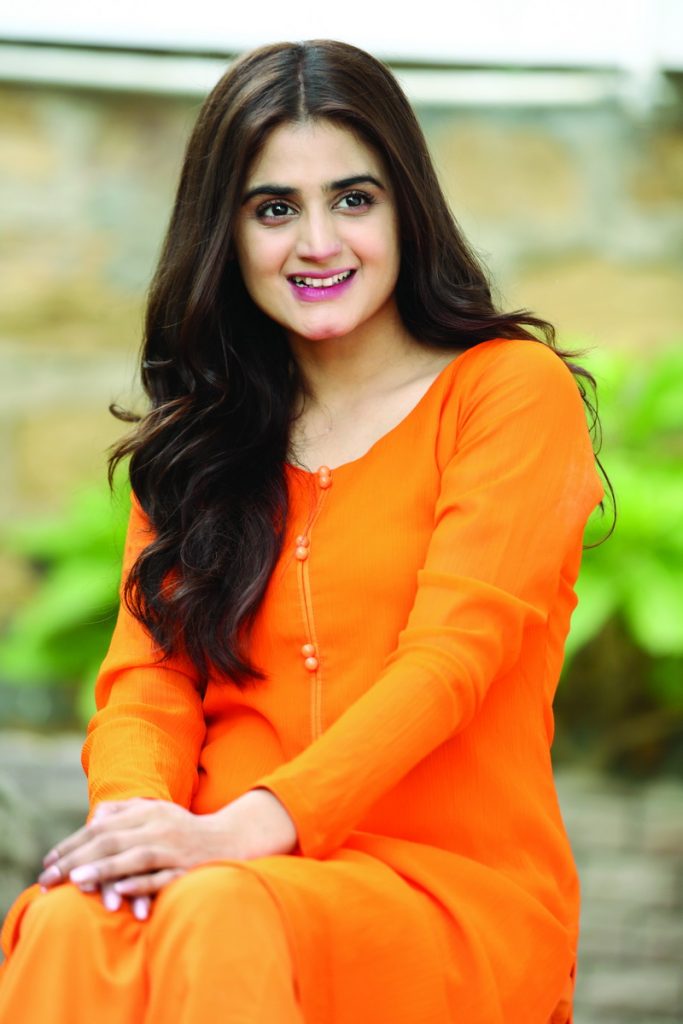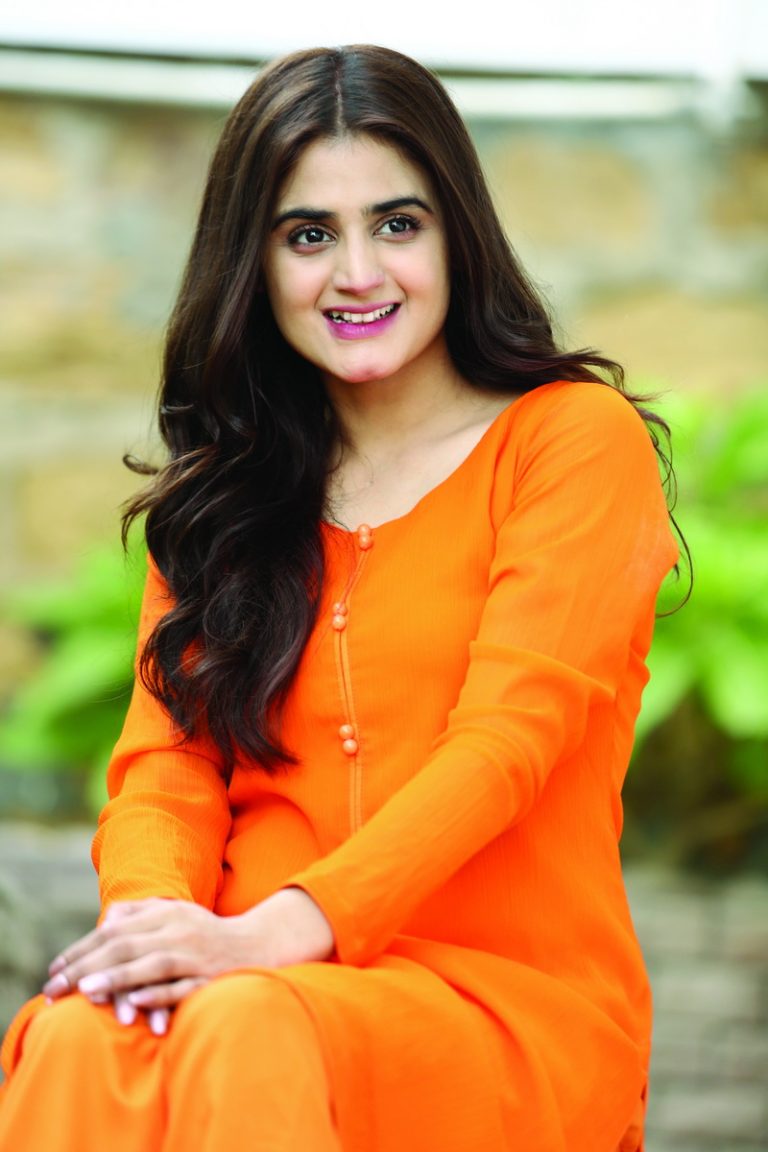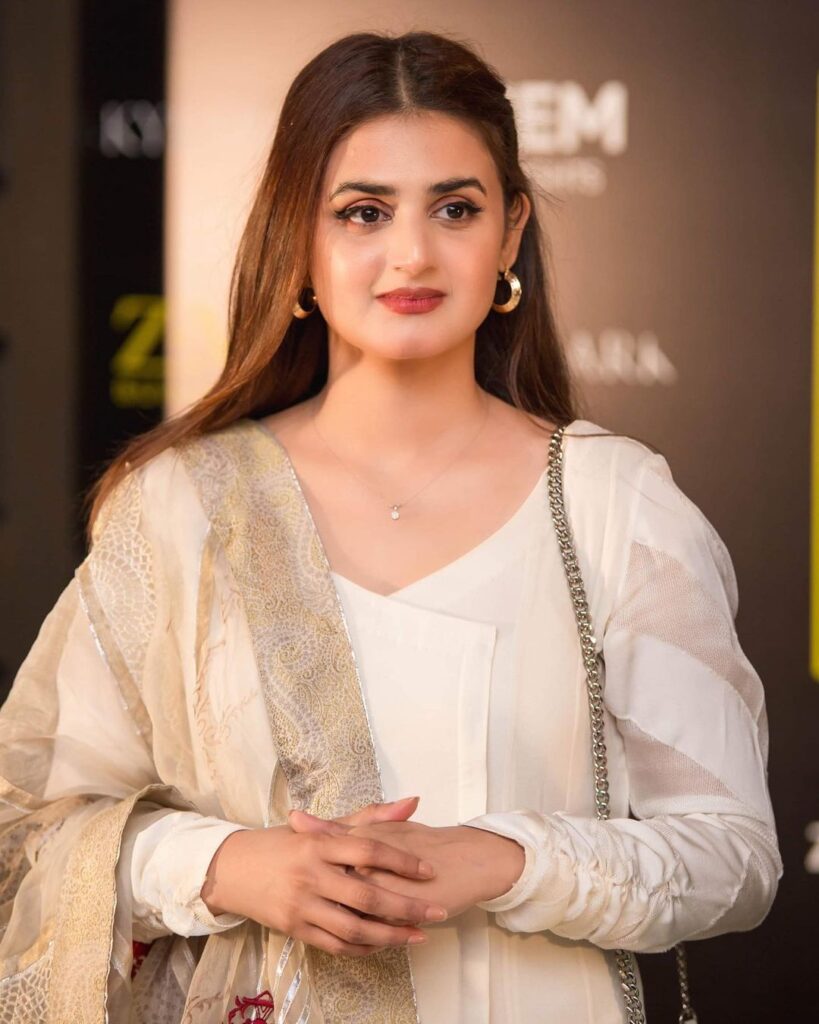 Hira Mani, oftentimes, remains in controversies because of expressing her thoughts. Public finds her thoughts as immature and childish. Hira just expresses herself without thinking about the criticism. Previously, she said that fans think she resembles with Kareena, she also loved to appreciate Kareena, she once passed a statement about men, which fans didn't like.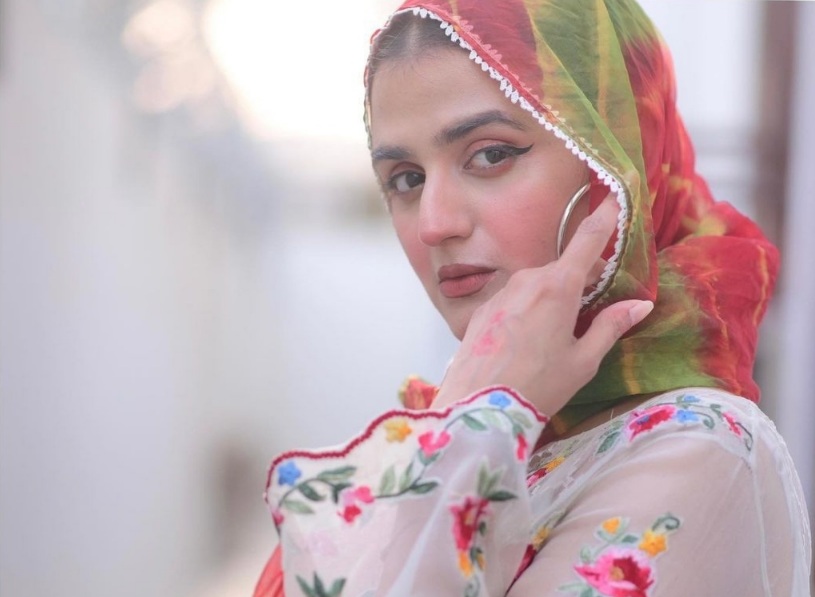 Lately, the actress is once again in news after saying Aaryan Khan, Mera Piyara Sa Bacha. Yes, Hira posted on her Instagram after Aryan's bail, "Mera Piyara Sa Bacha Bahir Aa Gaya, Allah Ka Lakh Lakh Shuker Hay"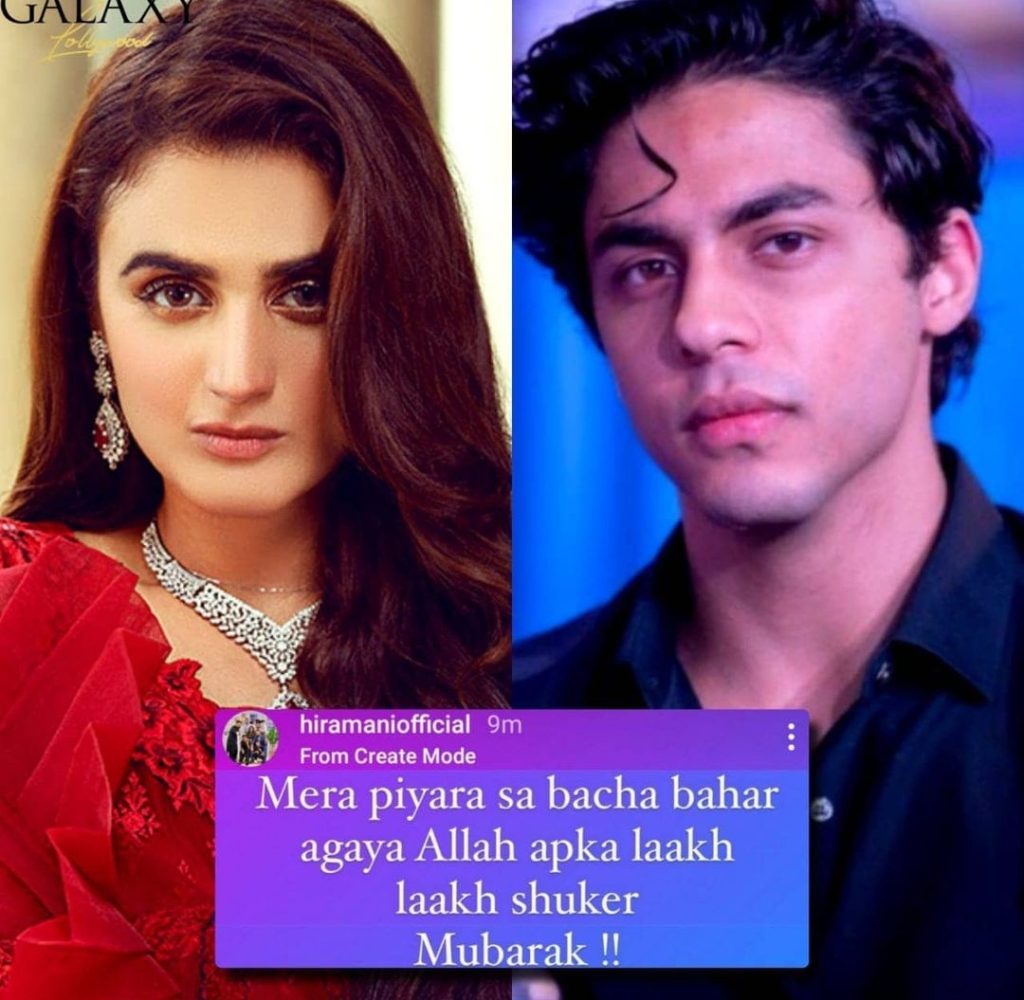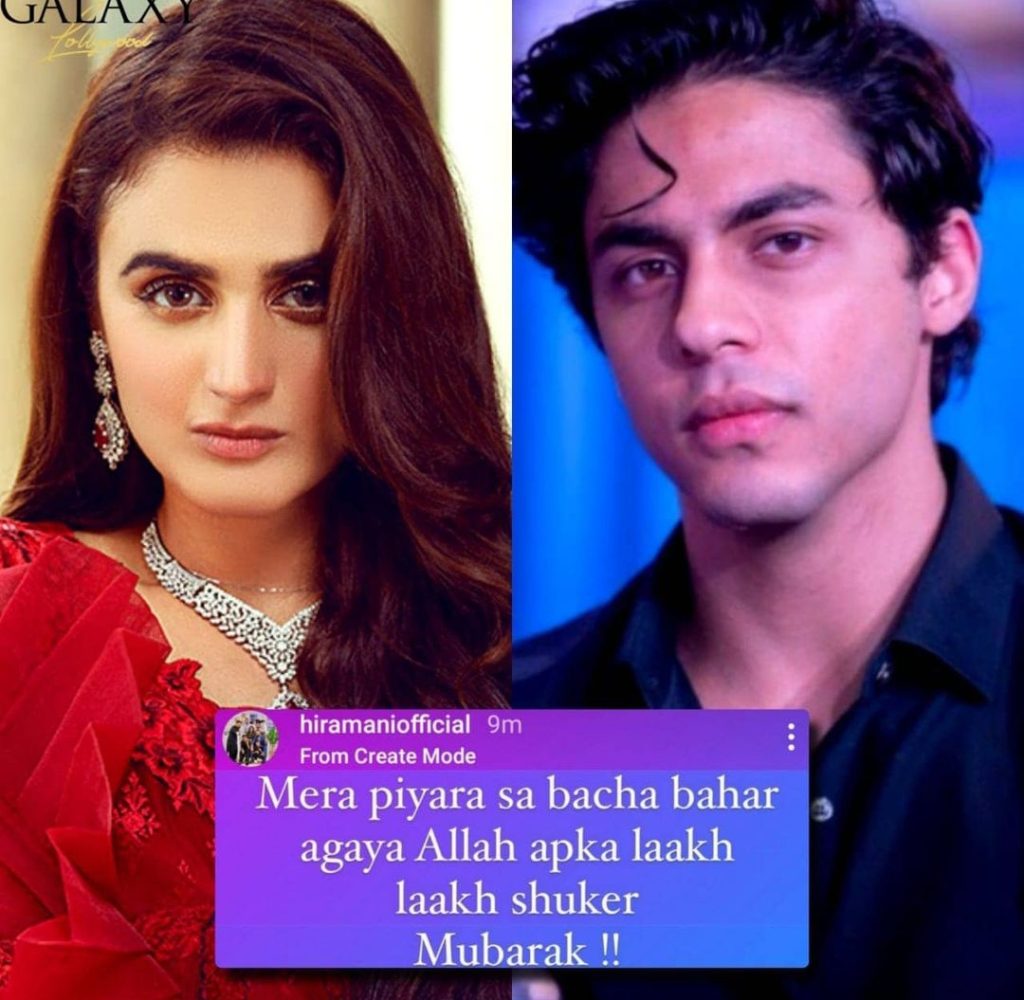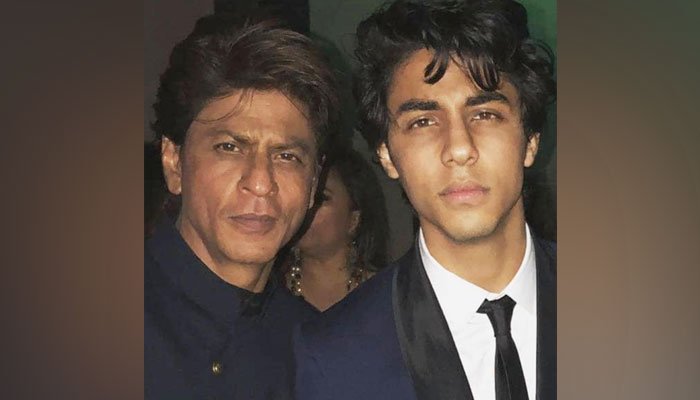 Fans got angry, Fans said on her post that her Piyara sa charsi bacha is back. One fan said that it is an art to invite embarrassment on this larger scale, and Hira is pro at it. Fans said the Drug dealer bacha is back. Fans said that the Piyara Sa Bacha doesn't even recognize who Hira Mani is. Fans said that Hira Mani is such an attention seeker. Have a look at comments.