Nadia Khan recently made waves on social media after her recent controversial video. The host came into headlines when a video from her vlog went viral in which she interviewed and praised Sharmila Fariqui's mother Anisa Faruqui. After the video clip, Sharmila called Nadia Khan as Shameless woman, a lot of fans also criticized Nadia on discussing make up with Anisa considering her makeup choices in mind. Sharmila remained active on social media and also launched complaint about cybercrime.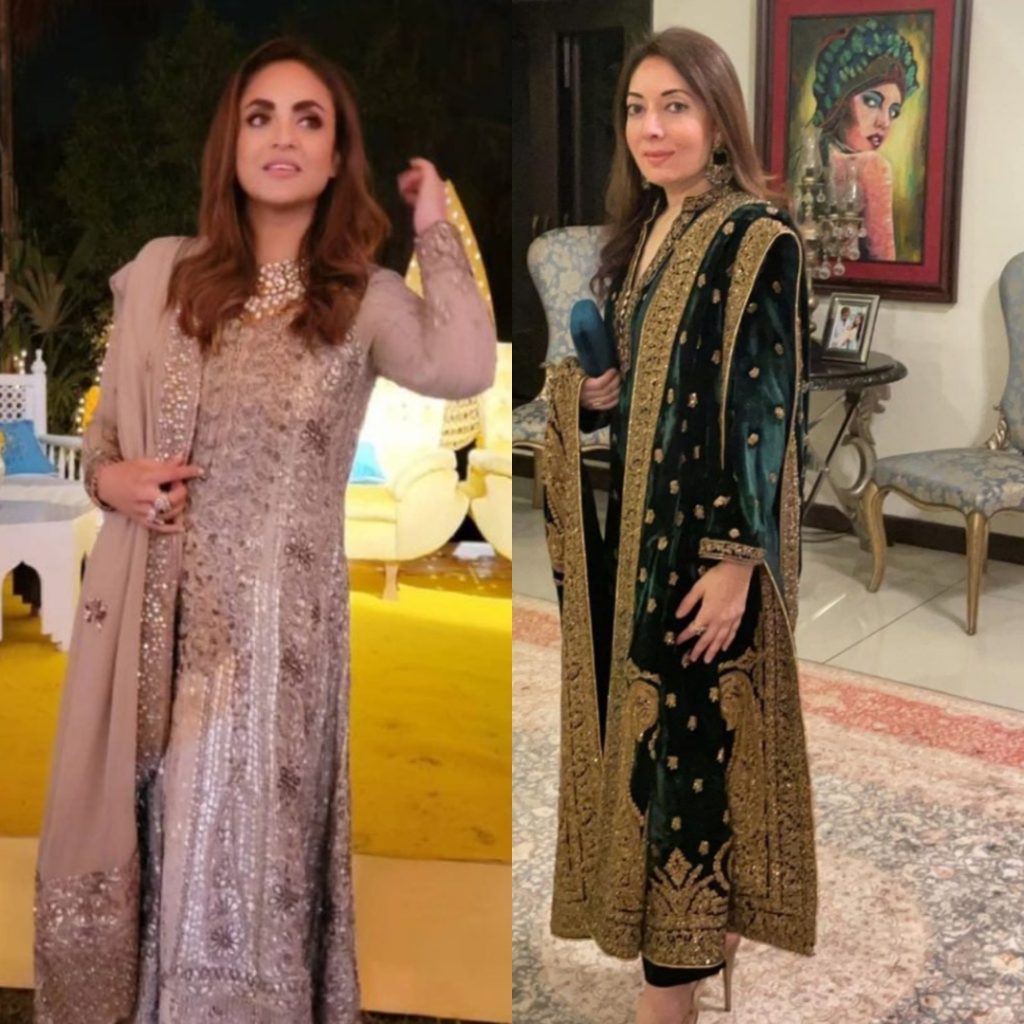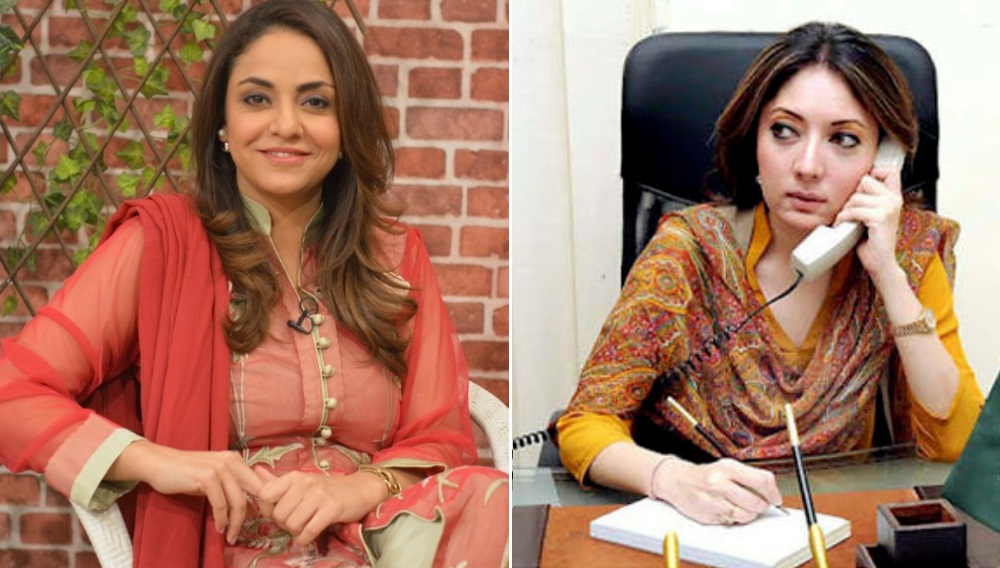 Later on, Nadia posted her vlog in which she gave her explanation. In her video, she was sitting with her husband Faisal Rao who was sitting and also giving his opinions in video with gaps. In the viral clip, only Nadia Khan was speaking and her husband was just sitting quiet.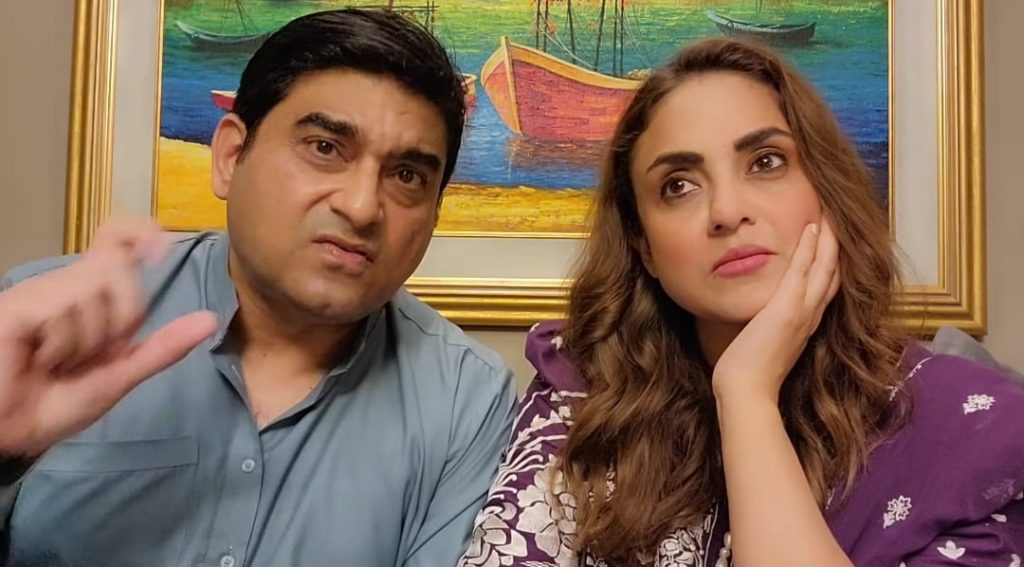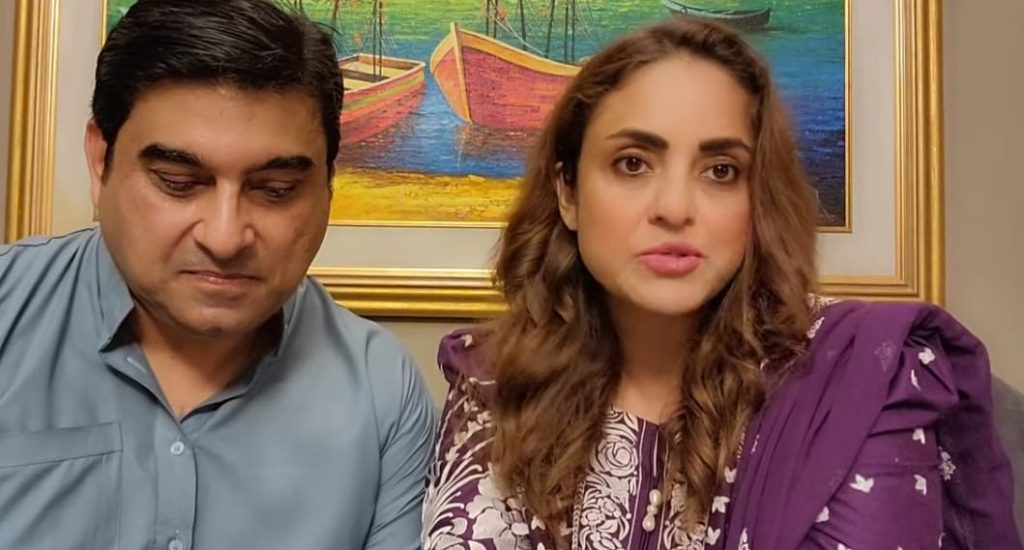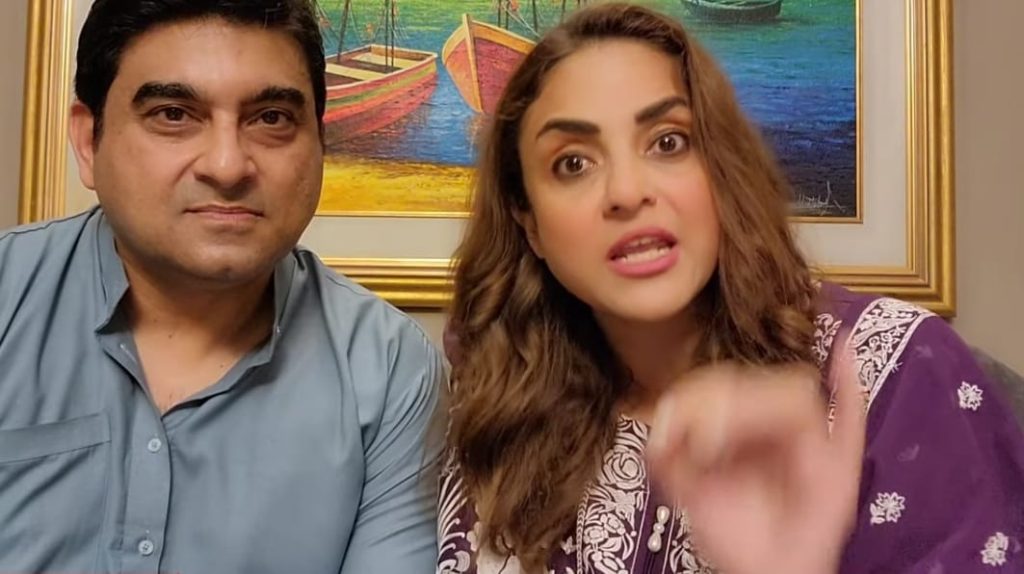 Right after seeing the video, fans started criticizing her husband Faisal Rao who always sits in all her videos like this. They were of the view that he is sitting in this video for no reasons. They are also saying that due to the video this man also got a little publicity. Everyone is saying, "why his husband is sitting next to her in this video?" . One fan is calling him "Chacha Ji", a few are calling him Uncle. Many are saying that his presence was not needed in the clarification video of Nadia. Fans also criticized Nadia's clarification. A few of Nadia's fans supported her too. Mostly fans were of the view that a short apology would have been better than this long clarification video. Have a look at comments.