Pakistani drama industry is flourishing with every passing year. Unlike a few years back, the leading actors, in particular, have so many novel scripts to choose from. Yet, there are still some actors who settle for the most mediocre scripts and refuse to experiment. Even though these actors are talented as well as popular, they choose to be part of dramas that are most often either clichéd or simply meaningless. Their fans tune into the dramas they star in because their fan following is massive but most often they are left highly disappointed. The fact that these stars are still followed and loved by many despite the choices made by them in the recent past, goes to show their star power. Some of them have been part of quality dramas in the past but lately, they are either too comfortable playing similar roles or perhaps look for monetary incentives instead of quality while choosing their projects. It is especially disappointing watching them star in dramas that are not up to the mark because there are so many other roles in quality dramas that could have been perfect for them. We would love to see these actors choose better projects which give them a chance to step out of their comfort zone.
Here is a list of those Pakistani actors who should choose better projects:
Imran Abbas
Imran Abbas has been an integral part of the Pakistani drama industry for the longest time. He has given some remarkable performances in different dramas. He has definitely proven his mettle as a serious actor in the past but lately, it appears as if he does not take his acting career too seriously. He has been playing similar roles in dramas repeatedly. Had these roles been layered and meaty, we would have been more than happy but that has not been the case. Imran Abbas picks up the most undesirable roles in dramas that are solely meant to be commercial hits. His roles in dramas such as Thora Sa Haq and Amanat were literally the same! Jo Tu Chahay was yet another drama that Imran Abbas termed as a mistake himself. Noor-ul-Ain and Dar Khuda Se were equally unimpressive. It is sad watching a man with so much talent, wasting himself working in such dramas. We really hope that this year Imran Abbas will make a conscious effort to break free from the bad choices he has made since 2018 in particular. Surely, he does not need to compromise on quality since he can easily stay relevant even if he is seen on screen only occasionally.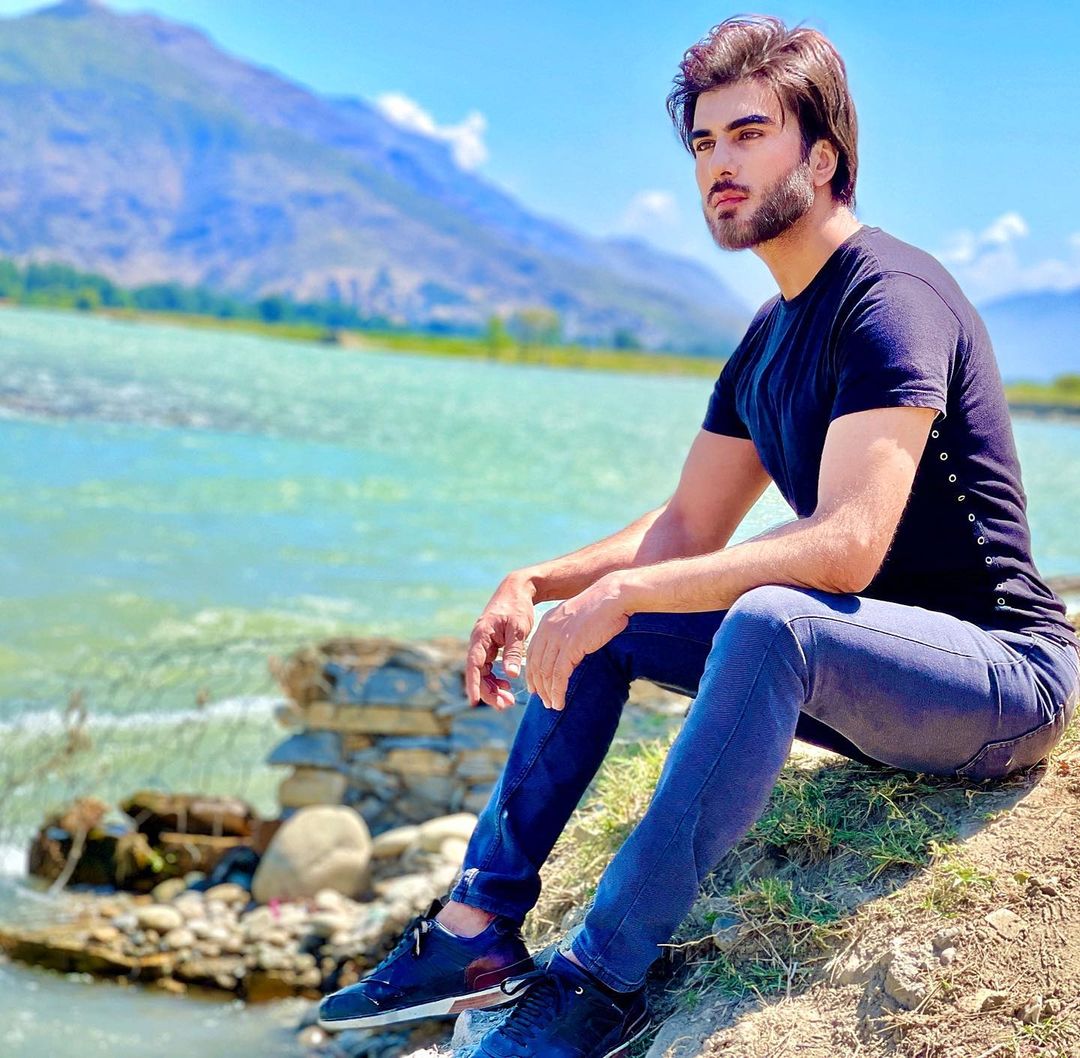 Feroze Khan
Feroze Khan is one of those few Pakistani actors who made a big name for themselves in the shortest possible time. Even though he has a handful of dramas to his credit, his name alone guarantees ratings. This is the reason why it is even more disappointing that he has been choosing to play roles that fit the Mir Hadi persona time and again. In between, he tried to experiment only once. Other than that, in every other drama, he plays the problematic lover. There are so many viewers who watch his dramas solely because of him. Feroze Khan can make you love or hate his characters which is why he should be playing layered roles or at least roles that break the monotony. We have no idea what is Feroze Khan's criteria for choosing the projects he wants to work in but so far he has not chosen to play a lot of roles that could become memorable in the true sense of the word. Interestingly enough, he is another actor who stars in dramas that are criticized but are also the most-watched. We would love to watch Feroze Khan play a layered role that is unlike any other he has done so far.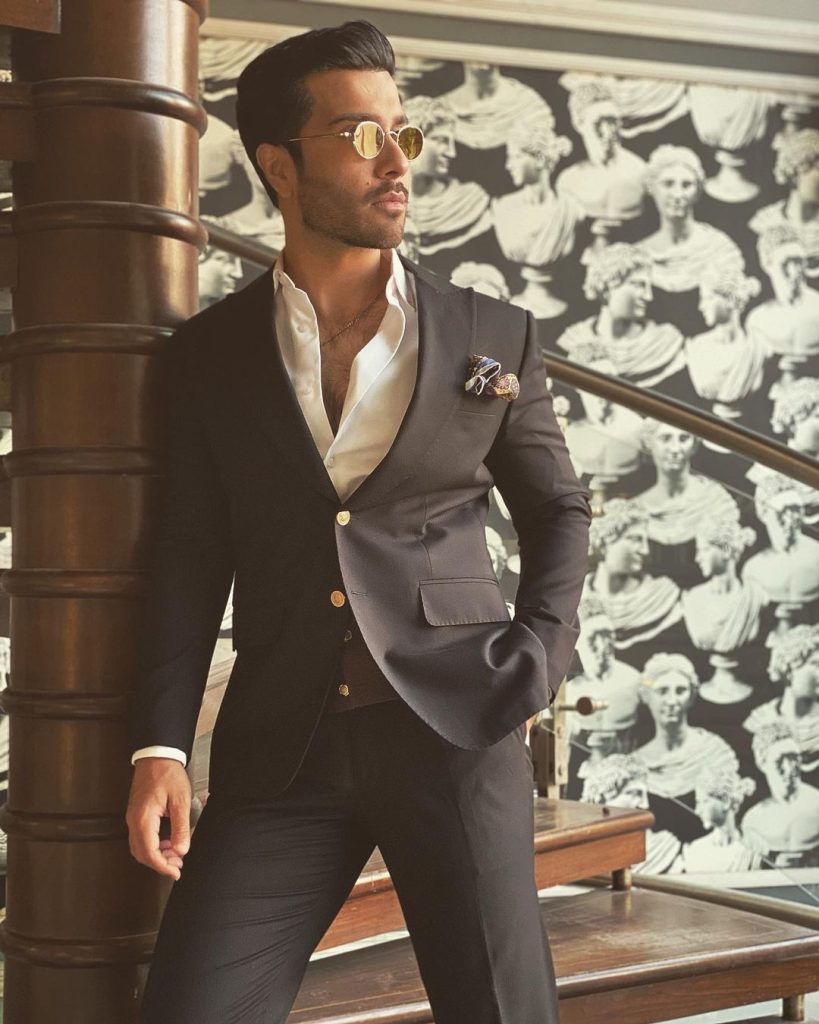 Alizeh Shah
Alizeh Shah is a relatively new actress but there's no denying the fact that she is one of the most sought-after actresses in the industry. In her entire career, Alizeh Shah has only once been part of a project which could be termed as quality entertainment which was Ehd-e-Wafa. Other than that, she is most often used as a way to add to the visual appeal of dramas. Her characters most often have absolutely nothing to offer. She manages to bag roles which are leading roles but they don't have any screen presence. Jo Tu Chahay, Mera Dil Mera Dushman, and now Bebasi are examples of some of the worst projects chosen by the actress. If she continues choosing such roles then there is little chance that she will be recognized as a serious actress. Alizeh Shah also has a massive fan following which will definitely increase if she starts choosing to be a part of better projects. This makes us wonder why she was not given a role in Sinf-e-Aahan, do the producers want her to be a visual treat for the viewers alone. The way her 'beauty' is being used as the center of attention in Bebasi, certainly suggests that might be the case!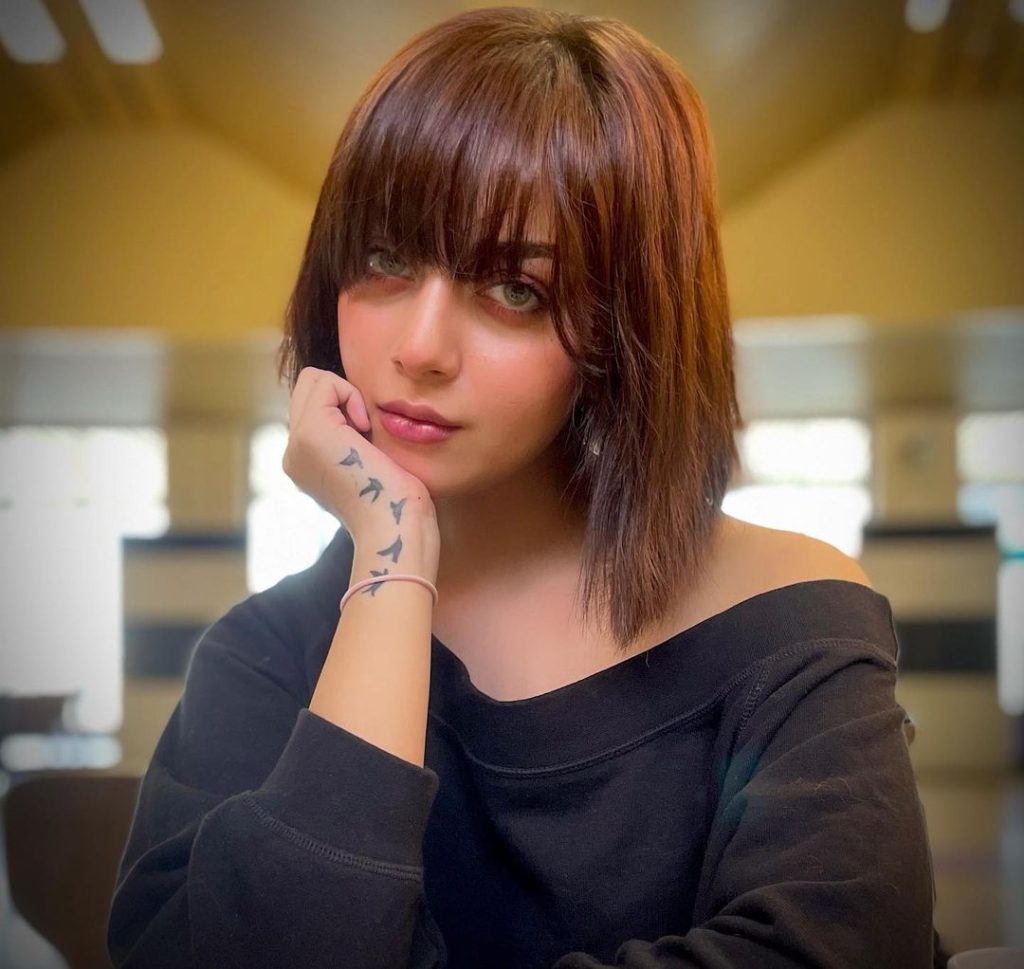 Mikaal Zulfiqar
Mikaal Zulfiqar started his showbiz career when he was really young. He is blessed with good looks and when he is part of a project which is well written, he manages to impress as well. Durr-e-Shehwar, Diyar-e-Dil, and Mein Sitara are some dramas in which he played roles that offered variety and were well written. However, if we take a look at the kind of roles Mikaal has been doing lately, it is apparent that he is not only being stereotyped but he has comfortably accepted to play roles that have no room for performance. Just like Imran Abbas, his roles lack appeal altogether. It is almost as if he does not even want to try something different. We hope that Mikaal Zulfiqar will realize that he is depriving his fans of watching him truly perform by taking up such projects and choosing to be a part of a quality project. He has so many actors his age and experience to look up to who are experimenting; we would love to see him following their lead.
Usman Mukhtar
When Usman Mukhtar made his first television appearance in Anaa as a problematic character, he made this character memorable by adding charm to it. He caught the attention of the viewers immediately and the fans were left wanting to see more of him. He made a comeback with Sabaat which was an absolute disappointment. Even though the drama had a star-studded cast and the credentials overall were impressive on paper, the role Usman Mukhtar played confused many! Just when the viewers thought that he couldn't have chosen the worst role to play, he graced the screen as Aswad in Hum Kahan Ke Sacchay Thay who was just as twisted and confused as his character from Sabaat! We are hoping that Usman Mukhtar will be choosing better projects in the future because we hate to see so much star power going to waste! We would not want him to become another Feroze Khan of the industry!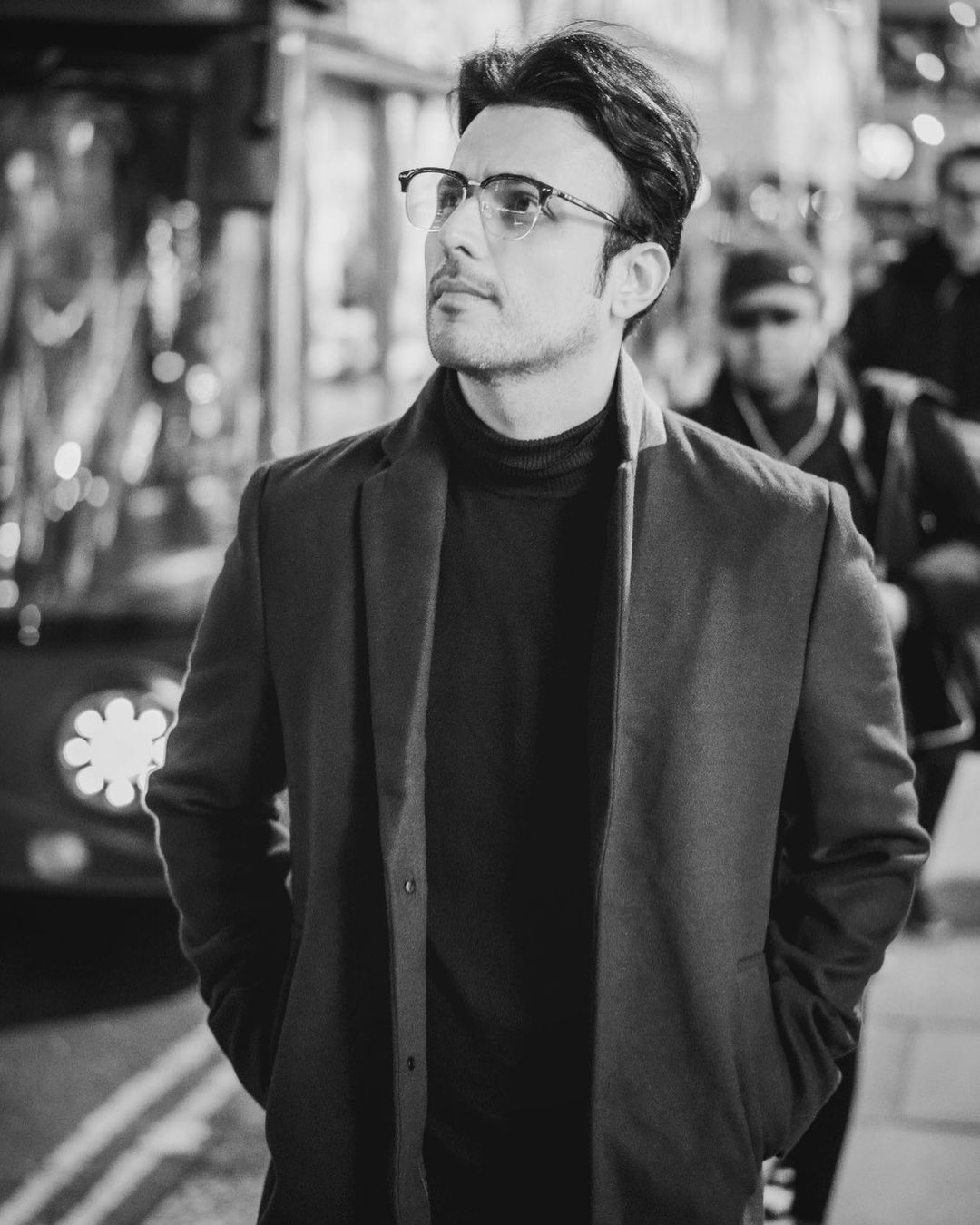 Do you think that these actors should be choosing better projects? Share your views and feel free to add more names.