The link-up news of celebrities are always one of the most happening news that spread within the entertainment industry like anything. It was heard few months back that the Indian actress Sushmita Sen was seeing the former Pakistani cricketer Wasim  Akram and the two of them had intentions to marry as well. The two celebrities were first seen together in a reality show "Ek Khiladi EK Haseena", sharing the stage as judges in 2008.
The media promoted their friendship quite enough to make it sound fishy, however, it is now finally that her spokesman called all such news as rumors. He said that:
 "Sushmita's too busy to plan a wedding. It's not true at all. In fact Sushmita is having a show in Mumbai on the 24th of this month. I don't think she can have an event in Mumbai as well as plan her wedding simultaneously."
Sushmita Sen has adopted two daughters and has never married. The actress has been enjoying her social activities and appears in movies on and off. It is reported that she has also dated the rising star of today, Randeep Hooda as well.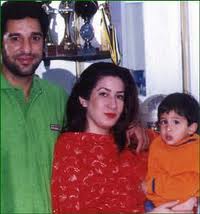 Wasim Akram, on the other hand, had enjoyed a good, dedicated family life till the death of his wife. He has two kids and these days, he is busy doing commercials and personal businesses.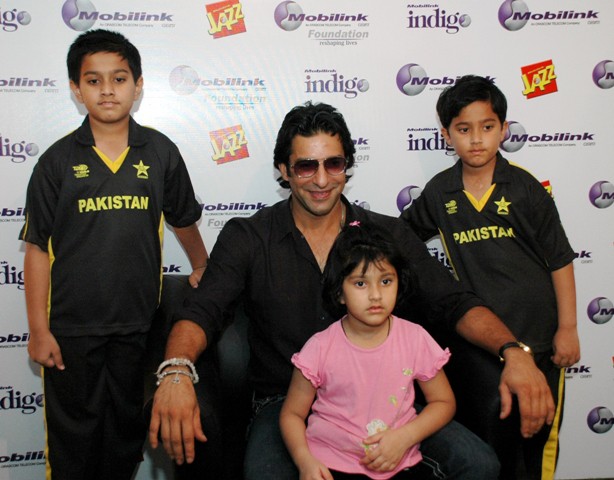 All for now,
Wishes,
Nida Zaidi