Rabia Anum is a very famous news anchor, all thanks to her unique way of taking her own name. You watch the news or not, you are familiar with the sound of "Aur Mai Hoon Rabia Anummm". Rabia has been working in the journalism industry for quite some time. She got married last year in July.
Rabia has now been blessed with a beautiful baby girl. She has named her daughter Anabia. Rabia and her husband arranged an Aqeeqa ceremony for the new arrival. The theme of the function was all pink from cake to decorations. Rabia's first picture with the precious little bundle is a sight to behold. Here are the pictures of Rabia Anum at her daughter's aqeeqa ceremony: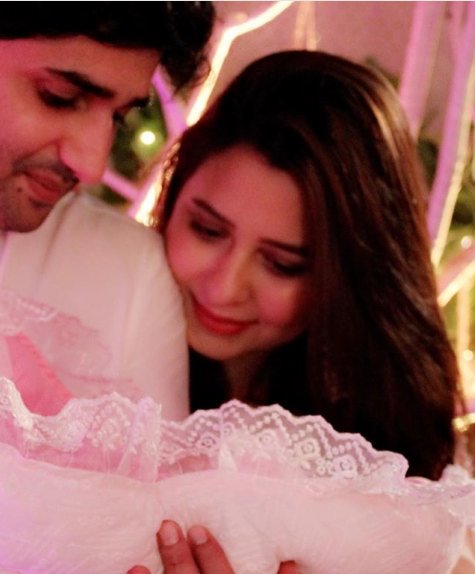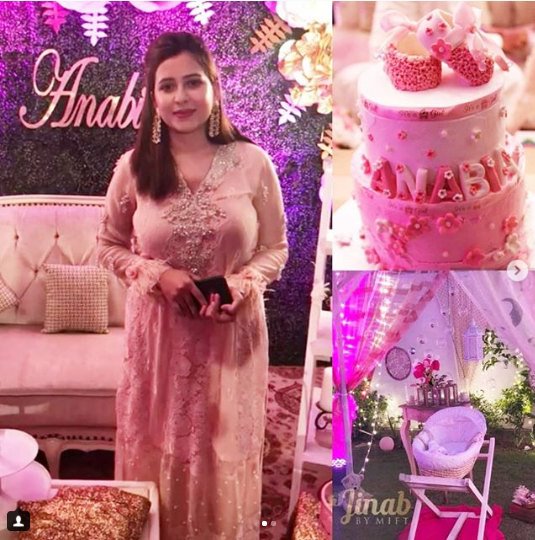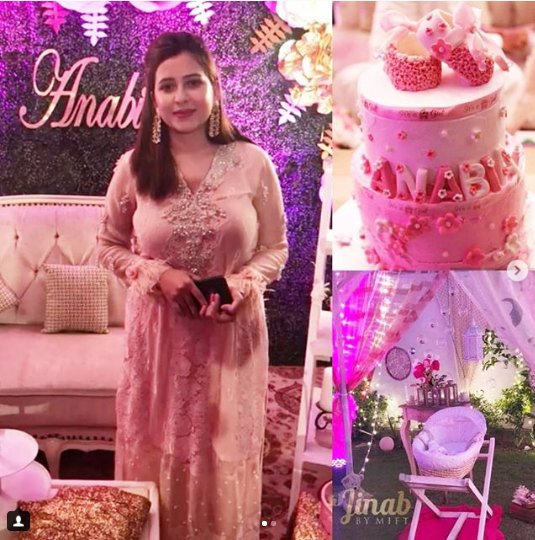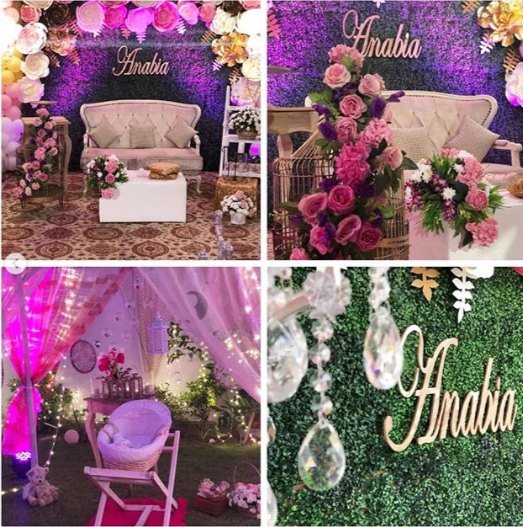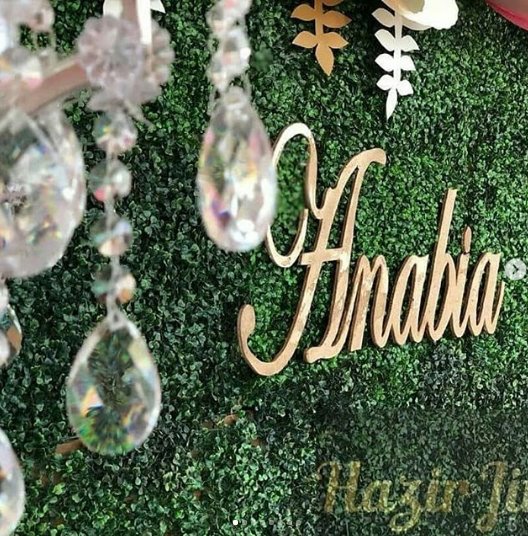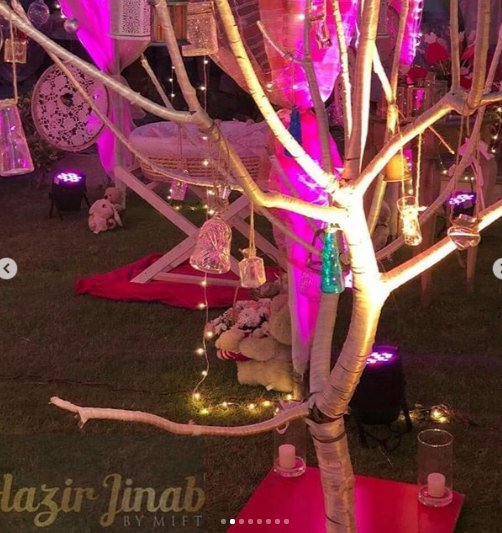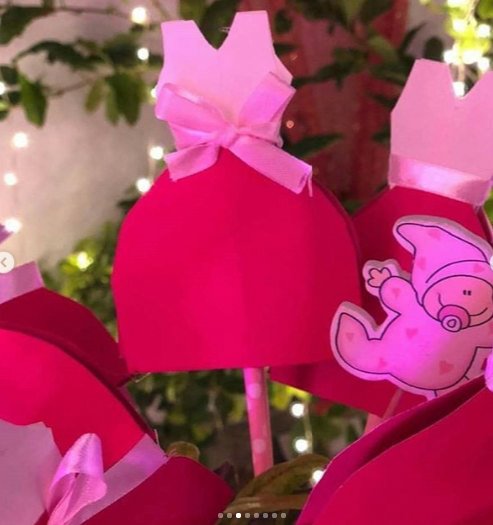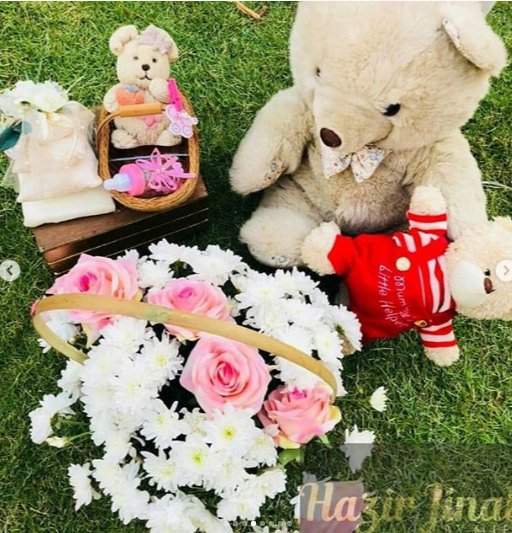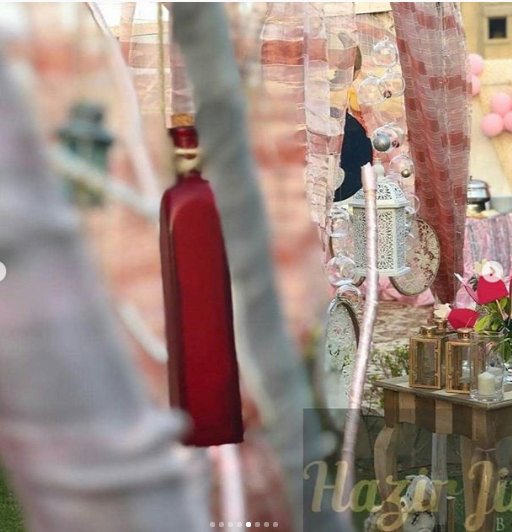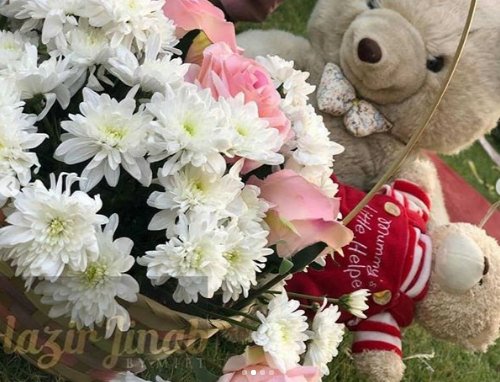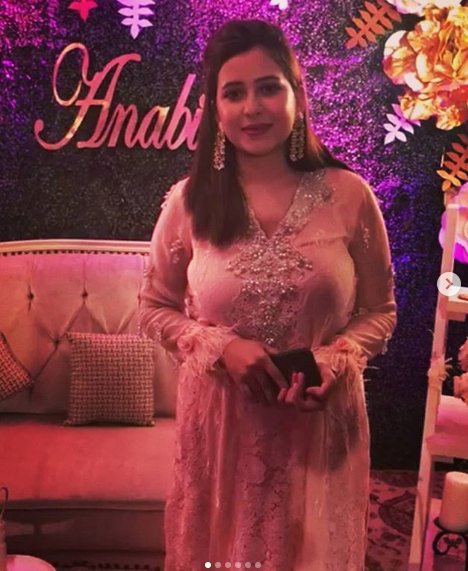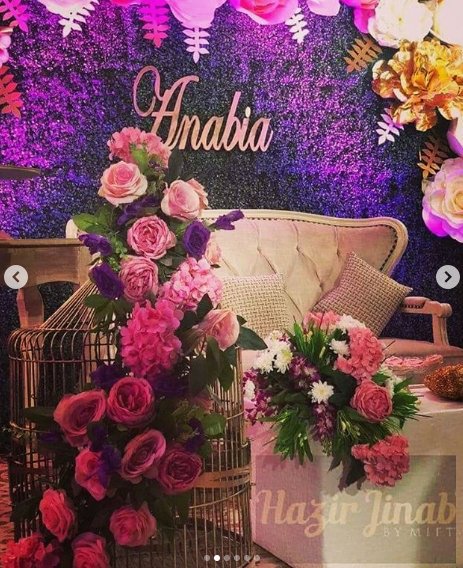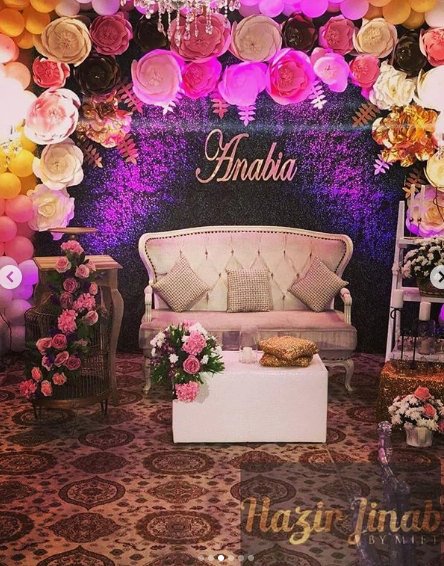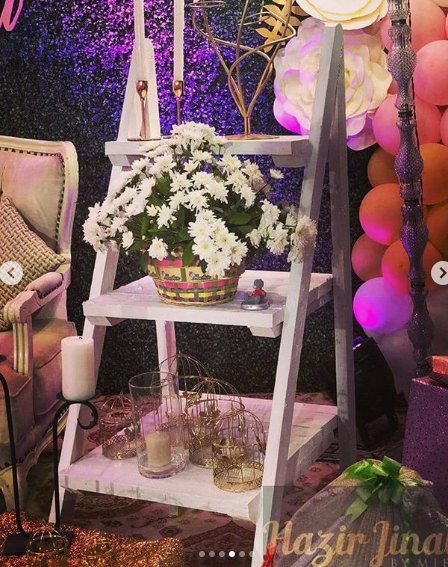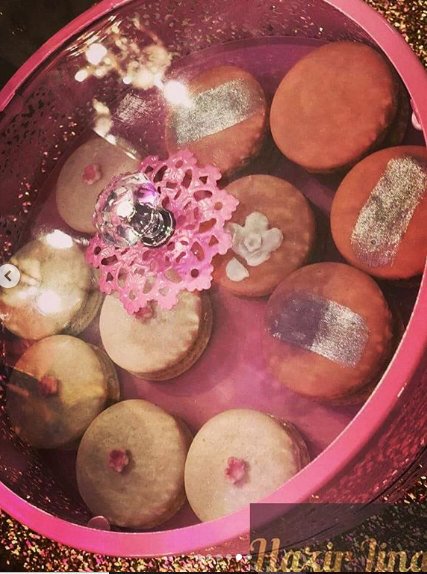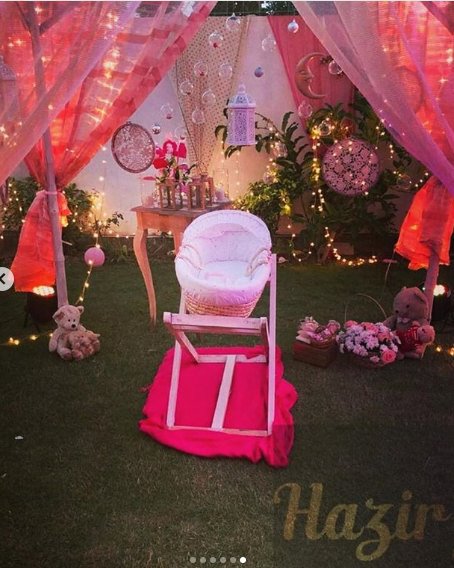 Memories from last year when Rabia Anum got hitched: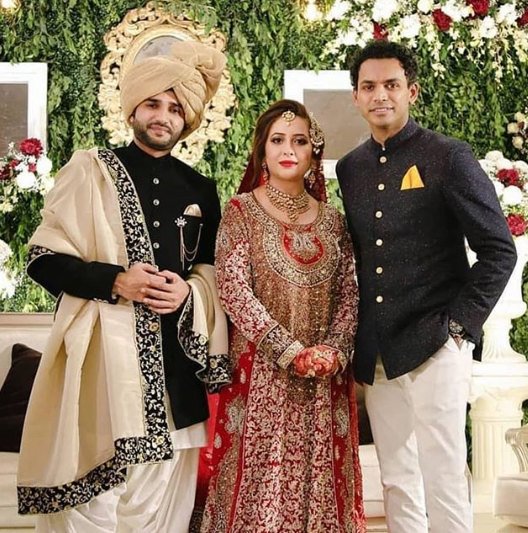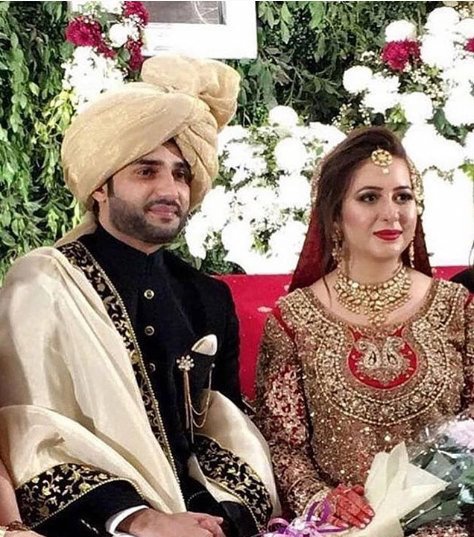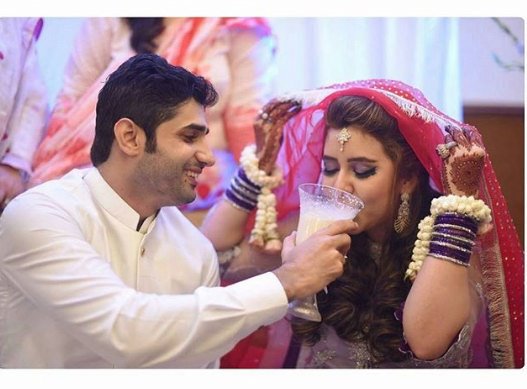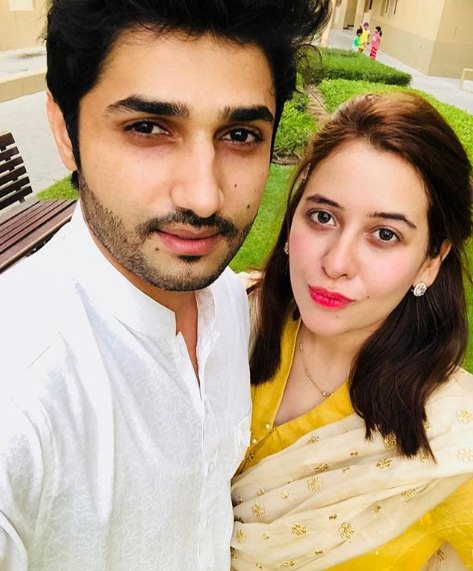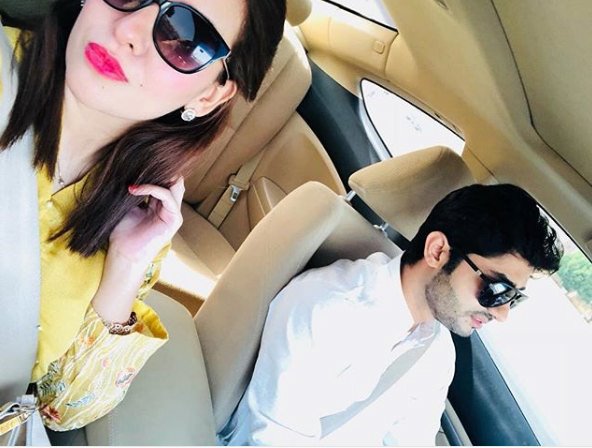 All the touches in the ceremony from the crib, small decor or the overwhelming bout of flowers made the function look like an overwhelming sight.
We congratulate Rabia Anum and her husband Obaid on this new addition to the family. May the precious little bundle lives a long and beautiful life!