Nida Yasir Showed A Museum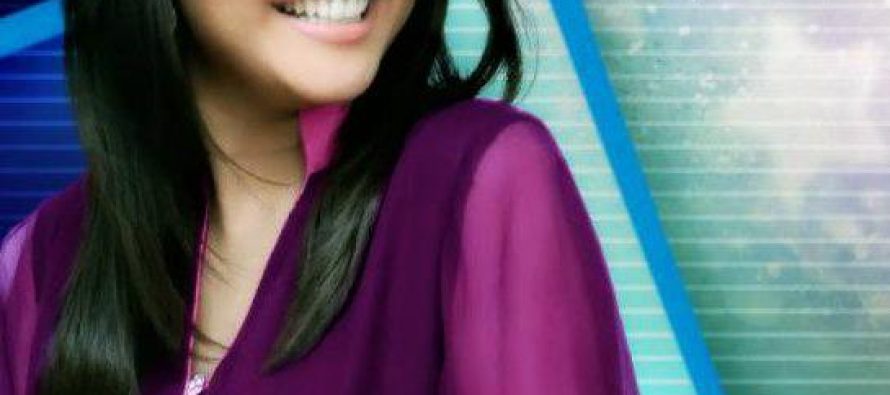 Nida Yasir did a special transmission on Quaid-e-azam, the founder of the nation. She showed his belongings to the audience by taking us to a museum which is filled with the things that once belonged to Quaid-e-azam. I believe that such shows must be shown regularly so that we know how the father of the nation lived and spent his life. Do watch the video and comment.
Written By: Moomal Hassan.
---