Nida Yasir Showed Quaideazam's Tomb (Unseen Place)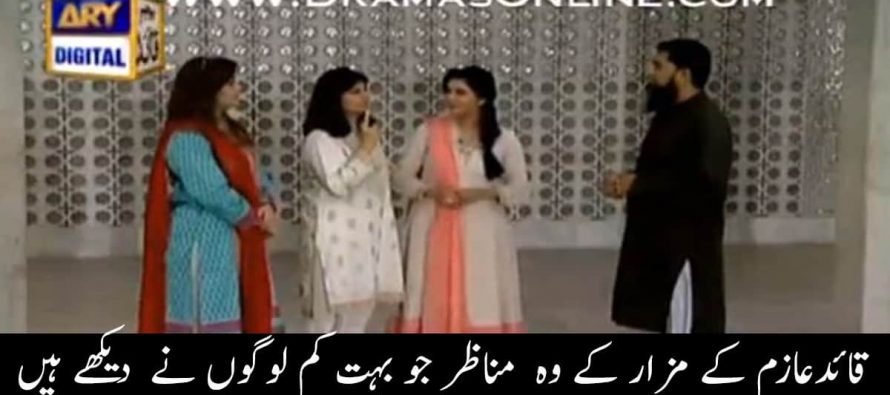 Nida Yasir showed Quaid-e-azam's tomb at 25th December. She showed the secret part of this tomb where no common person is allowed to enter. Only government delegates and military personals can go there. It was definitely a sight to see. Quaid-e-azam was the founder of the nation and we should never forget his efforts for our country. Do watch the video and also comment.
Written By: Moomal Hassan.
---