Why Do Men Find Other Women Attractive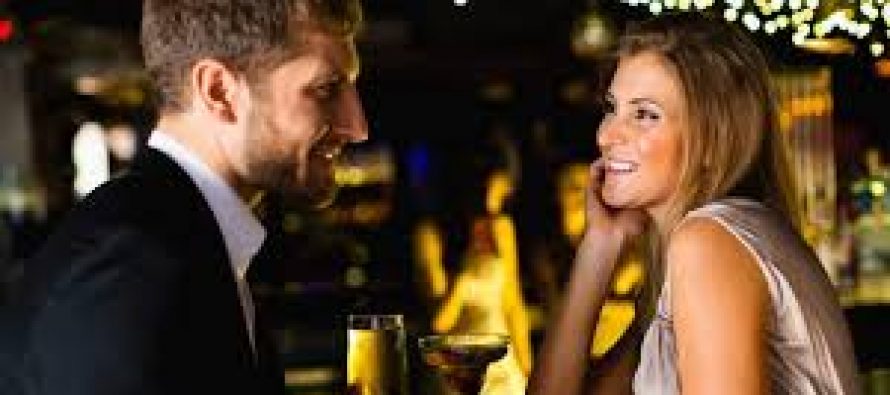 In Sahir Lodhi's morning show, a woman who works in a parlour told that men pay attention to other women because they do not find their wives attractive. If women do not pay attention to their looks and start looking old before time then their husbands start avoiding them and try finding entertainment outside their homes. Watch the video for details.
Written By: Moomal Hassan.
---