Nida Yasir has been hosting her own Morning Show for many years now and when you are hosting a show for this long sometimes you run out of ideas which will get attention from the public. There are many other Morning Shows on other channels because of which the competition for getting maximum viewership is intense. It is because of this crazy rat race that sometimes our Morning Show hosts get desperate and they stage events on their show but they want the viewers to think that all this is real. Nida Yasir is well known for making different couples fight on her show. She says that she has invited these couples to solve their problems but actually she makes them fight in which they discuss very private matters and this way the host expects to create controversy.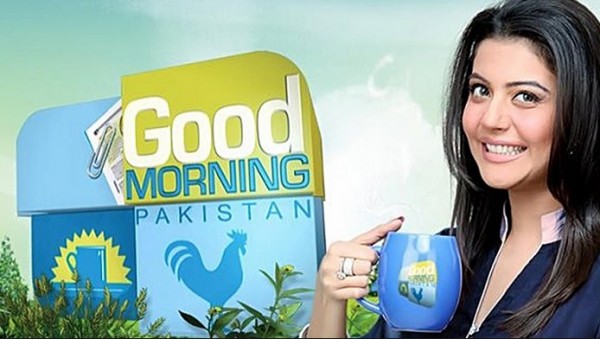 It is also a fact that although Pakistani people criticize controversial things but it is also true that nowadays controversial content gets more attention from the viewers than the more decent material. Controversial people are watched by the viewers even if they watch them out of curiosity or criticize them later on. Similarly when people hear that a celebrity couple fought badly on Nida's show and they were almost at the verge of getting divorced then Nida's mission will be accomplished!
It is sad to see Javeria and Saud participating in this whole drama. Javeria is using very harsh language to make it all look genuine but anyone can tell that all this has been done for TRPs.
Watch the video here and decide:
http://www.dailymotion.com/video/x3n99bb_javeria-and-saud-intense-fight-in-a-live-morning-show_shortfilms#tab_embed