So the most hapless time has smacked out society now, when the news of sexual assault don't surprise us any more. It do shook our hearts and makes us all worry about ourselves our daughters and sisters but its not surprising anymore. The number of sexual harassment cases are considerably increasing day by day. In the past week we have seen numerous cases. The news that shattered everyone's heart last week that some beast natur-ed people destroyed the life of a 5 years old minor Marwa who was a resident of Karachi for the sake of their sexual desires. They not only took advantage of her but then burnt her with acid. Packed her innocent body in a gunny sack and threw it in garbage. The incident was nothing but an other example of inhumanity running with in our society. Till now the culprits are nowhere to be found.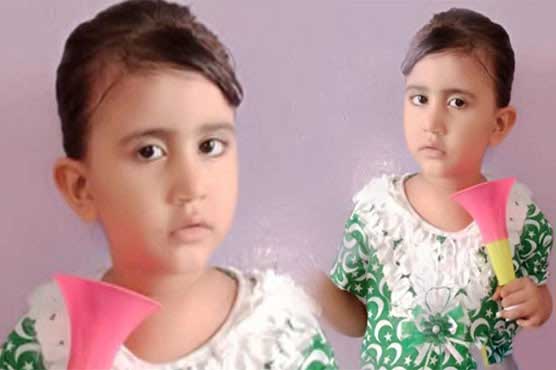 Where this issue drove us to the profundity of sorrow, Nida Yasir the Queens of morning show hosts got another ample opportunity to get rating, and of course she didn't lose this chance.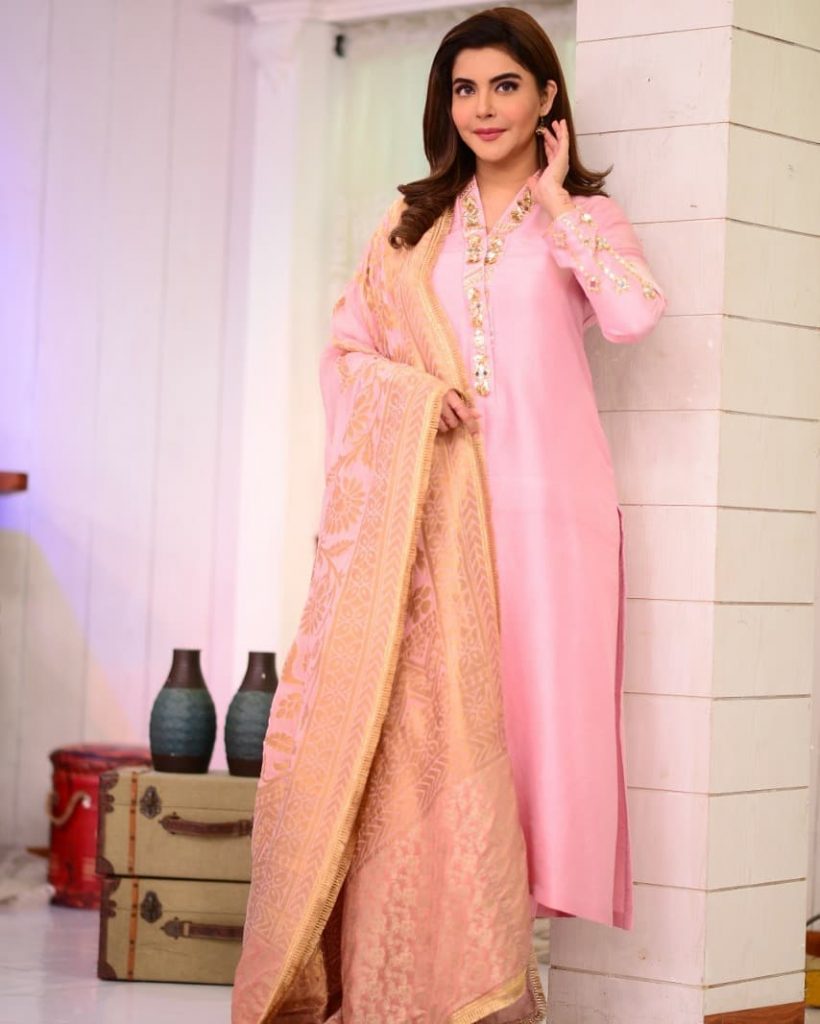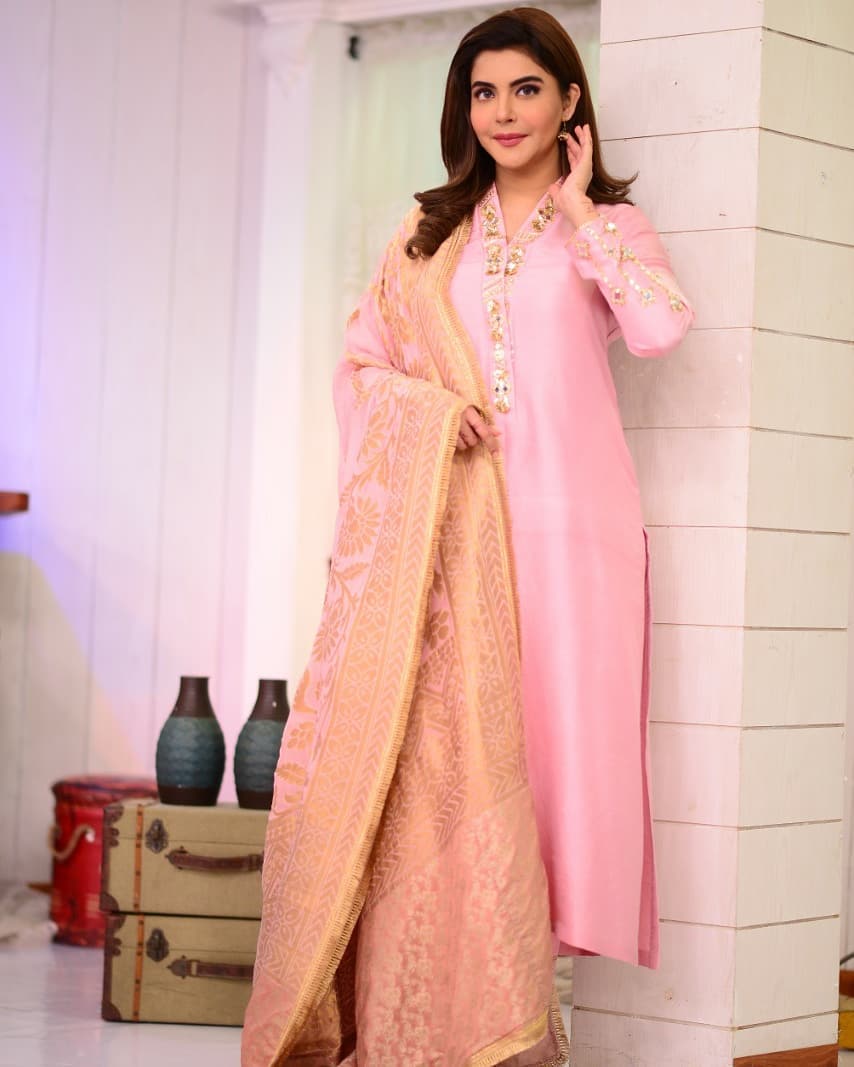 Nida invited the parents of the innocent kid to her show and being as insensitive as anybody could be she asked her parents what happened to that day to the parents in THE LIVE SHOW.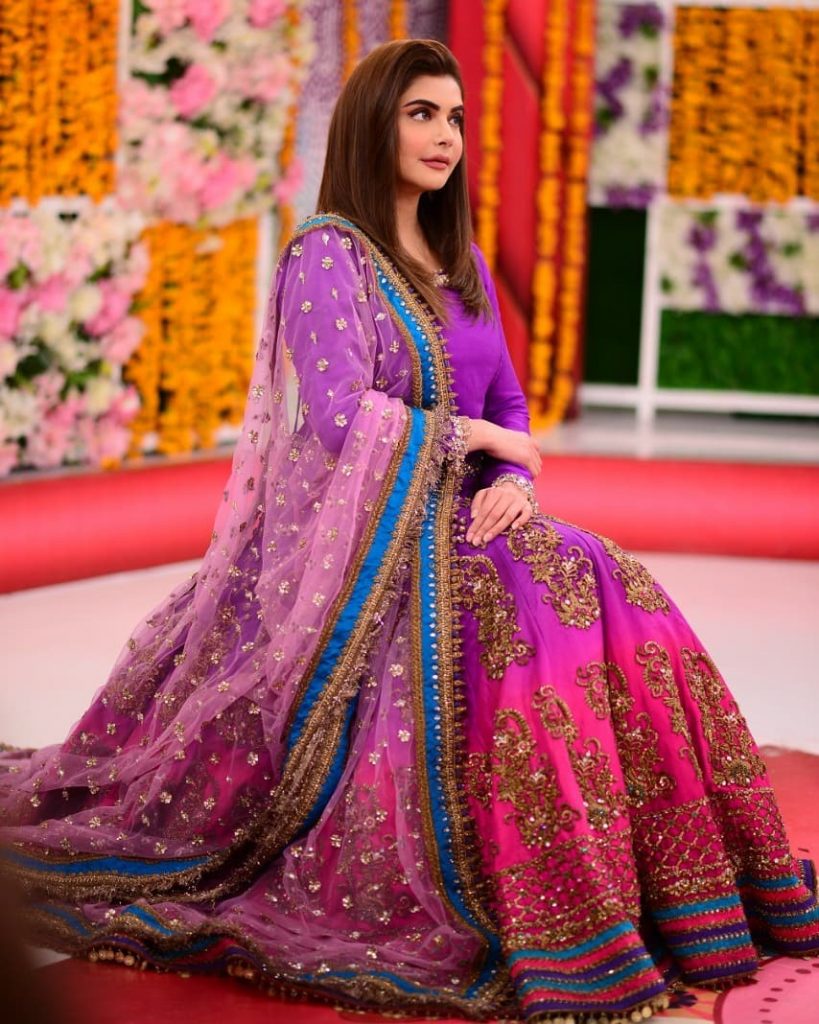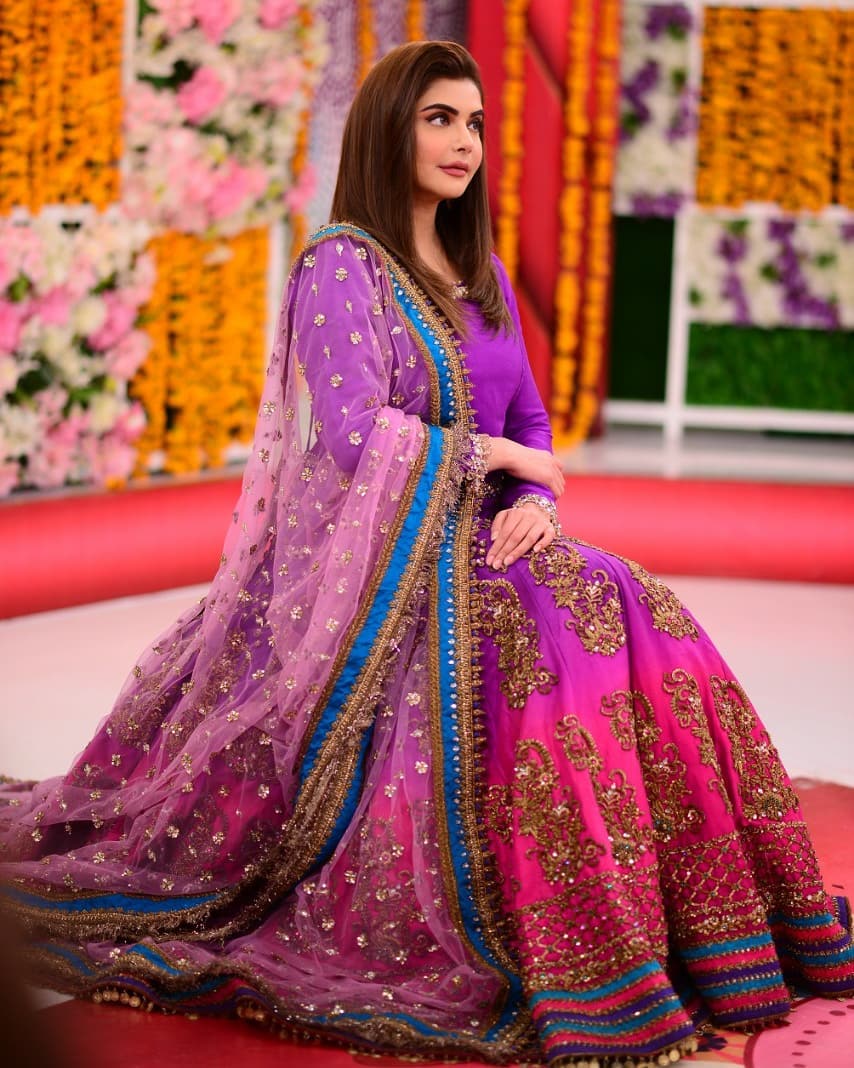 How far would people go for the rating? Are TRP's more important than the emotions of people? Didn't see realize the pain of those parents who lost their 5 years old daughter after this horrific incident? Where is Pemra now? Doesn't this insensitive acting of Nida Yasir requires any acting by authorities?
There are insensitive people and then you have #NidaYasir. Couple of days ago, Marwah, a five-year old girl and resident of Essa Nagri in Karachi was found dead from a garbage heap by locals. Her body was discovered inside a gunny bag. She was raped, assaulted before being murdered brutally. The case, just like Zainab, caught media frenzy and was being discussed on social and mainstream media for days leading to nationwide outrage and cry.But Nida, as usual, did the same. She went on to invite her parents and family members for a whole episode on Good Morning Pakistan last week. She, just like others, knew what Marwah went through but no, she went on further to make the parents revisit the agony, pain and distress as she kept asking to 'tell again and narrate the incident again' for the viewers.PEMRA, is on a banning spree these days, as we do read about how TV dramas are stopped from being aired because of containing content that is unethical and against social values. What about this kind of stuff? This is insensitivity and shallowness at its peak. Inviting the family members (especially parents) of a minor who was raped and thrown into garbage on a live show and questioning them about what/how/why is just absolutely devastating. Where is PEMRA now? Shukar hai #MotorwayIncident waali victim anonymity main hai warna yeh unko bi bulaaleti. What are your thoughts on this? #JusticeForMarwah. #Pakistan. #GoodMorningPakistan. #TuesdayThoughts.

Gepostet von Metronome am Dienstag, 15. September 2020
People are also bashing Nida Yasir over this insensitive move. Here we have gathered a few comments of people. Let's go through the public remarks on such hideous act of Nida Yasir: