Nida Yasir and Yasir Nawaz along which their daughter were tested positive for Covid-19. They took all the precautionary measures abruptly and got isolated in their own house. Few days ago rumors started revolving they are not feeling well, their health is deteriorating and they are shifted to hospital. But Nida and Yasir denied the news and said that they are recovering from ailment. Soon after that news they celebrated their anniversary at home and shared videos and pictures with everyone.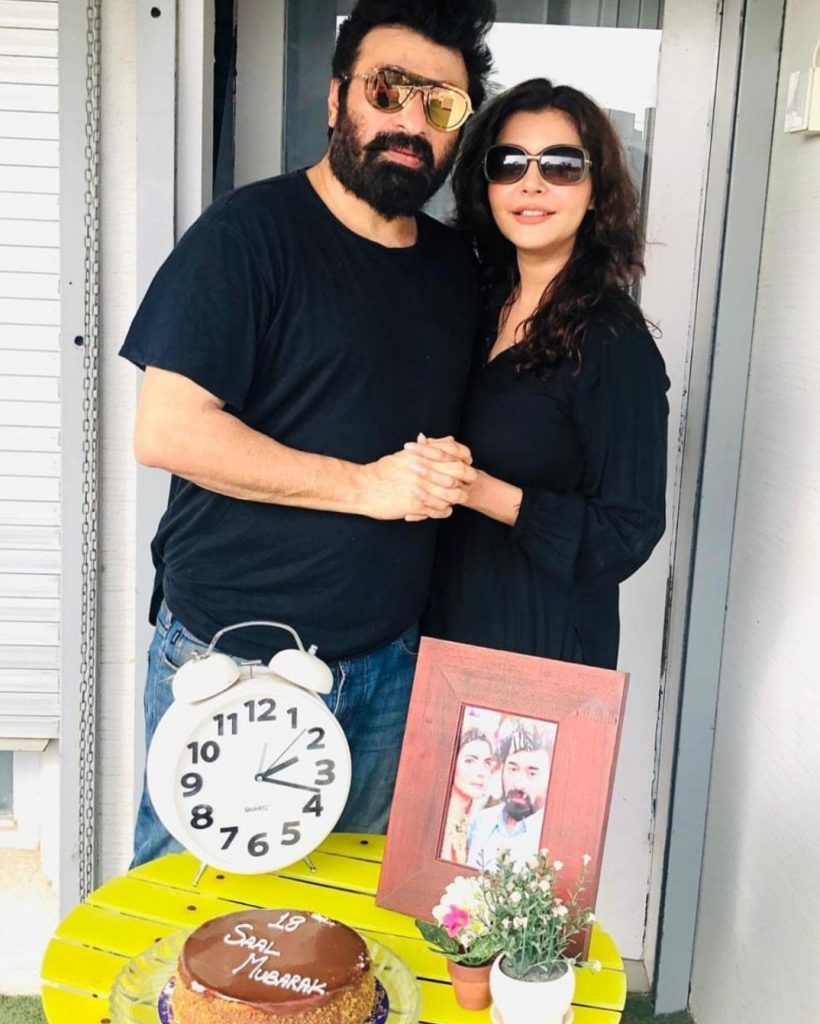 Nida Yasir and Yasir Nawaz recently shared a video in which they talked about their quarantine life. Nida said: "When I will come to show I will tell which are the things to be used". Yasir said: "We have used every Desi and Angreezi tootka". Nida said: "I have watched Ertugrul in quarantine. My time passed really well".
Nida and Yasir are been in isolation of 14 days now and they have requested the fans to pray for their negative results. We pray that Nida, Yasir and everyone fighting with Corona Virus recovers soon. Ameen!