The chatterbox Nimra Ali who got instant fame from a local TV channel's public interview segment.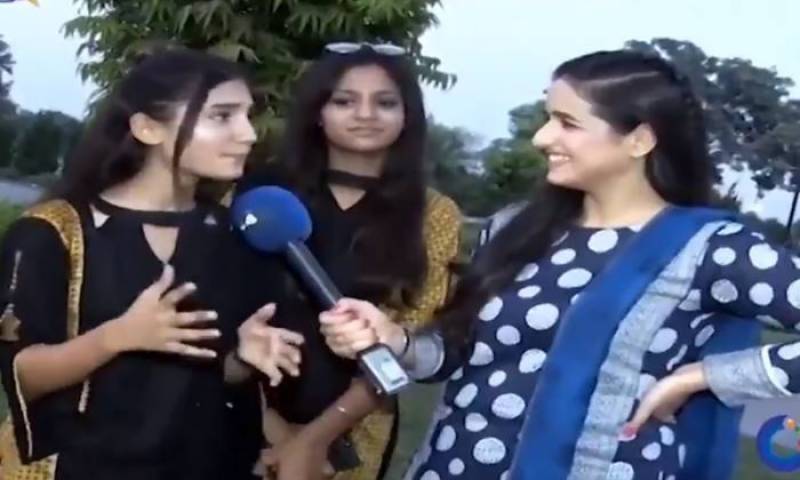 The video of Nimra Ali went viral on internet and she became an overnight internet sensation.  Soon after she became trinket of a number of talk shows. Her candidness was admired by everyone.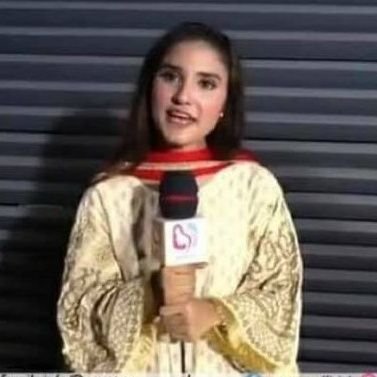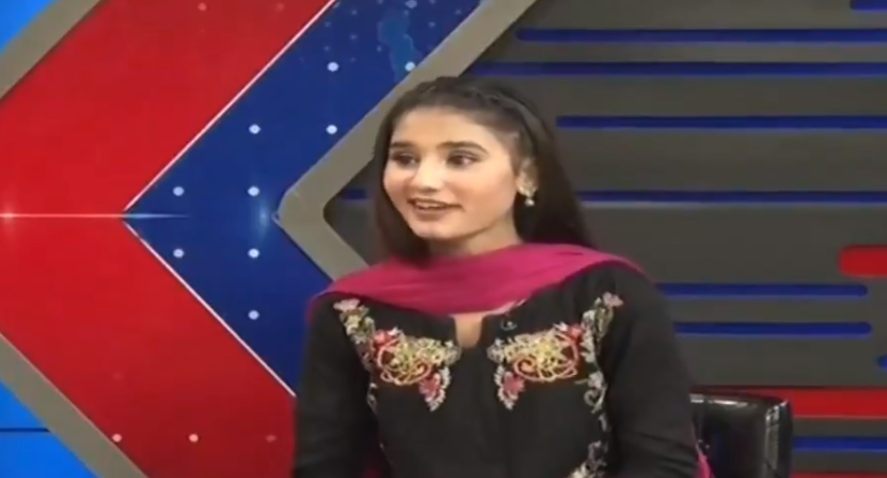 The 17 years old internet sensation became guest on Nida Yasir's morning show as well.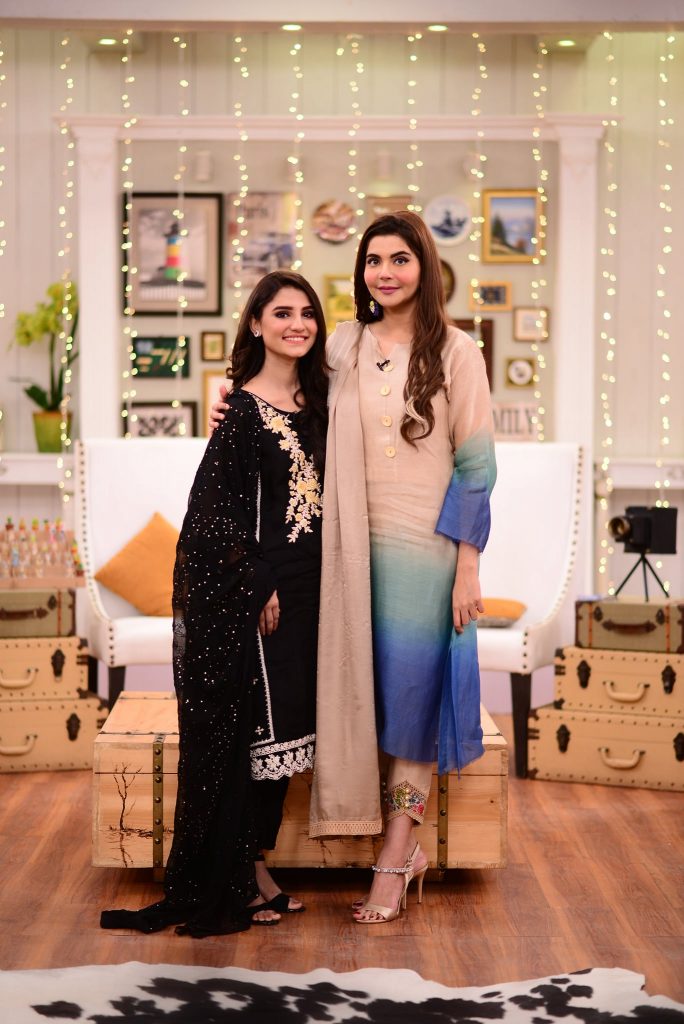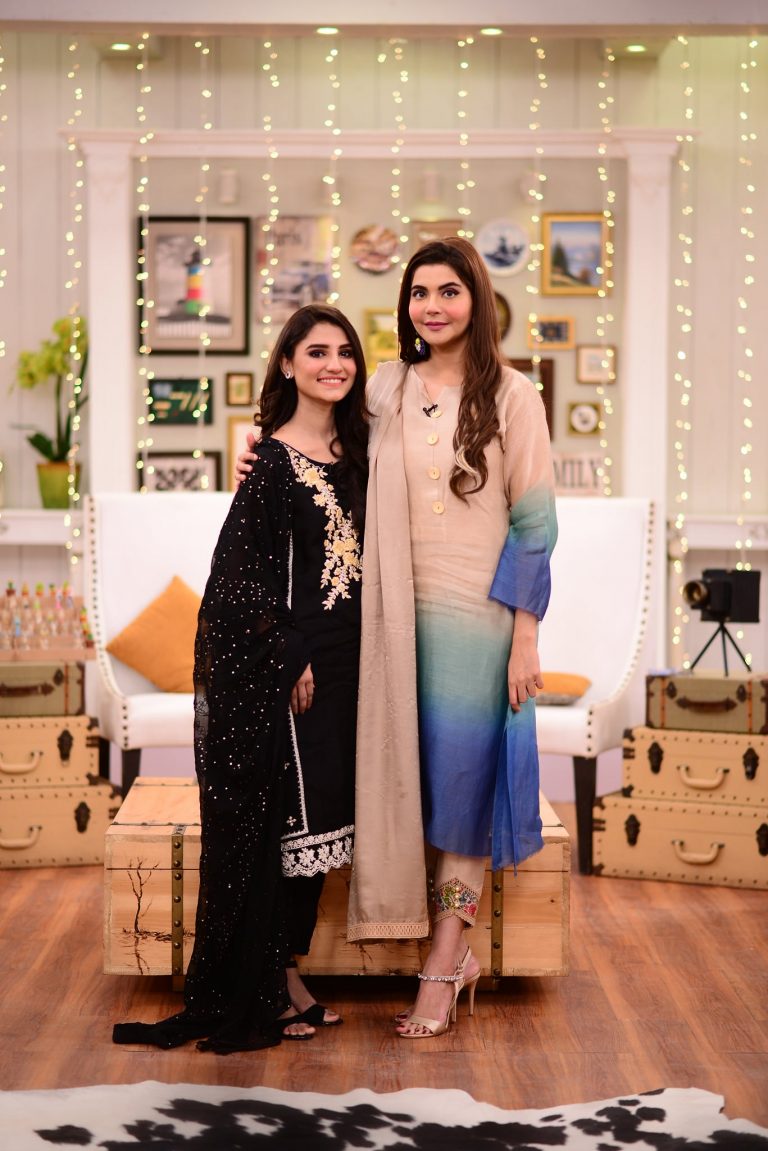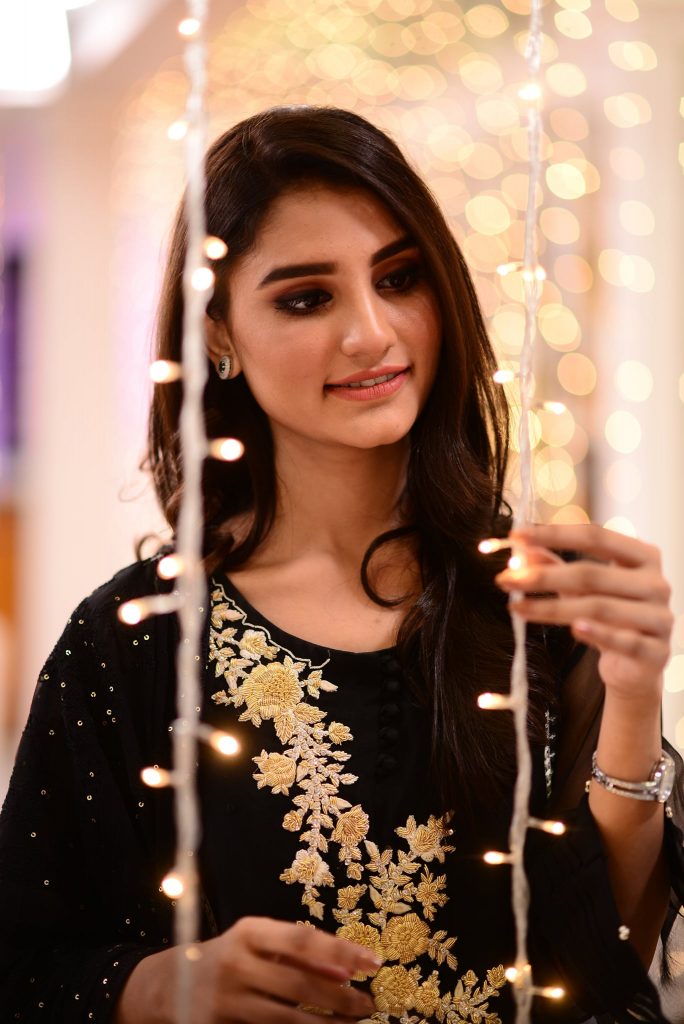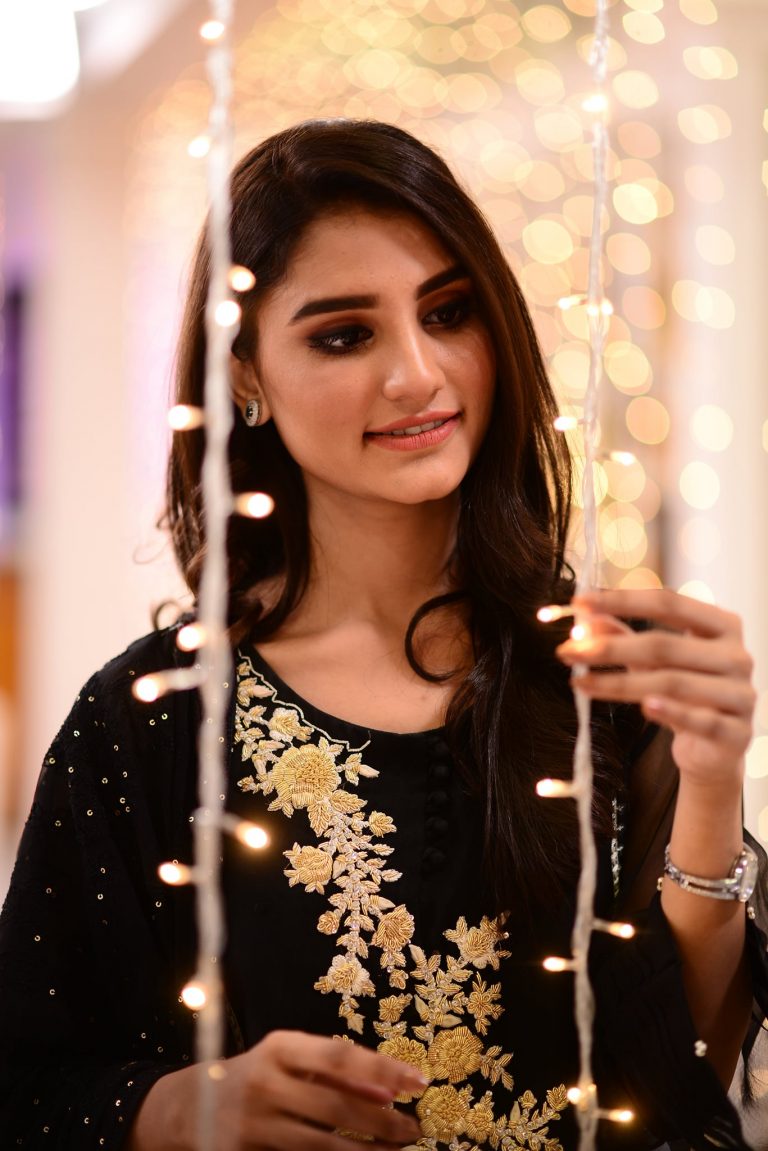 Nimra Ali has just started a YouTube channel and with in a week this girl got 19.3K subscribers.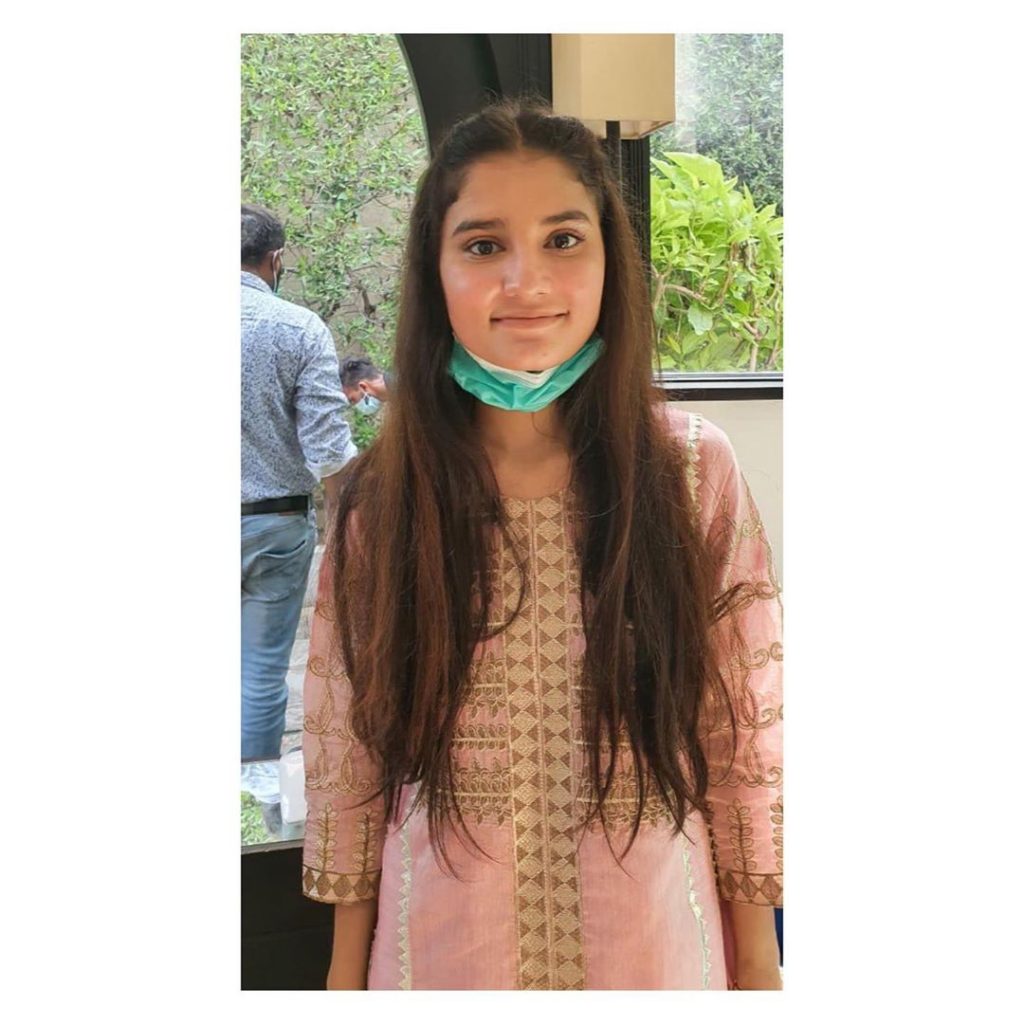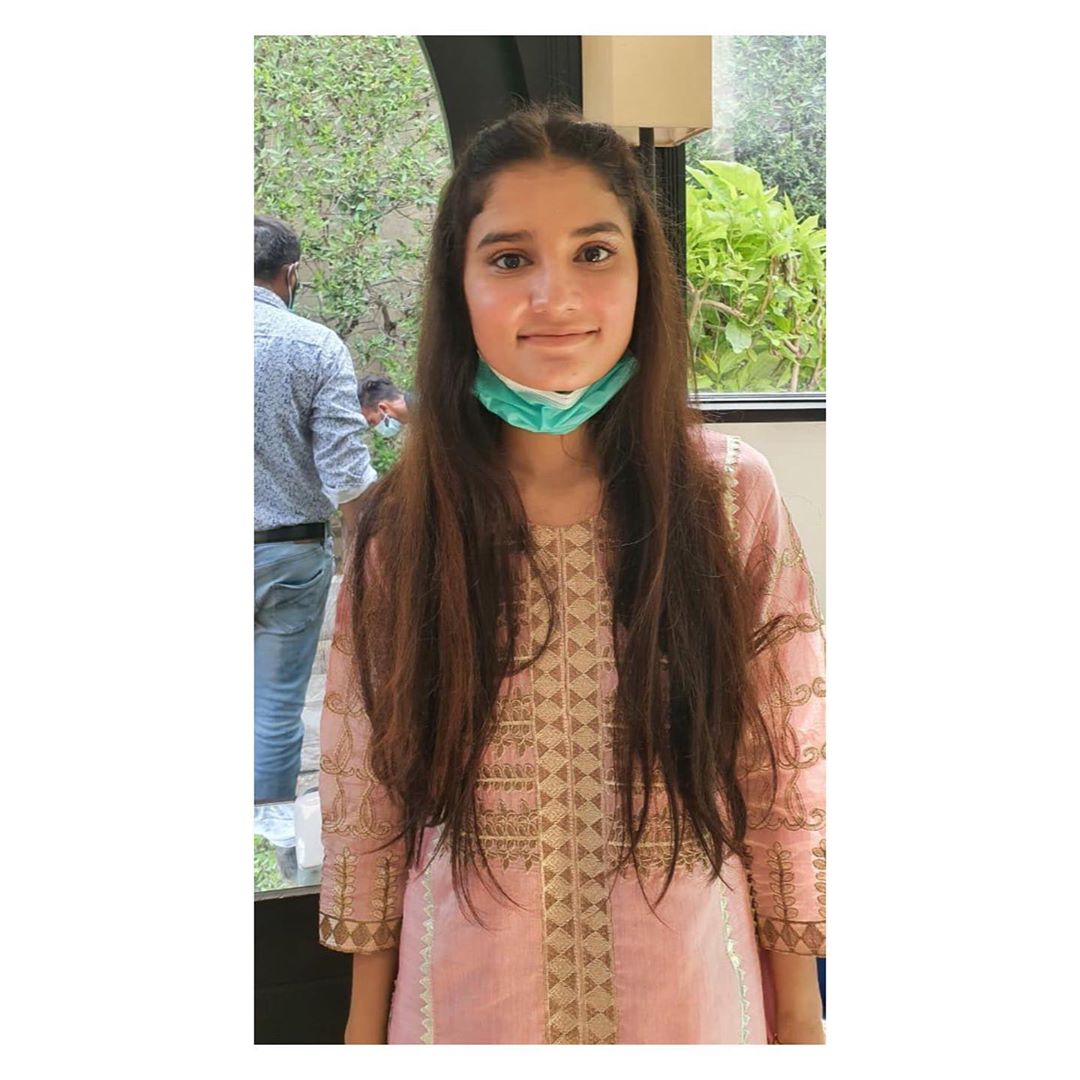 Nimra Ali recently uploaded a makeup tutorial of her everyday makeup look. Video was almost 19 minutes long and was filled with the candor of Nimra. In the beginning she told everyone that she know nothing about video editing. The result of her makeup tutorial came out pretty well. Let's have a look at Nimra Ali's makeup tutorial
The comments section under Nimra Ali's makeup tutorial was off, so we headed towards other social networking websites, where this video was shared to see the public reaction and to our surprise, Nimra Ali got a lot of appreciation. There was hardly anyone who criticized her. Here we have garnered a few public comments let's have a look: