Shaista Lodhi owns her brand SL basics which was established in 2019 and it is an organic skincare brand. The skincare range is curated with nature's finest ingredients. The products have been tested for several months and after that, a team of herbalists formulated products that treat common skincare concerns such as acne, dullness, pigmentation, dark circles and discoloured lips naturally.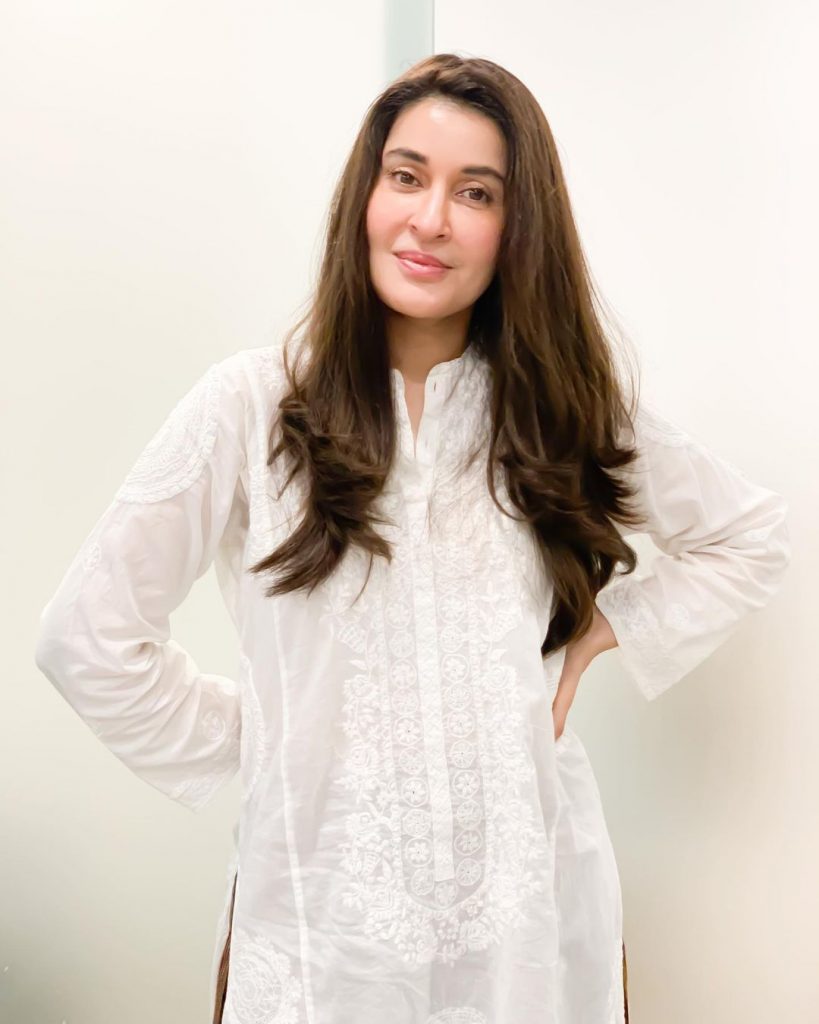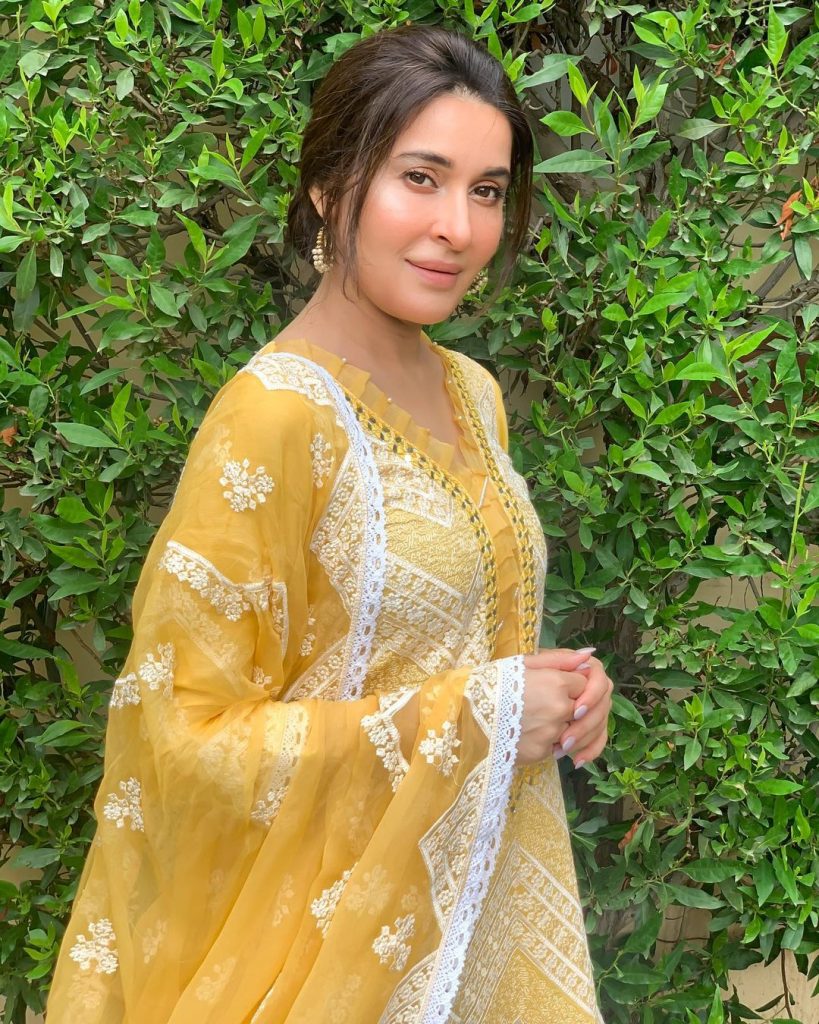 The brand has a variety of products for both men and women as everyone these days is the victim of pollution and chemicals.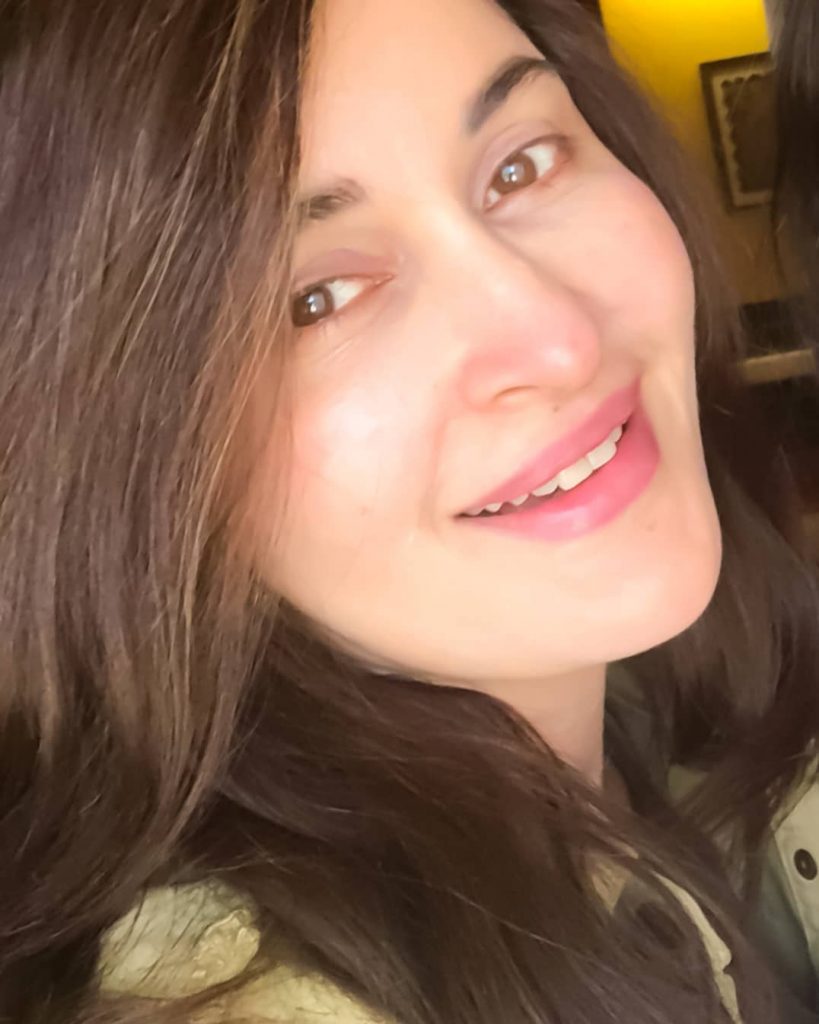 Shaista Lodhi has used her products and in a video gave step by step tutorial of the no-makeup look. From wearing sunscreen to applying skincare products in the right order, here are the beauty tips you would love to know.