Wajahat Rauf is also among the filmmakers who started making films and rebuilding the film industry once again. The producer/director has made two movies, the road trip comedies Karachi Se Lahore and Karachi Se Lahore 2. He has also ventured into the world of web series with his latest venture Enaaya starring Mehwish Hayat, Azfar Rehman, Faryal Mehmood and Asad Siddiqui. Meanwhile, the director recently posted a picture of both Zara Noor Abbas and Mehwish Hayat announcing his third film whose title is not yet announced.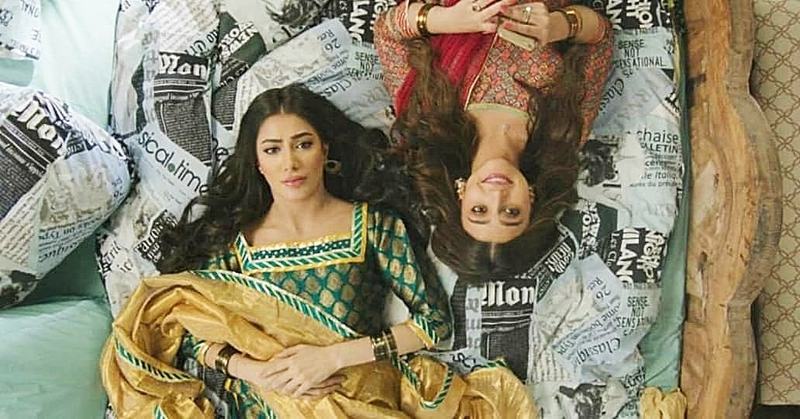 The director has previously talked about making Karachi Se Lahore 3 which was put on hold. However, now he has announced that the third instalment is never happening. He was talking to Instep where he confirmed that there will be no third film in the series since he does not want to become repetitive:
"We tried giving it a shot; we had the script and the cast but I felt it was repetitive, something we've seen before. I didn't want people to feel like they're watching my last two films again, with the same characters, plot twists, I felt like I needed more than that, so I had another story with me for over a year now and I wrote its dialogues immediately. Mehwish read it, and felt it was good stuff. My wife, Shazia read it and felt it was the right mix of comedy, emotion and had a message too. So with such positive feedback, I went ahead with it."
The third film will release this year!