Naheed Shabir is a Pakistani actress and a model who recently got married to producer and government officer Nomi Khan. She was trolled for getting married at the age of 45 but she didn't respond to any negative comments. 
It was the second marriage of Naheed and Nomi. Tanzeela Mazhar tweeted that Nomi Khan abandoned his first wife and two kids for Naheed Shabir. He kicked her out of his house as well. Drama fraternity has become immune to broken family scenes because this is what our dramas are all about. It's a shame!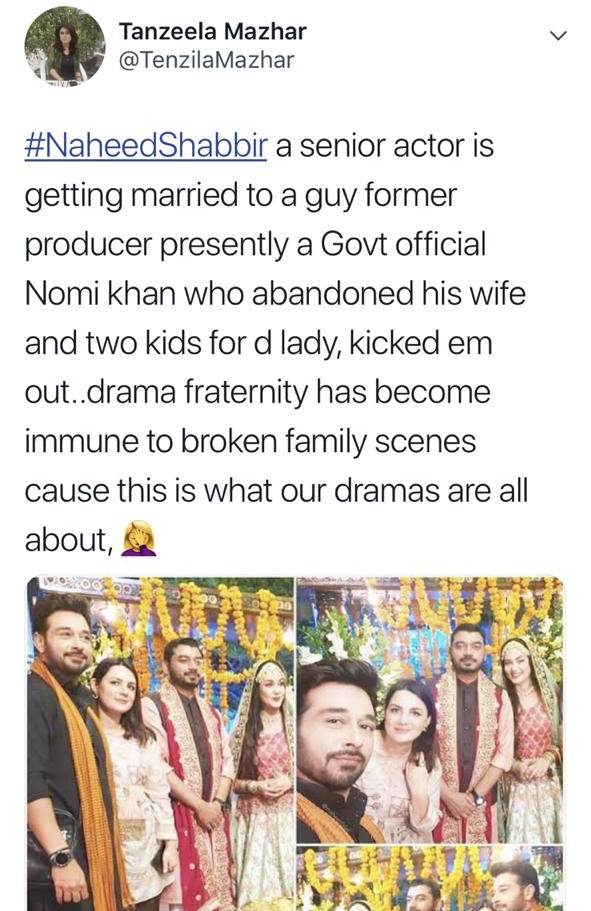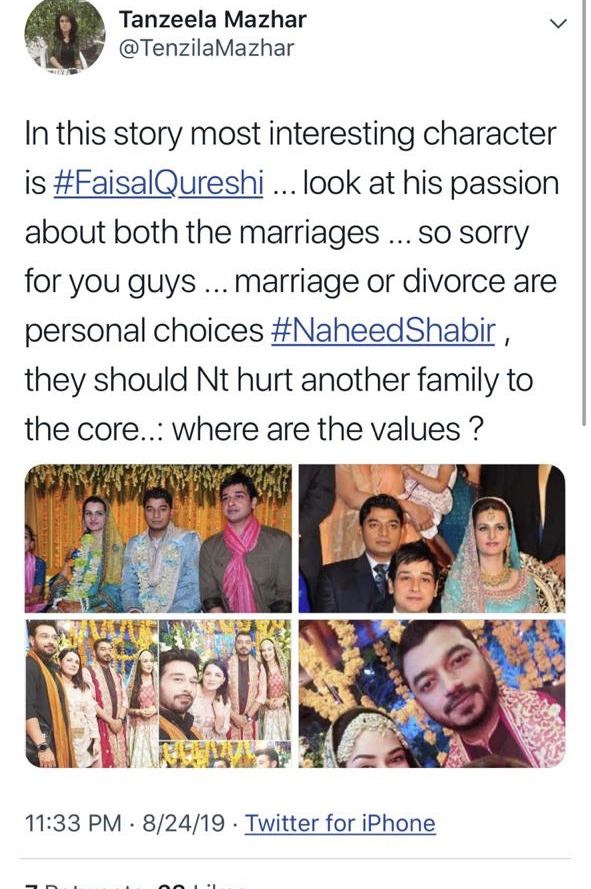 I don't understand why girls trust married guys. Like if he is leaving his wife and kids for you then he can even leave you for any other girl. Naheed Shabir was divorced but Nomi Khan was cruel to his wife and young kids.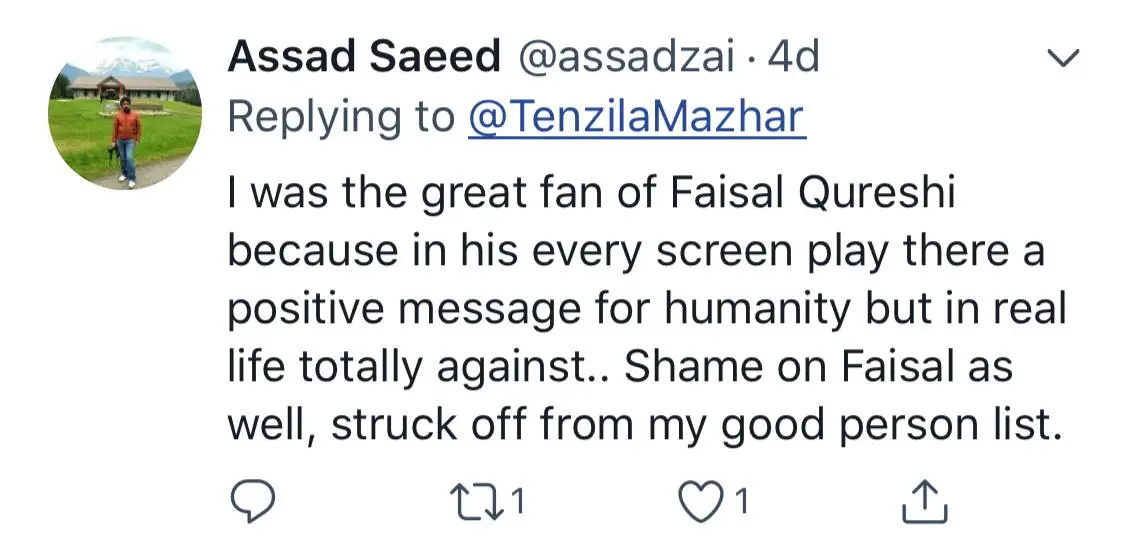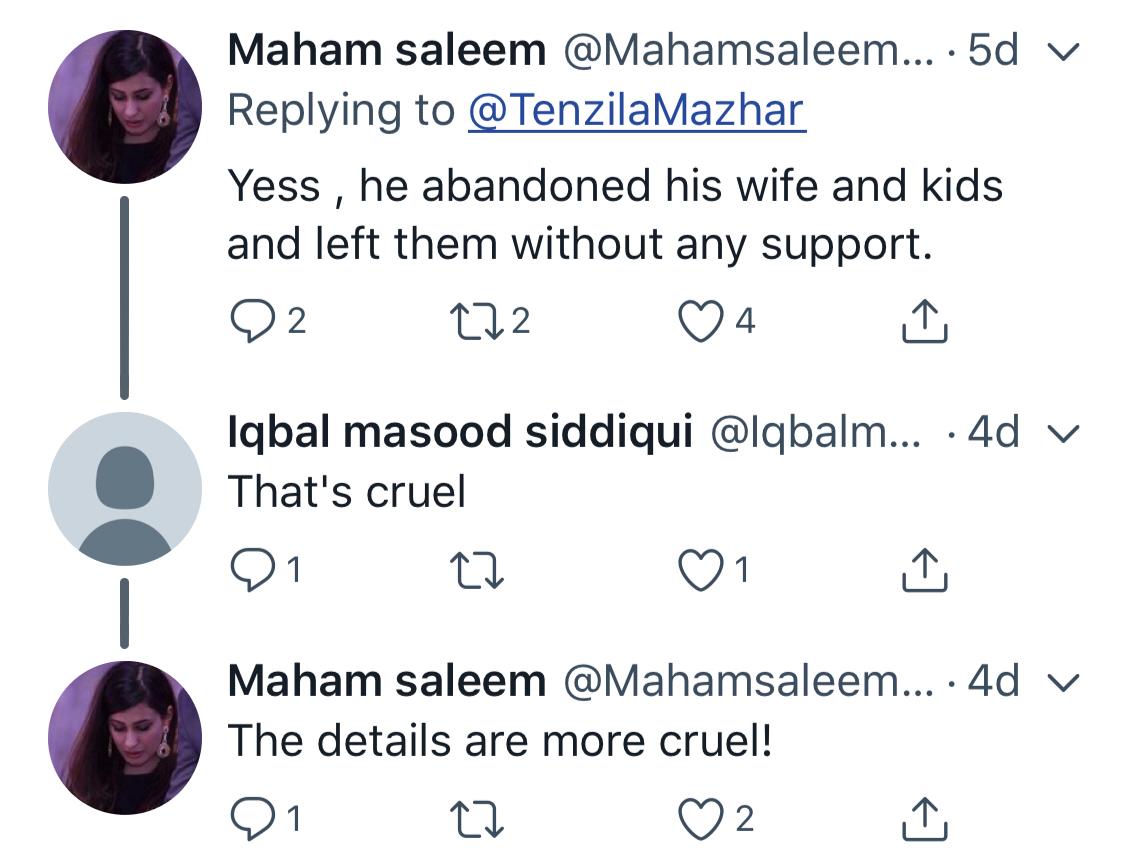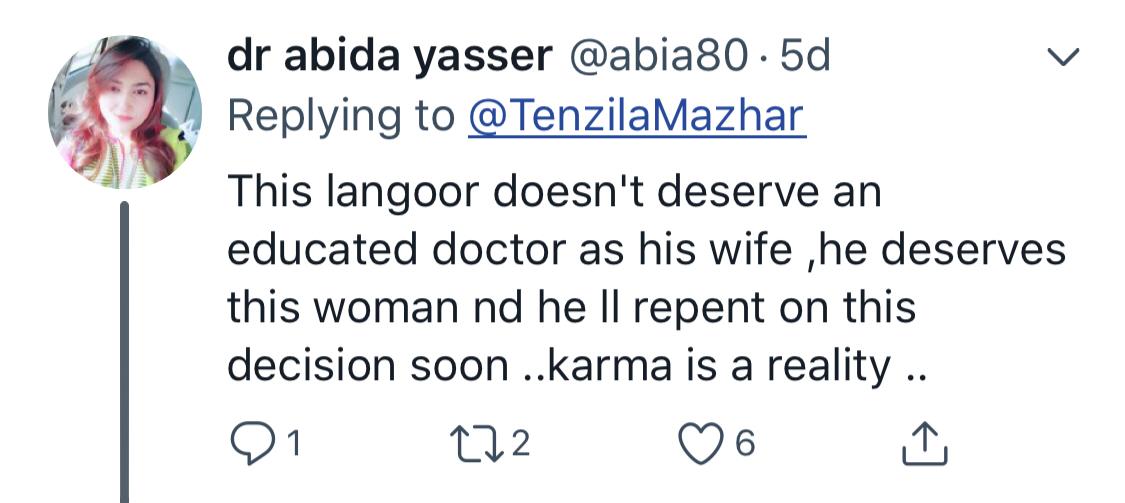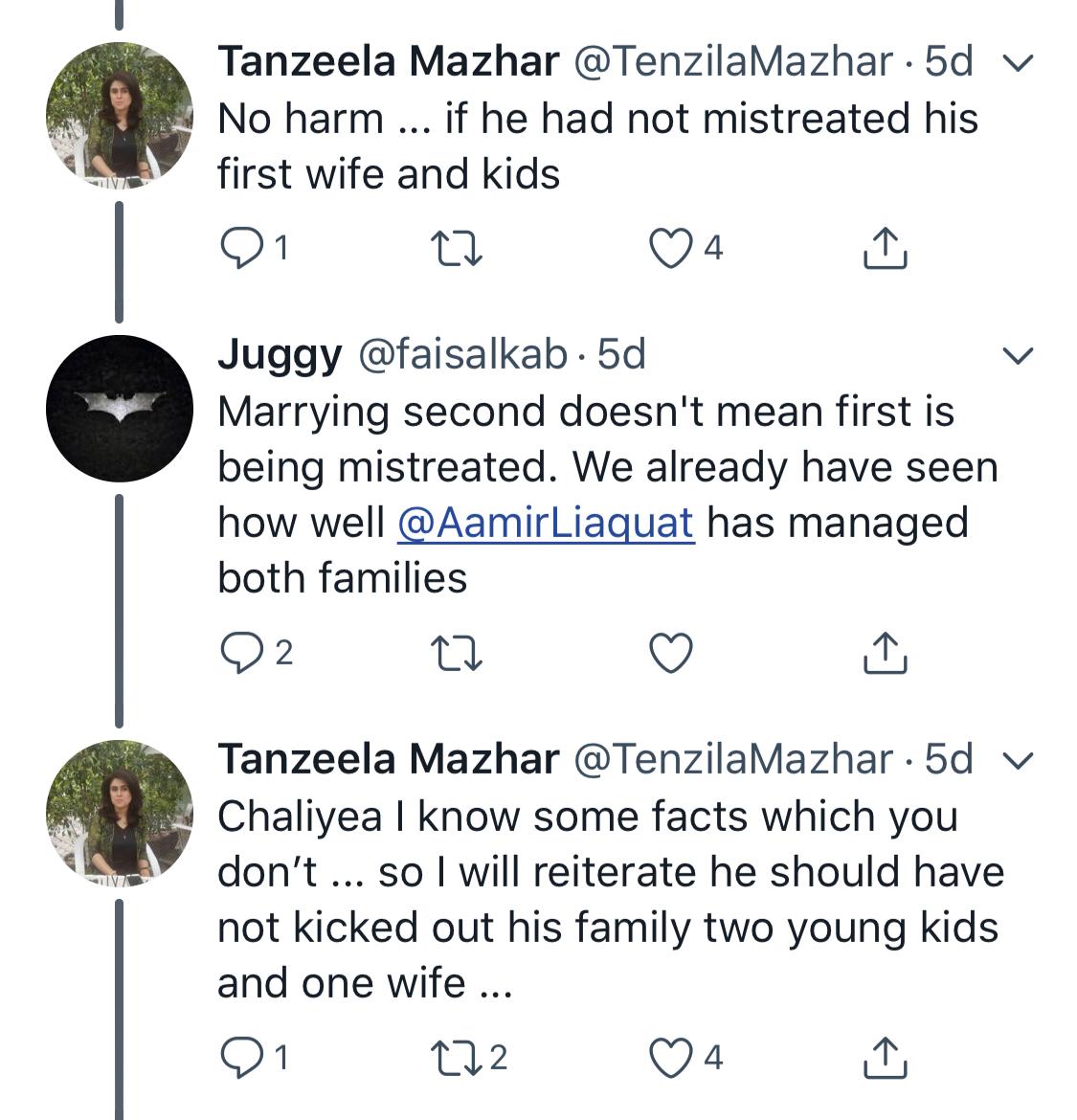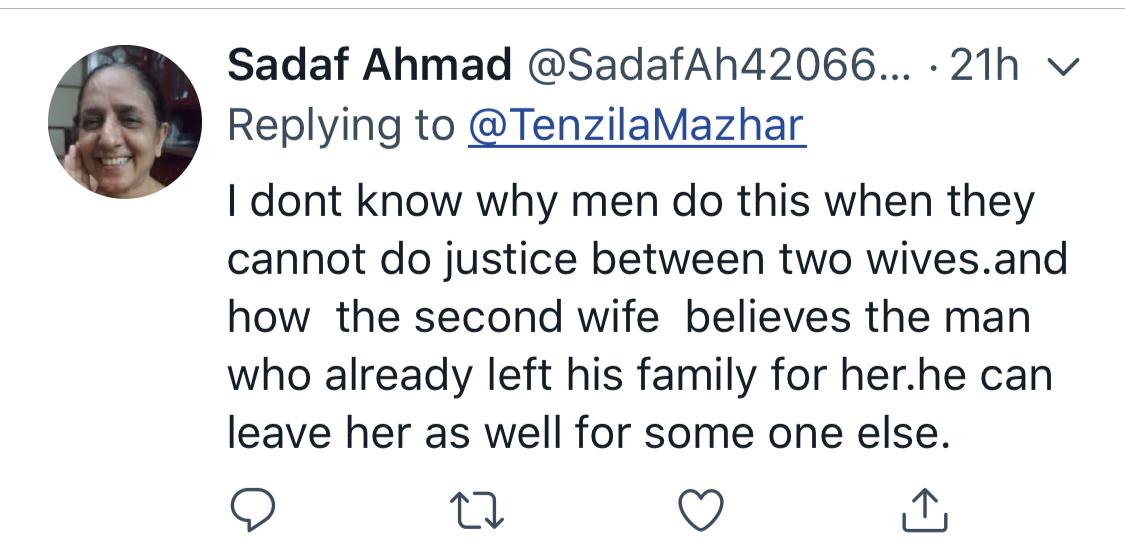 In the whole story, Faysal Qureshi played an important role. He looked happy about both the weddings of Nomi Khan. Many people responded to Tanzeela Mazhar's twitter post.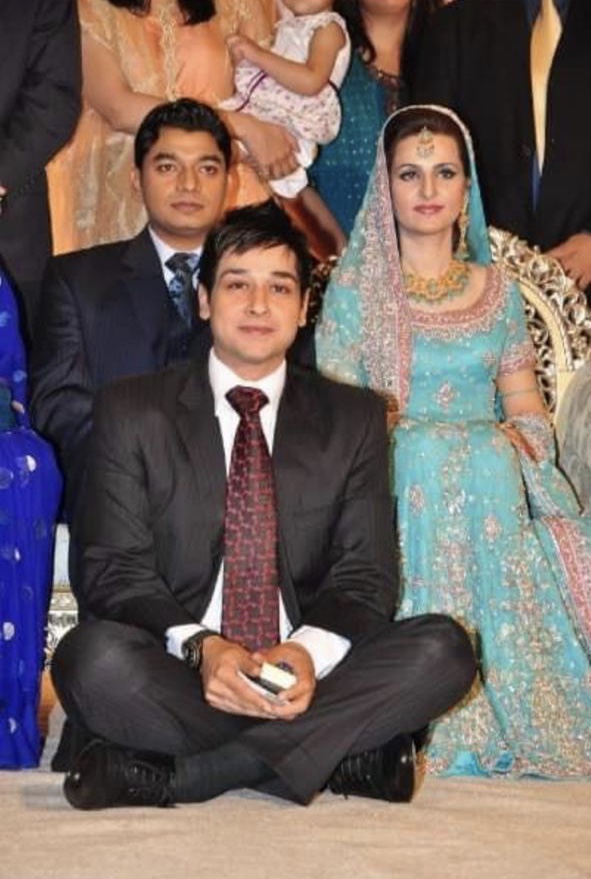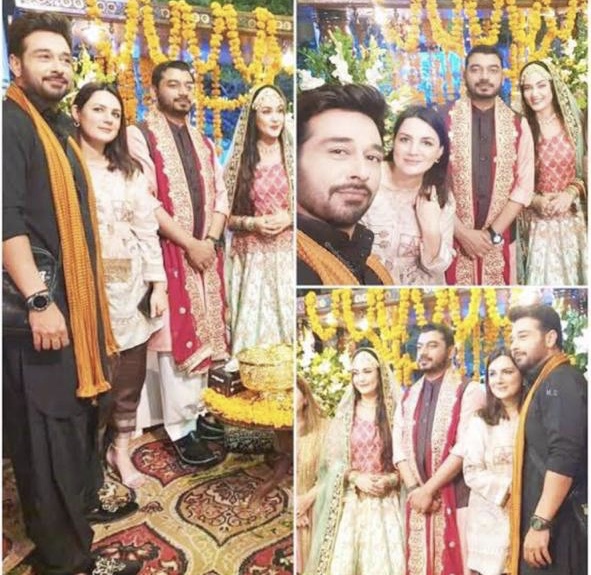 Marriage and Divorce are personal choices but Naheed Shabir should not hurt another family. 
What do you guys think about this story? Tell us in the comments section below.