Nominations for Hum TV Awards- viewers' Choice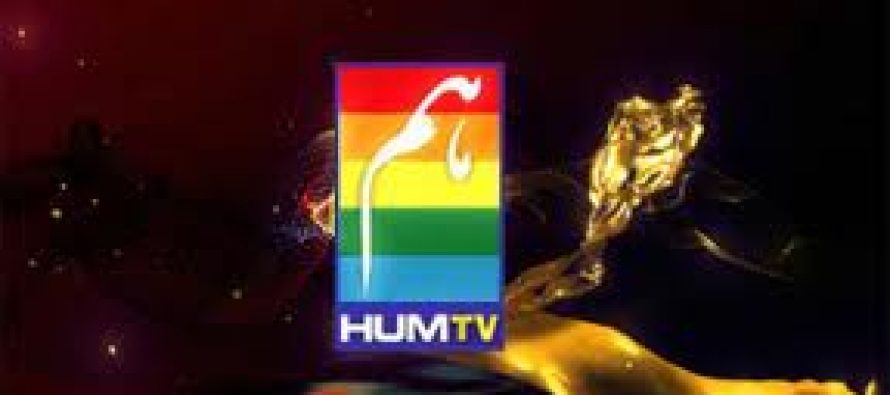 2012 has been way too lucky for Hum Network, making it the King of Drama Industry in the race of Channels.It was the same year when the legendary Humsafar, Maat, ShehreZaat, Mere Qatil Mere Dildar and many more dramas made Hum TV one of the most watched channels in not only Pakistan but across the world. Celebrating the success, HumTV recently announced the Hum Awards in order to pay a tribute to the characters and the artists who contributed their best in making it possible.
If you go back to the time when Pakistan was all occupied by the Indian Market, watching Star Plus as the only channel to watch dramas, Star Parivar Awards were much awaited as compared to the iifa or Lux awards. Things have changed, and so has the time, now Pakistani Audience loves its local dramas and is now looking fot the award ceremony.
There are 32 categories of the awards, among which 7 categories are left for viewers to decide the winner, Here are the nominations of the 7 categories where you can decide who was the best. Have a look!
Best Female Model
Ayyaan
Mehreen Syed
Rubia Butt
Fauzia Aman
Amna Ilyas
Neha
Nadia Ali
Best Male Model
Mohammad
Iffi Zafar
Abdullah
Ather Amin
Abbas Jaffri
Best Solo Artist
Abbas Ali Khan
Falak
Farhan Saeed
Shehzad Roy
Hadiqa Kiyani
Best Actor Female
Mehwish Hayat For Mere Qatil Mere Dildaar
Saba Qamar For Maat
Mahira Khan For Shehrzaat
Sania Saaed For Zard Mousam
Sanam Baloch For Roshan Sitara
Sawera Nadeem For Bari Apa
Best Actor Male
Ahsan Khan For Mere Qatil Mere Dildaar
Adnan Siddiqui For Mere Qatil Mere Dildaar
Noman Ejaz For Bari Apa
Mikaal Zulfiqar For Shehrzaat
Imran Aslam For Sanjha
Faisal Rehmaan For Zard Mausam
Best Onscreen Couple
Fawad Khan & Mahira Khan For Humsafar
Mikaal Zulfiqar & Mahira Khan For Shehrzaat
Ahsan Khan & Mehwish Hayat For Mere Qatil Mere Dildaar
Start voting for your favorite celebrity and make sure that the most deserving one wins,
Wishes,
Nida Zaidi
...
---