Noor Bukhari as been a part of the industry for many years. We have seen many ups and downs as well as transitions she has had in her career. Noor's real name is not Noor, it is actually Sara as per her legal documents and her family used to call her Sonia which is her nickname. Noor was suggested to her as a screen name as it was lucky according to astrology.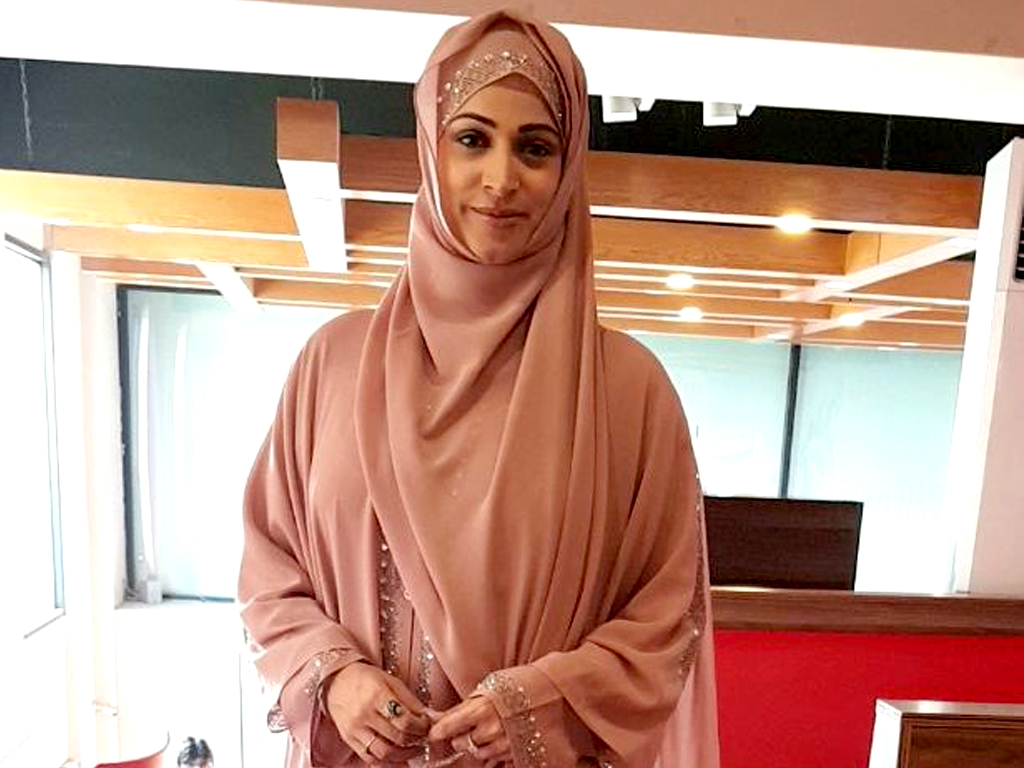 Noor Bukhari worked in Lollywood and she was quite a famous face in that era. Old Lollywood is known for its rivalries and professional jealousies. At that time actresses in particular used to get each others roles cut, there used to be stories about black magics and the industry had camps with the same people getting work all the time.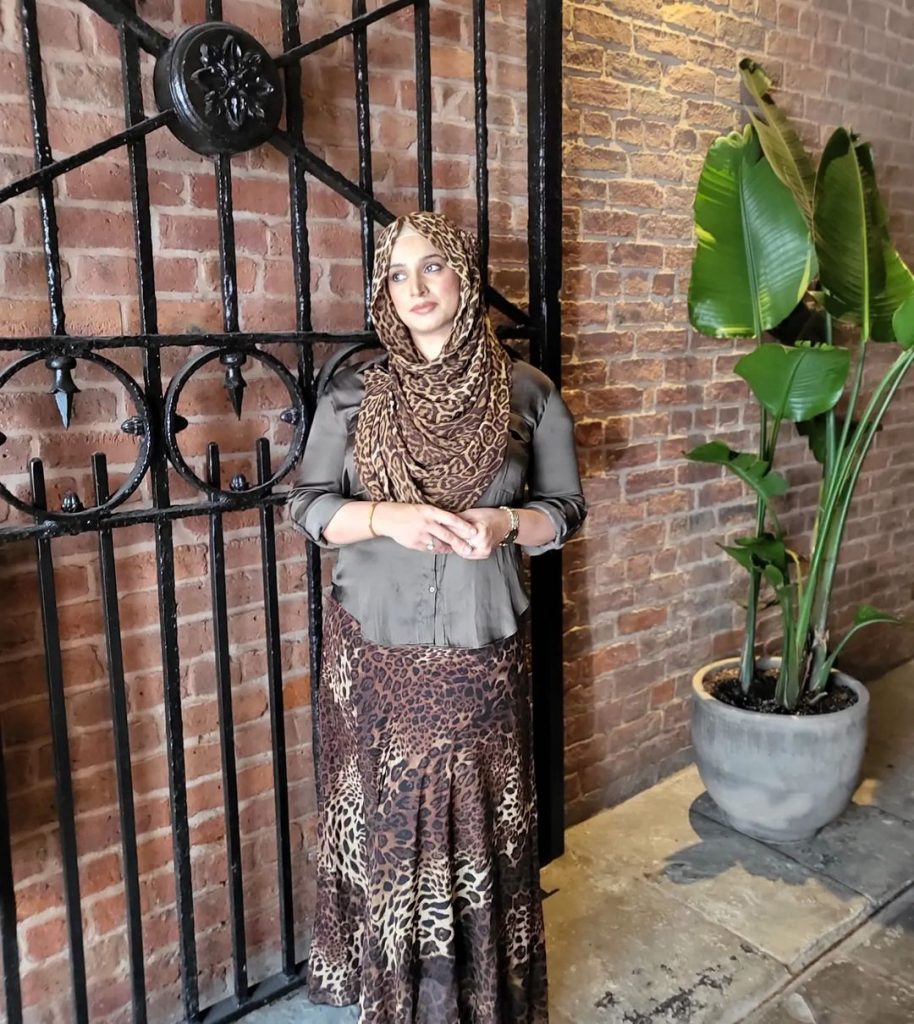 Noor gave an interview to GNN where she revealed that she also has been a victim to professional jealousy. Once there was even an assassination attempt on her as some one paid a light man on the set of a film she was working at. The person pushed a light on her when she was sitting under it. Her father however, who was also a part of the industry knew that such incidents are possible saved her at the last moment.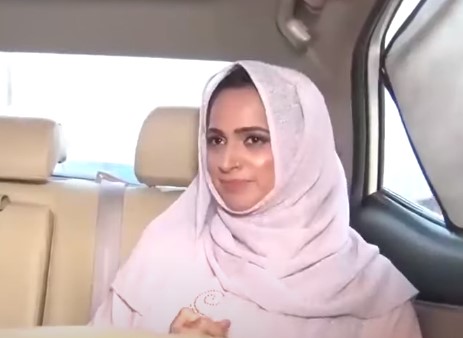 Watch Noor Bukhari detailing the event when she was attacked: