The holy month of Ramazan is now just few days away, and all the channels have installed extravagant sets for their Ramazan transmission. Different channels have also signed for celebrity hosts including artists or media persons.
A-Plus is an entertainment channel based in Lahore which has strengthened its ranking as an alternate choice for entertainment through its various daramas. This year it is also launching its Ramazan transmission.As per a local news channel City42 A-Plus has signed artist Noor Bukhari as a host for this transmission.
With celebrity hosts on other channels too, this year there will definitely be a stiff competition among all the channels to get the high ratings and sponsorship.
http://vimeo.com/99152717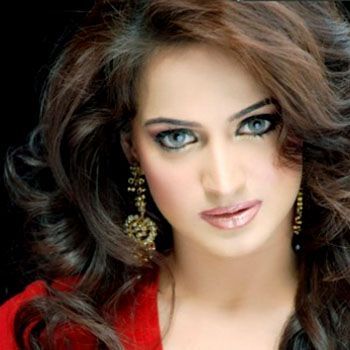 http://vimeo.com/99152717
Rashid Nazir Ali