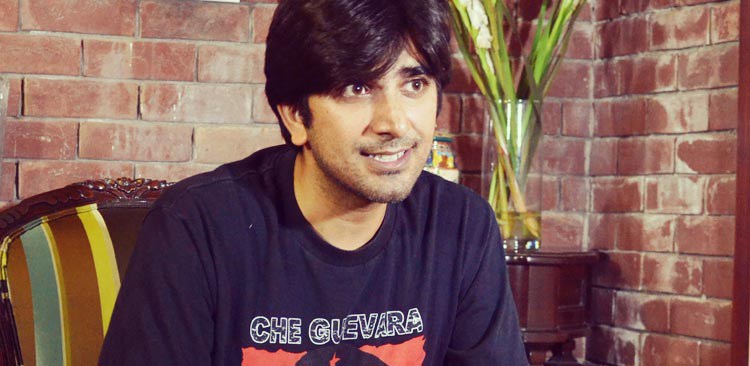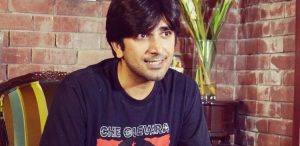 All the Noori fans out there, after wrapping up their tour in Lahore Noori is now coming to Karachi. To give his fans a clue of what his tour to Karachi going to be like, he posted a video:
https://www.youtube.com/watch?v=tGcOWdcGBHM
On December 14-15 Ali Hamza will be performing in Karachi with a fantastic line-up of musicians from Lahore, including Danish Khawaja, Kami Paul, Sameer Ahmed and Rakae Jamil.
The video will definitely make you excited about his tour to Karachi as its all about Ali's vocals and lyrics over pleasing shots of Karachi.