Om Puri's Praise For Fahad Mustafa Will Surprise You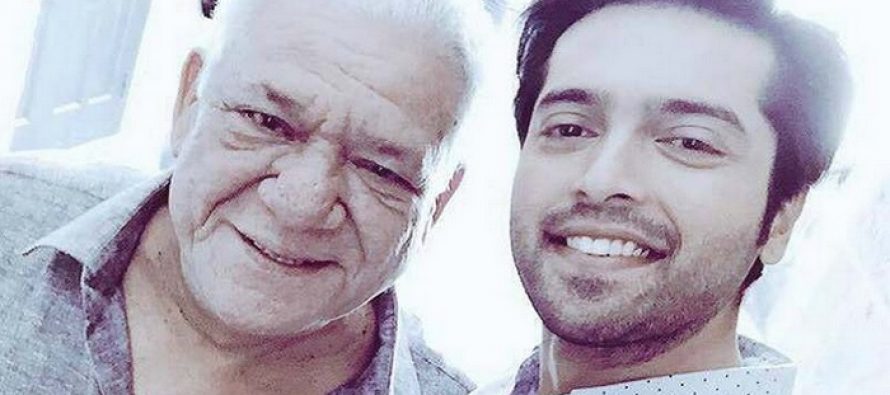 Om Puri is a very seasoned actor from India who recently starred in the Pakistani film Actor In Law which is the highest grossing film among all the Pakistani films released on this Eid. Fahad Mustafa plays the leading role in the film Actor In Law. Om Puri while talking about the film Actor In Law praised Fahad Mustafa so much that even the host was surprised.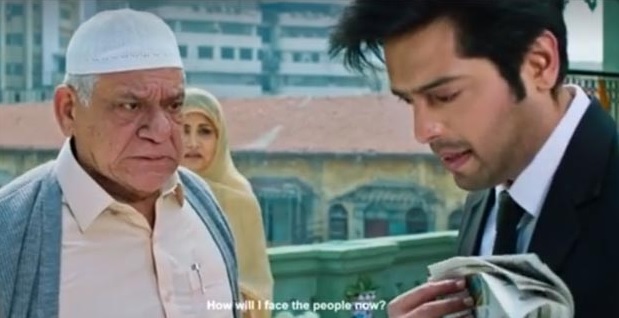 Om Puri said that every film has a TRP, a reason why people should watch that film. He said that the TRP of Actor In Law is Fahad Mustafa. He also said that the 3 Khans of India have been ruling the film industry for so many years, no one can take their position but if there is an actor she should feel nervous about then that person should be Fahad Mustafa.
Watch the video here:
---