Osman Khalid Butt has always done work that made him stand out in the crowd but his latest hit drama serial Diyar-e-Dil has won him fame that is unmatched. When an actor works in a drama that is such a super hit then the fans start expecting even more from him. Osman Khalid Butt talked to HIP about his upcoming projects and the dramas he has signed right now.
Osman Khalid Butt talked about the film "Jannan" which will be his second venture as a writer after the film "Siyaah". He said,
"Janaan is a frothy romantic comedy that celebrates a proud Pukhtun culture in escapist fashion. Think of all the movies that have come out recently (barring a couple): there's a very stereotypical representation of Pathans; this film is an antithesis of sorts. The film brings forward an unseen glamour, beauty, laughter, and romance associated with the region, along with some sharp social commentary. It's essentially about a quirky family with many colorful characters."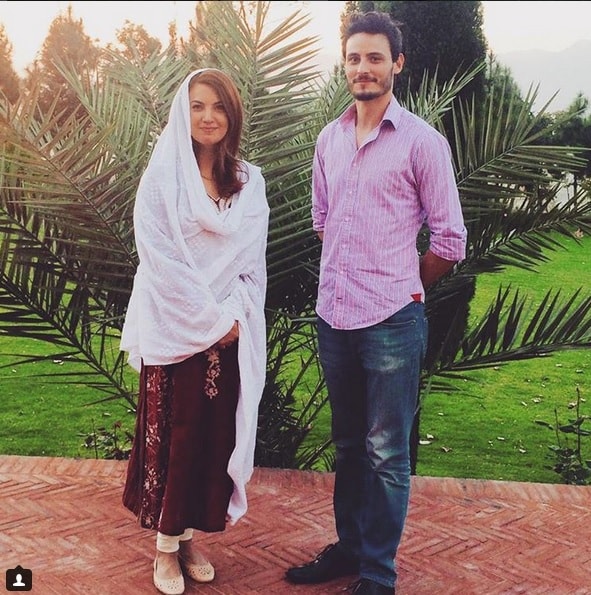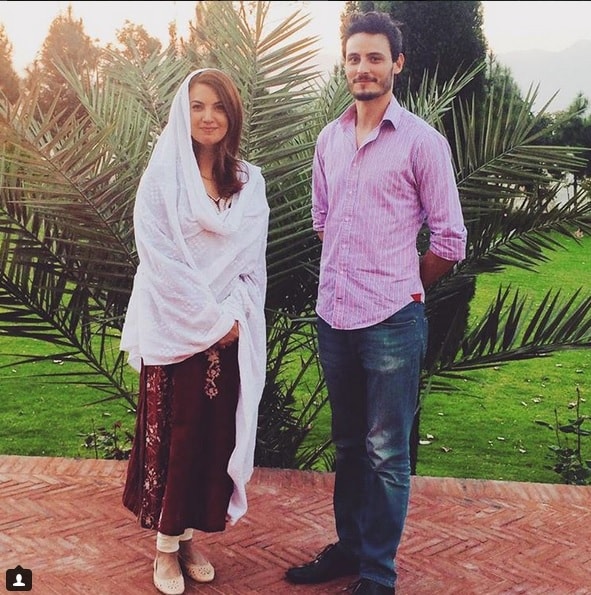 Talking about his future projects he informed HIP,
"You know how it goes, mum's the word till things finalize, but InSha'Allah there might be a film project in the coming year. I'm writing for a film as well, so there's that. As far as dramas are concerned, there's Haseeb Hasan's next after Tera Gham Aur Hum, titled Sanam, written by Mona Haseeb. Haven't signed anything else yet, but am reading a couple of interesting projects."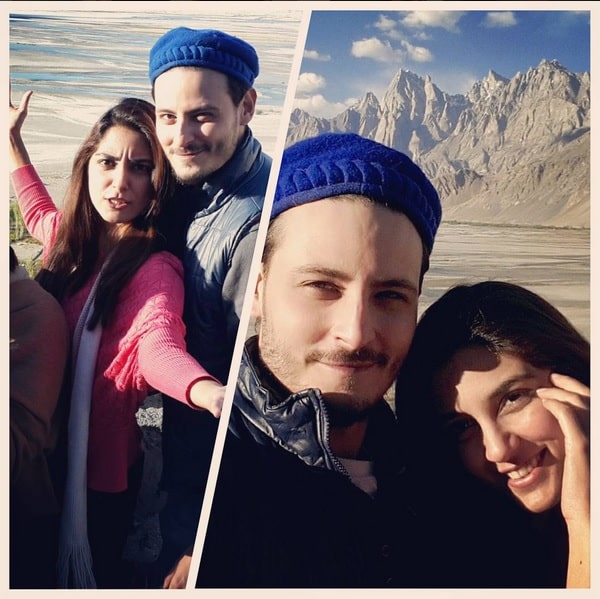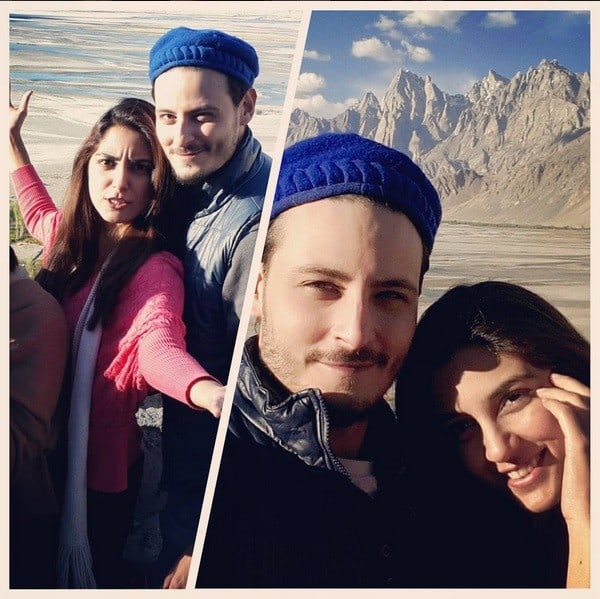 The actor feels honored because he got to work with stars like Abid Ali. He says that he learned a lot from him and he was constantly trying to match his performance in the play.