Ushna Shah Looks Young & Innocent In Her New Look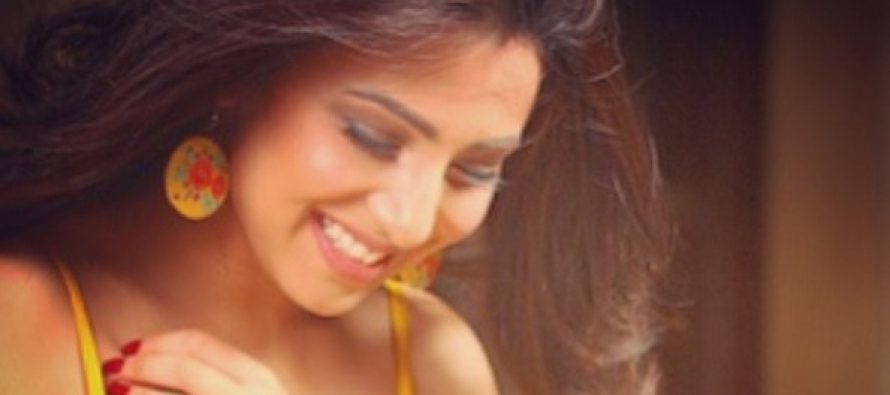 Ushna Shah has undergone a lot of changes in the past few months. There was a time when this outspoken actress did not think much before sharing her views on different topics but now she has stopped doing that. She is more careful about what she says.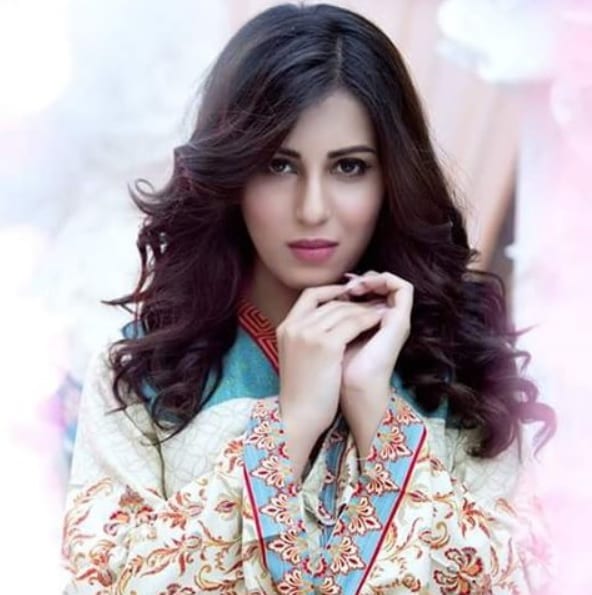 Ushna Shah has also lost a great deal of weight which has given her face a new look. After losing weight many other actresses have revamped their looks with a brand new hairstyle and Ushna Shah has followed the same pattern too. Ushna has grown her hair a little and got herself a new cut which really suits her. It gives her a younger look. Ushna Shah does not look anything like the slightly chubby, short haired girl we saw in drama serial Dua.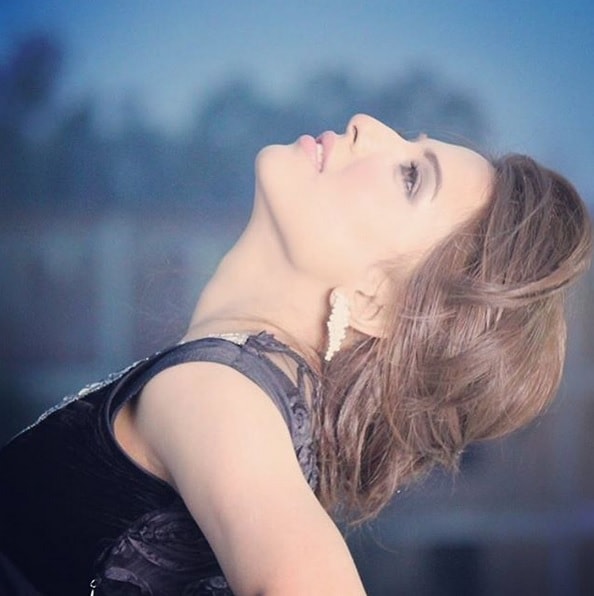 Here is what Ushna Shah looks like after the haircut and all that loss of weight: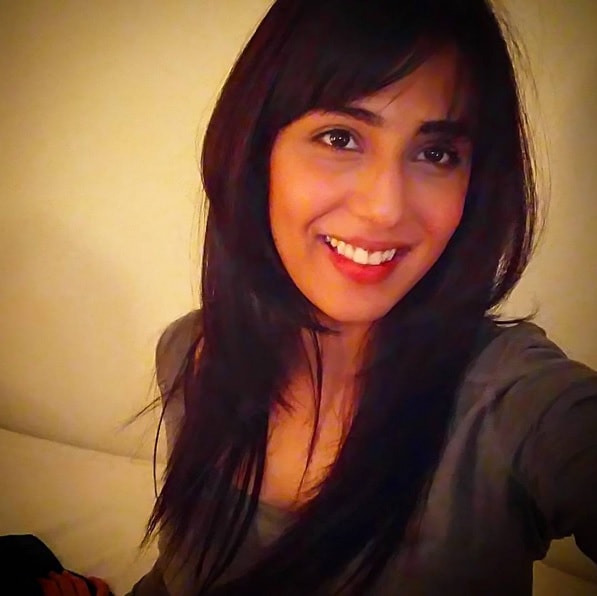 ---